GROWTH-DRIVEN DIGITAL MARKETING RESULTS
We
Succeed 

When You

Succeed

Success looks different for every company. Depending on your business, this may mean a significant product launch or an accelerating pipeline. At New Perspective, we strive to create digital marketing results for each individual business we work with. We're proud to share here some of our partner clients' best marketing results.
BEST.SALES.YEAR.EVER.
Sounds like success to us.
"Fantastic Hubspot Partner! They worked as a lean team to provide a clear scope of work to deliver the site the shareholders desired. They were on time and worked efficiently to help the project stay within budget. Each of the members on my team knew their role within the project so responsibilities were clear and meaningful. While I only paid for a specific skill set, their team was so rich with information I felt like I received additional value in the form of Design and SEO Expertise. I would recommend working with New perspective on any new website initiative."
⭐⭐⭐⭐⭐
BRONSON CORDLE
Digital Strategy Manager @ Atlas Machine & Supply, Inc
174%
Increase In Conversion Rate
Laura Gillions

Global Marketing Director, Carbon Clean
297%
Increase In Conversion Rate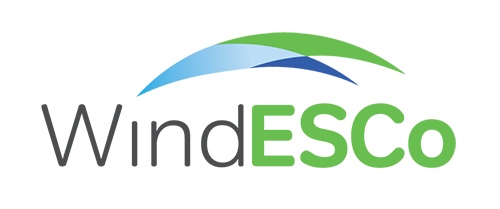 113%
Increase In Qualified Leads
New Perspective is a Certified Platinum Partner with HubSpot
15+ HubSpot Certifications
"As an early stage venture, we had no internal marketing resource. New Perspective has helped us with program management, lead generation infrastructure, and guidance on driving from MQLs to SQLs."
⭐⭐⭐⭐⭐
BLAIR HEAVEY
CEO @ WIndESCo
Jim Boudreau

VP Marketing & Sales, CHASM Advanced Materials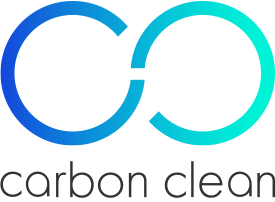 MILLIONS
Added to pipeline value within 60 days of new campaign launch.

TRIPLE LEADS
In under 90 days.
$100M+
Well on its way to becoming a $100 million company.
300%
Increase In Conversion Rate
"From Day One, New Perspective asked a lot of questions and did a lot of research. The team had a strong desire to immerse themselves in our company and the industry in order to add maximum value to our efforts. They consistently come to the table with relevant solutions to help meet our goals. Their natural curiosity and the professional and experienced nature of the team is why we chose to partner with New Perspective."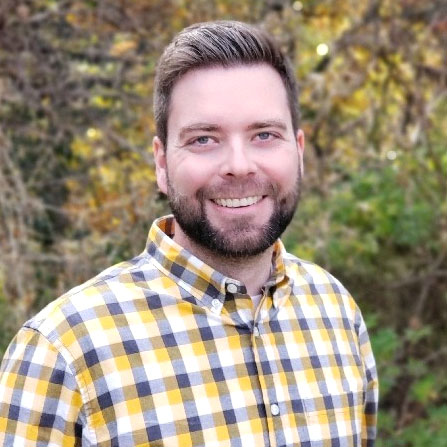 ⭐⭐⭐⭐⭐
NATE KLINGLER
VP of Business Development — Living Greens Farms
92%
Increase in Organic
Search Visibility
483%
Year-Over-Year Increase in Lead Generation
158%
Increase In Lead Generation
65%
Increase in Online Sales
"We're proud of the brands we work with. Their game-changing products and services, innovative cultures, and determination to create positive change for our world are inspiring. As an extension of their sales and marketing teams, their mission becomes our mission. When they win, we win."
– Nathan Harris, our CEO