GROWTH-DRIVEN DIGITAL MARKETING RESULTS
We
Succeed 

When You

Succeed

Success looks different for every company. Depending on your business, this may mean a significant product launch or an accelerating pipeline. At New Perspective, we strive to create digital marketing results for each individual business we work with. We're proud to share here some of our partner clients' best marketing results.
BEST.SALES.YEAR.EVER.
Sounds Like Success To Us
Agricultural Company has
Best Year Ever, sees
297% Increase In Conversion Rate
★★★★★
Laura Gillions

Global Marketing Director
– Carbon Clean
★★★★★
Jim Boudreau
CHASM Advanced Technologies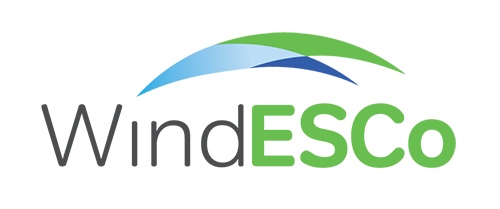 113%
Increase In Qualified Leads
$100M+
Well on its way to becoming a $100 million company.
5X GROWTH
Successfully generated leads in line with Micatu's quarterly and annual growth objectives
New Agricultural Solutions Provider Launches Brand and Drives Demand in Record Time
"We brought New Perspective in shortly after receiving our funding, with a timetable that was beyond aggressive. We had less than 5 months to develop a new brand, establish a substantial online presence and prepare for the largest trade show in the world in our industry. The team made our mission theirs, gave us a KILLER brand and hit every milestone on the way to a massively successful launch. Couldn't have done it without them!"
JAMES BOUDREAU
—Agrify
174%
Increase in Conversion Rate
(Year-Over-Year)
75%
Increase In Website Traffic
100%
Increase In Mobile Conversion Rate

TRIPLE LEADS
In Under 90 Days
High-Tech Startup Launches Digital Transformation And Triples Leads in Under 90 Days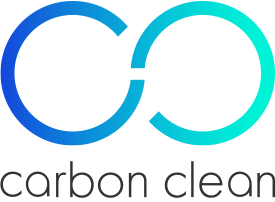 Zero Emissions Leader Carbon Clean adds millions in pipeline value within 60 days of new campaign launch.
341%
Increase In Lead Generation
"With New Perspective's 'problem solver' approach and continuous support, we were able to launch a beautiful website and create an entire inbound marketing strategy from scratch to help us increase our brand awareness and generate leads. I would recommend New Perspective without hesitation!"
CLEMENCE CRAGAN
— Socomec
300%
Increase in Conversion Rate
158%
Increase in Lead Generation
"From Day One, New Perspective asked a lot of questions and did a lot of research. The team had a strong desire to immerse themselves in our company and the industry in order to add maximum value to our efforts. They consistently come to the table with relevant solutions to help meet our goals.
Nate Klingler
New Perspective is a Certified Platinum Partner with HubSpot
15+ HubSpot Certifications
92%
Increase In Lead Generation
20%
Increase In Organic Search Visibility
483%
Year-Over-Year Increase in Lead Generation
149%
Above Annual Revenue Target
"We're proud of the brands we work with. Their game-changing products and services, innovative cultures, and determination to create positive change for our world are inspiring. As an extension of their sales and marketing teams, their mission becomes our mission. When they win, we win."
– Nathan Harris, our CEO