We are your #1 B2B marketing partner
That means we make inbound work for you. Our HubSpot websites and digital campaigns are assembled with a combination of eureka moments, data, context, hard work, and finding the joy. The outcomes we deliver drive quality leads and more customers to your door.
Drive demand & strengthen sales pipelines
Content, SEO, Inbound, PPC, Web Design, HubSpot & more.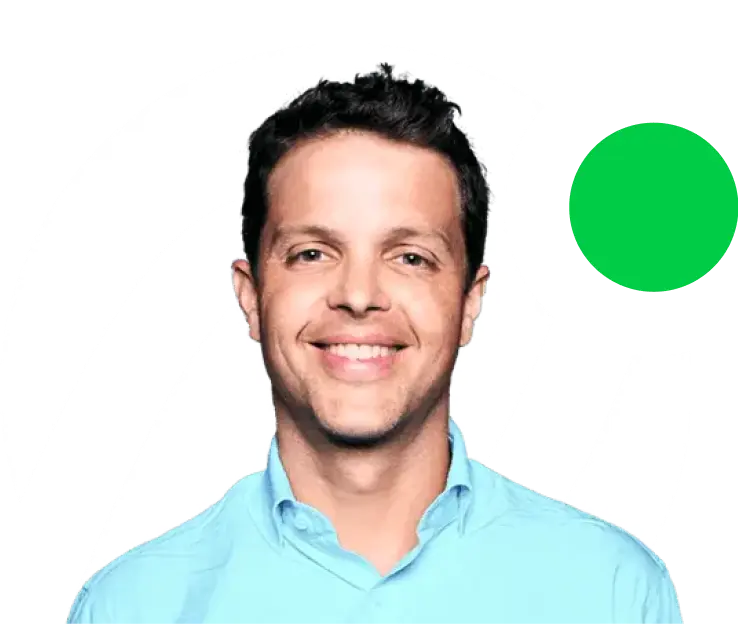 Digital transformation of your business starts now.