Strengthen Your Sales Team With Tools for Success
The data is compelling. Today's average sales team needs help.
40% Struggle With Prospecting
Followed by closing the deal (36%) and qualifying leads (22%).
76% Failed to Exceed Their Revenue Goals
Less than 1/3 are crushing it.
67% of a Salesperson's Time in a Day is Spent on Administration
Sales teams lack the proper tools to manage their time efficiently.
Organize, Track & Engage
Here are the sales support services we offer to measurably improve your team's performance.
CRM Setup
Each sales team must be able to collect and analyze information from their prospects with CRM software.
Map Customer Journey to Sales Process: To set up the CRM, we'll first step into your client's shoes to understand their buyer journey.
Define Team Goals: We'll make sure that goals from each team are aligned to get everyone on the same page.
Customize the CRM to Your Needs: We'll customize the CRM solution to support your sales process and ensure deals can move long smoothly and transparently.
Demand Generation
We'll plan, build and execute a targeted demand generation campaign to help your business meet it's growth goals.
Sales Messaging/USP: If you don't believe in your product, no one will. We'll align on your unique value messaging to support buyer focused sales content.
Campaign Planning & Setup: Once we've aligned on some SMART goals and clearly identified who we are targeting, we'll create a plan that addresses the "how" and execute.
Campaign Execution: Supported by a strong strategy, we'll leverage the the most effective tactics to drive engagement and revenue growth.
Customized Package
Our custom sales enablement strategies and solutions complement the buying process to produce winning results.
Assess: There's no one-size-fits-all approach to sales. We'll conduct an audit on your sales process and create a custom strategy that fits your goals.
Identify: We'll determine your current challenges and gaps to provide an impactful solution.
Implement: We'll customize technology, document processes, and train your team members propel your business. We can also create and execute a demand generation plan that aligns with your business goals.
What Sets New Perspective Apart?
Our growth agency structure, processes and technology stack is built to maximize our client partnerships.
We have the core understanding, experience, and expertise in deploying demand generation programs that drive growth. As the client, you have the product knowledge and industry expertise that will make our efforts extraordinary.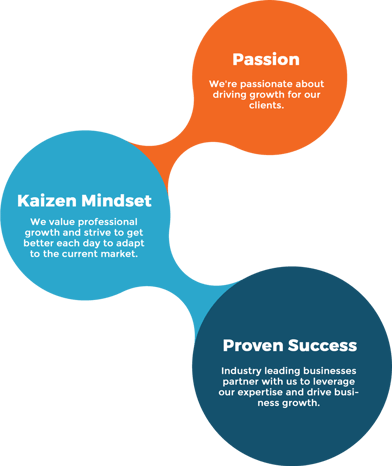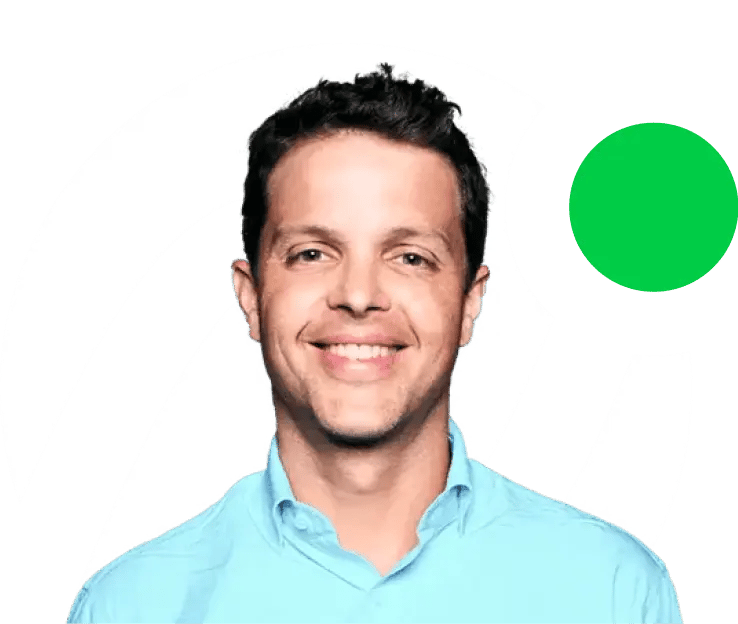 Digital transformation of your business starts now.