When you partner with a digital marketing agency, you need more than a collection of marketing tactics. You need a strategic partner that will take the time to listen to you and develop a plan that is sure to get results. At New Perspective, our focus is on you; we have developed a process that allows us to work closely with our client partners, learning everything about their business, their target market, and their industry. When you work with New Perspective, you enter into a proven strategic process that forms the foundation for a strategy that will help you hit your goals.
Before we even begin to create a strategy, we must first have a complete understanding of your business. This is the Discovery phase, a time to deep dive into everything that makes you unique. During this phase, we work closely with you to learn everything about your brand, your audience, and your competition. What types of problems do you solve? Who are you solving them for? What other businesses are working to address the same problems—and what makes you stand out? With a complete understanding of your unique brand, we can more into our three-step growth process.
Strategy & Planning
You need your product, your services, and your message to reach the right people. So how can you generate demand for your business?
During the strategy and planning phase, we will work with you to identify the gap between where you are now and where you want to be. Using this information and the factors we identified in the discovery phase, we'll help you come up with a plan to help your company grow and reach your goals.
➜ Book a meeting
Launchpad
It's important to keep in mind that no business can reach their loftiest goals immediately. For this reason, we identify a launchpad: what are the most impactful things that we can do right away? With these essential pieces agreed upon, we can build the launchpad to boost your business. These small, impactful elements will allow us to prepare for the launch of your larger campaign.
➜ Request a proposal
Kaizen Cycles
Finally, we can move into campaign execution. At this stage, we'll take all of our research and planning and implement your marketing strategy. Your team is made of experts in your field. Together, we will carry out the marketing tactics that will drive results for your business. But it doesn't end there.
A campaign that can't adapt is not likely to be successful. After we implement your marketing plan, we will continue to collect data to see how it's performing. Paying attention to the data will allow us to make informed decisions about your strategy and to pivot when necessary.
➜ Request a proposal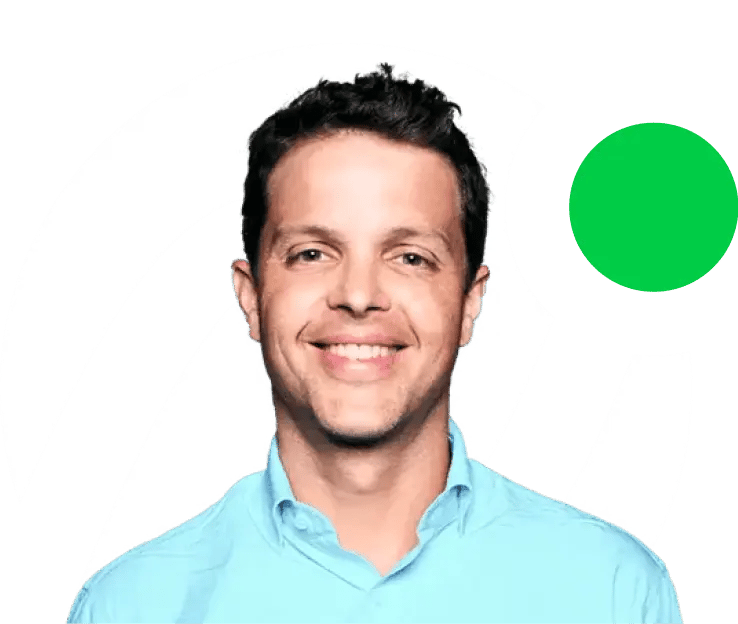 Engage in The New Perspective Process
When you work with New Perspective, you're working with a team of experts who will dedicate their time and knowledge to building and executing a solid campaign for your business.