Revitalizing Your Business with Dynamic Digital Strategies
According to Forrester, two-thirds of B2B buyers say they can make a purchase decision based on online research alone. They will visit your website. They will go through your social pages. They will read reviews from your customers, good and bad. Every one of these steps is an opportunity to generate demand for your business. Are you leveraging them?
Optimize Your Lead Conversion: Transform your Funnel into a Seamless Journey
The initial curiosity of a prospect who lands on your website is just the beginning. Transforming that fleeting interest into trust is where the journey truly starts. More traffic doesn't always mean growth; the key is smoothly guiding your audience through the conversion funnel.

A successful buyer's journey should feel like an effortless slide - exhilarating yet seamless, driving prospects to return for more. Does your conversion funnel offer this? Stay on top of digital marketing trends and optimize your path from curiosity to trust.
Attract More Qualified Visitors
Thought Leadership
Put yourself in your customer's shoes and ask yourself: Why should I trust you? Sharing industry knowledge is the best way to build credibility in the market.
Brand Building
What does your brand stand for in the mind of your prospect? Does it accurately reflect the value it brings to their lives? A well-built brand will set you up for long-term success.
Paid Search Management
Reach the right people at the right time. Paid search marketing helps you generate more qualified leads by connecting with people who demonstrate purchase intent.
➜ PPC services
Use Inbound Marketing to Convert More Visitors to Leads
Content Offers
Your prospect may not be ready to buy right away. Educate and nurture them by sharing your expertise in exchange for valuable information. Once they're ready to buy, you'll be the first on their mind.
➜ Learn more about inbound
Lead Nurturing
There's a long way from Lead to Customer. Guide your prospects through their journey by sending the right messages at the right time to build trust and get them to the finish line.
Channel Strategies
Focus is key. We can create a channel strategy tailored to your specific needs, helping you save resources and increase revenue.
Convert More Leads Into Opportunities
Sales Enablement
Does your sales team have the right tools, resources and knowledge to guide your prospects to the finish line? If your answer is yes, half of your job is already done.
➜ Sales enablement services
Conversion Funnels
A higher conversion rate means higher revenue. Give your buyer reasons to keep moving forward on their journey, all the way to the final destination: becoming your happy customer.
Lead Scoring
How valuable is a lead? Your guess is only as good as the accuracy of the scores you assign to them. The more objective the measure, the more accurate the prediction.
Maximize Revenue From Customers
Incentives & Offers
Your business may offer the right solution, but it's not the only solution. If you don't close the deal by making the right offers at the right time, your competitors will.
Cross-Sell & Up-Sell
Woohoo! You got a new customer. You've broken the ice, built trust and they're reaching for their pocket already. A well-planned upsell program can take your business from good to great.
Referral Campaigns
Satisfied customers are your most valuable asset. They're industry insiders with knowledge, connections, and good things to say about you. A Referral Campaign can help them help you grow.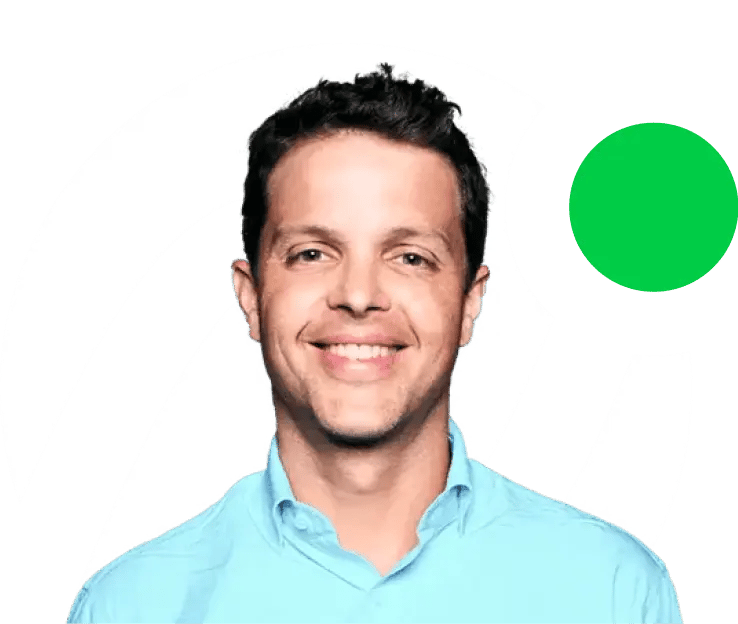 Speak with a demand generation expert today.