Marketing Strategies Specializing Across B2B Industries
Industry specialization is critical to success. At New Perspective, we know your industry inside and out. Our experience across key B2B industries provides us with unique insight into what drives growth for your B2B company.
Cleantech & renewable energy industries
We focus on Clean Energy, Circular Economy, Sustainability, AgTech, Carbon Reduction, Advanced Materials and Water Conservation and Utilization and more. Now is the time for your company to make a difference and to effectively share your vision. Call us to discuss how we can make your launch stratospheric.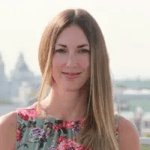 LAURA GILLIONS
Global Marketing Director
Carbon Clean
★★★★★
"New Perspective supports our lead generation and we are doing very well on hitting our targets as we move on to the execution phase. Strategy and planning process was very effective and the work done on the website, content and thought leadership is really starting to pay off in terms of a steady flow of quality leads. We have good access to senior leadership and our day-to-day client success manager is critical to our partnership. He is enthusiastic, level-headed and keeps us on track which is important as our business scales up quickly."
B2B manufacturing industry
Has your marketing playbook relied heavily on trade shows, print mailers and various channel partnerships? Many of your competitors have embraced the change and in doing so have generated a sustainable competitive advantage. Could your sales and marketing approach use some modernization? We can help.
158%
Increase in Lead Generation
(Year-Over-Year)
302%
Increase in conversion rate
(Year-Over-Year)
33%
Increase in average time on site
(Year-Over-Year)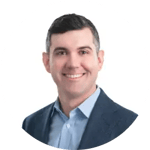 THOMAS HUFF
CEO - Williamson
★★★★★
"We approached New Perspective for a website redesign project and right from the very first interaction, I knew they were the company that we wanted to work with. Instead of selling us on their capabilities, they asked us questions about our business, our challenges, and our goals. New Perspective truly outperformed our expectations. Their commitment to continuous improvement and growth driven design is also impressive, and I am thrilled to keep working with them to implement an effective inbound marketing program."
Agriculture technology industry
As the agriculture industry begins to look toward these and additional new technologies, the B2B companies that sell them must keep pace and stay competitive within the market. You have an exciting opportunity to capitalize on the boom. It's time to market with precision, data and a strong plan.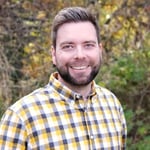 NATE KLINGLER
VP of Business Development
Living Greens Farm
★★★★★
"From Day One, New Perspective asked a lot of questions and did a lot of research. The team had a strong desire to immerse themselves in our company and the industry in order to add maximum value to our efforts. They consistently come to the table with relevant solutions to help meet our goals. Their natural curiosity and the professional and experienced nature of the team is why we chose to partner with New Perspective."
High tech & science industry
The High Tech & Science Industry has been turbocharged over the past several decades, fundamentally changing every aspect of how we live. As the market becomes more crowded and product differentiation is measured in microns, how do you market your product so that it stands out from the competition and connects to the right audience?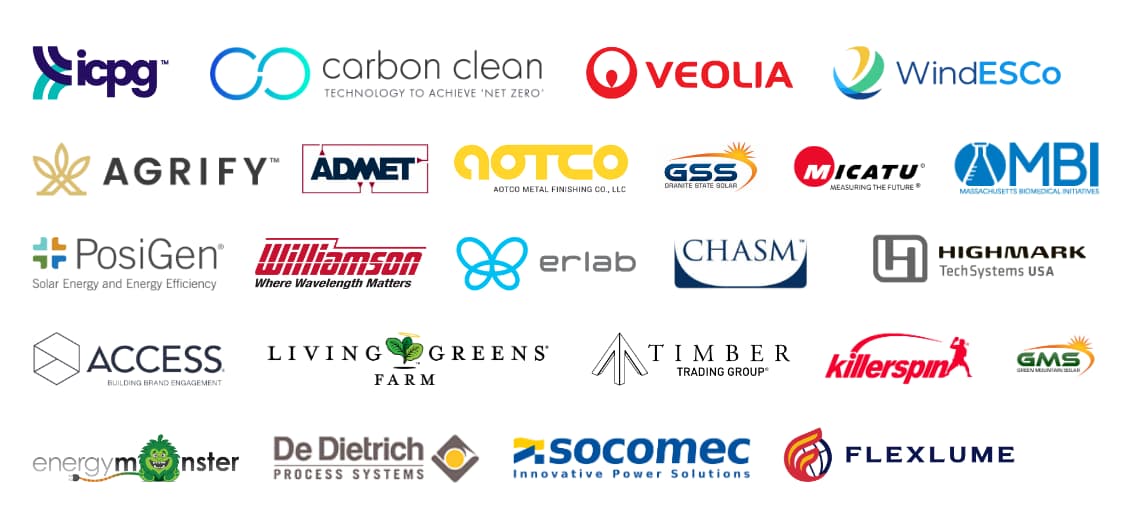 Digital transformation of your business starts now