Digital marketing that fuels growth for cleantech, agritech and next-gen manufacturers.

Driving sustainable success for innovative and socially responsible companies.
Drive Demand & Strengthen Pipelines
Content, SEO, Inbound, PPC, Web Design, HubSpot
Industries We Specialize In
Over 20 Years
Providing outstanding digital engagements.
Platinum Status
Within HubSpot's partner group.
105+ Certifications
Held across our team of digital marketing experts.
100% Senior Level
All of our team members have 6+ years of experience.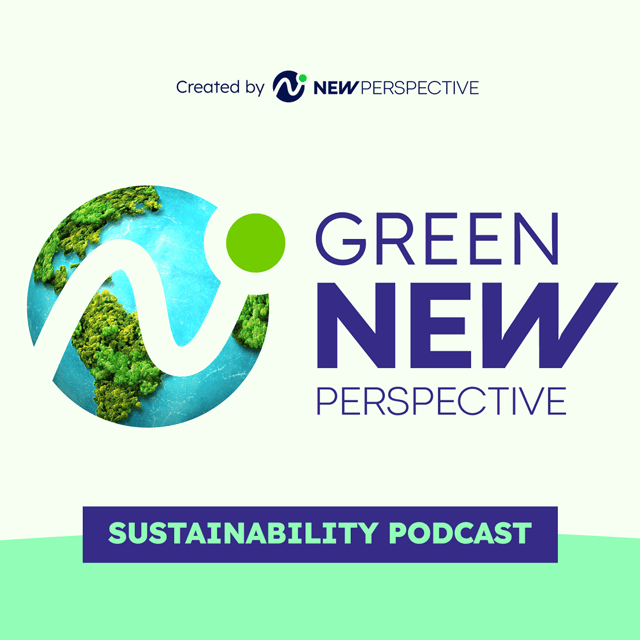 Cleantech Podcast: Green New Perspective
Green New Perspective is a sustainability podcast on a mission to increase awareness and foster collaboration in the cleantech/sustainability space.
We provide a platform for innovators to showcase their solutions, share insights about their growth journey, and gain strategies for successful marketing and growth. Join us in making a sustainable future a reality. ⚡
New Perspective is a Platinum HubSpot Partner, and HubSpot Onboarding Accredited Agency
At New Perspective, we encourage our customers to consider HubSpot because we have seen first hand how effective and scalable its software stack is. As HubSpot Platinum Partners we've found the software to be essential in helping many of our clients intelligently manage their digital transformation.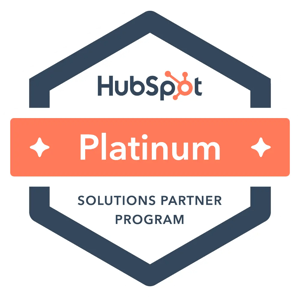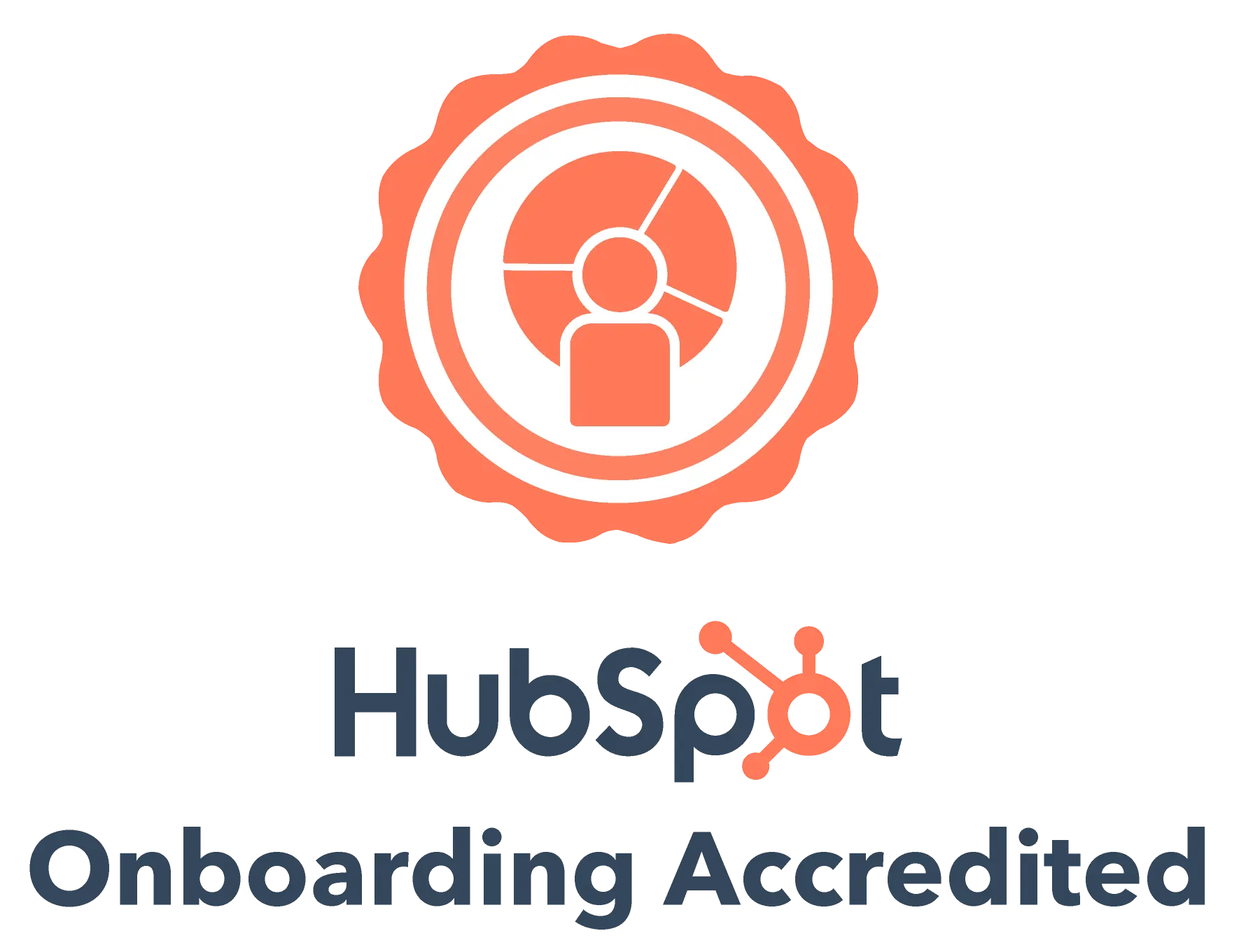 Our Strategic Partnerships
Latest From Our Blog
Stay up to date with the latest advancements and top strategies in B2B digital marketing, covering SEO, web design, HubSpot, and demand generation. Subscribe now for exclusive insights and industry best practices.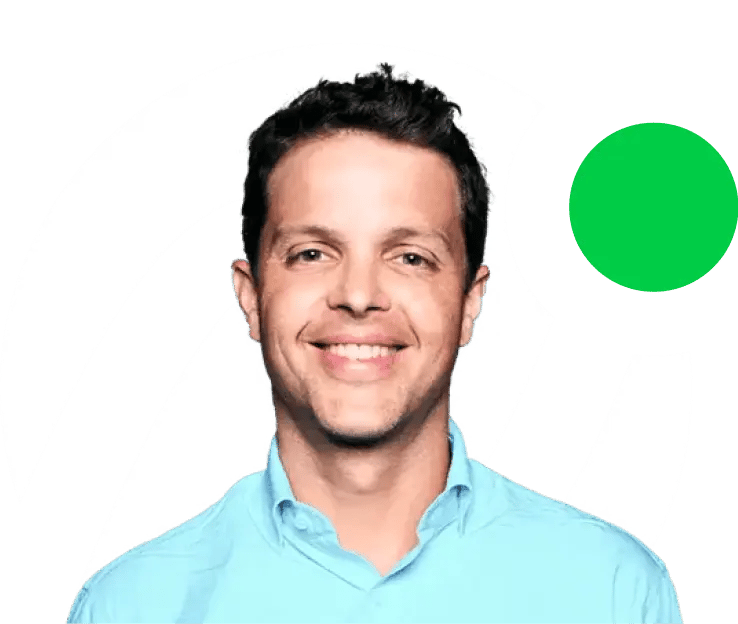 Digital transformation of your business starts now.