From a cannabis start-up to an IPO, how we helped Agrify grow in record time.

Agrify is a rapidly growing developer of premium grow solutions for the indoor agriculture marketplace.
Inbound Marketing Strategy, Corporate Rebranding, Launchpad HubSpot CMS website, Cannabis Marketing.
Cannabis, Indoor Growth Solutions, Agri Tech, Controlled Environmental Agriculture, Vertical Farming.
Their challenges
Agrify needed a brand, a brand strategy, and an impactful online presence in the five month window leading up to the cannabis industry's biggest and most critically important trade show. You read that right. Just five months to establish a strategic plan in preparation for a business event which would have a major impact on their first year of growth.
1. A Comprehensive brand strategy
2. Establish and grow online presence
3. An impactful demand generation plan
4. Thought leadership position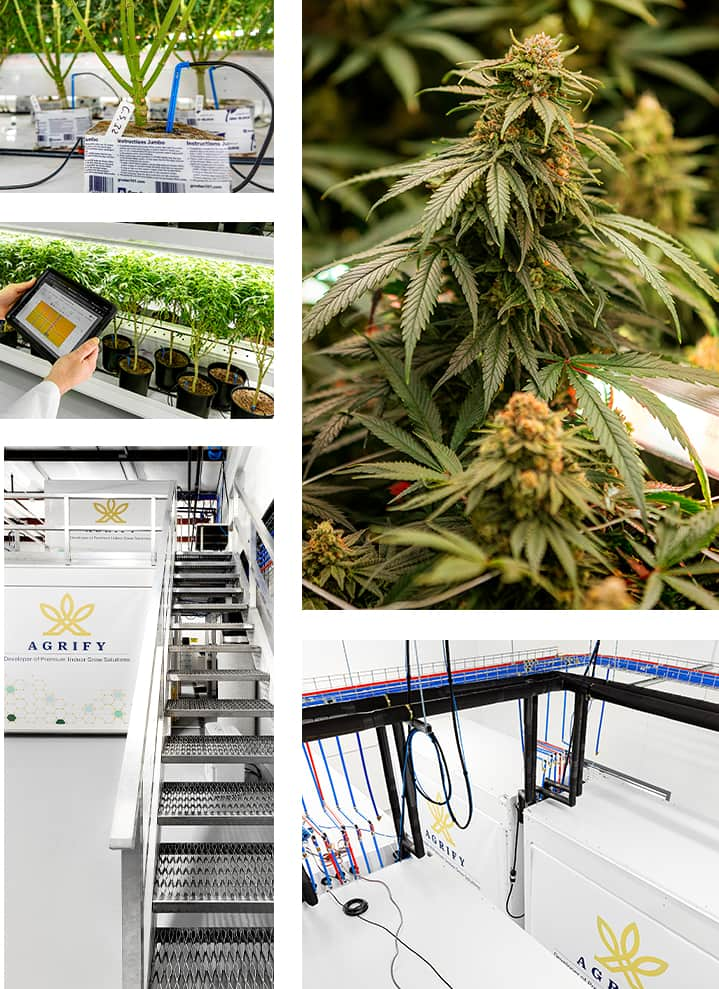 We needed a plan. How could we best focus on what matters, work collaboratively with the client toward a common goal, and get an exciting new market entrant ready for launch?
How we helped Agrify
Nothing like a deadline to keep the team focused! The meticulous planning and preparation for Agrify's official launch paid off as the web presence, demand generation plan, and tradeshow impact quickly established Agrify as a cannabis market leader to be reckoned with—even though the company was less than a year old.
Inbound marketing strategy plan
We created an inbound marketing strategy which leveraged impactful content to reach and engage prospective customers.
Custom Launchpad HubSpot CMS Website
We designed and developed a launchpad website on HubSpot's award-winning CMS Hub. The launchpad site consisted of high-value, high-impact content needed to support their demand generation plan.
Continuous website improvements
Agrify's website is their best salesperson. The launchpad allowed us to publish the most impactful pages first, but the continuous improvement plan allows Agrify and New Perspective to maintain a regular flow of updates and improvements to ensure they are always putting their best foot forward.
Corporate identity rebrand
Rebranded corporate identity, including branding assets and a newly designed logo. We also created branding guidelines to help their team unify marketing efforts.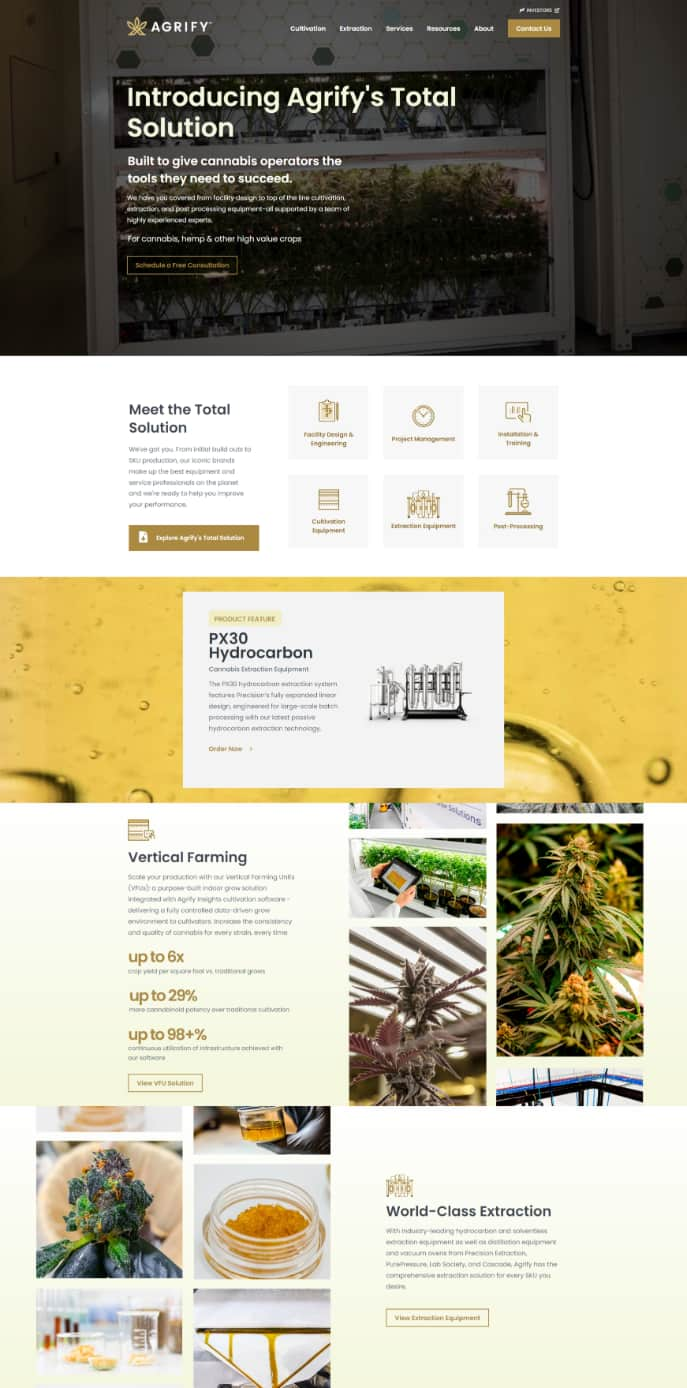 "We brought New Perspective in shortly after receiving our funding, with a timetable that was beyond aggressive. We had less than 5 months to develop a new brand, establish a substantial online presence and prepare for the largest trade show in the world in our industry. The team made our mission theirs, gave us a KILLER brand and hit every milestone on the way to a massively successful launch. Couldn't have done it without them!"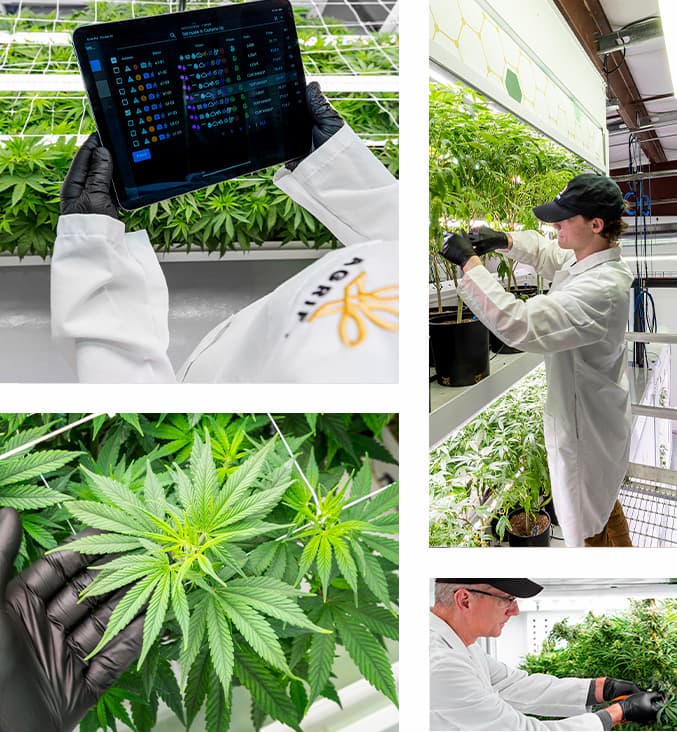 Agrify went public in 2021
Our efforts established Agrify as a cannabis market leader to be reckoned with.
Cannabis+ Marketing Bundle
Quickly organize your marketing strategy
with easy-to-use templates.
✅ Create an agile, customizable marketing strategy
✅ Monitor your expenditures for marketing activities
✅ Plan and measure your revenue success
✅ Develop and implement a content strategy
✅ Deliver a well organized company presentation or pitch
Accelerate your cannabis business growth