Lambda Research Modernizes Their Web Presence and Streamlines CRM for Enhanced Efficiency

Lambda Research Corporation develops and markets world-class design and analysis software for optical and illumination engineers.
HubSpot CMS website, HubSpot CRM enterprise, custom objects, custom quotes, HubSpot Payments, HubSpot Service Hub, custom integrations.
Optical analysis software, optical design, and analysis, illumination design and analysis, software development.
The challenge
Lambda was ready to modernize their website and sales CRM after neglecting their image and critical processes in pursuit of cutting-edge products for over 30 years.
The company had accumulated technical debt for decades, resulting in an outdated website and inadequate sales CRM. Historical data was inconsistently organized, and the process from marketing to fulfillment lacked historical tracking.
These approaches created inefficiencies and gaps in the workflow and kept valuable information out of reach from analysis and insights.
Objectives
In discussions with Lambda, we established two key objectives:
1. Modernize Lambda's website with a fresh design that conveys their innovations and could be easily updated.
2. Transform Lambda's CRM for process efficiency and data organization.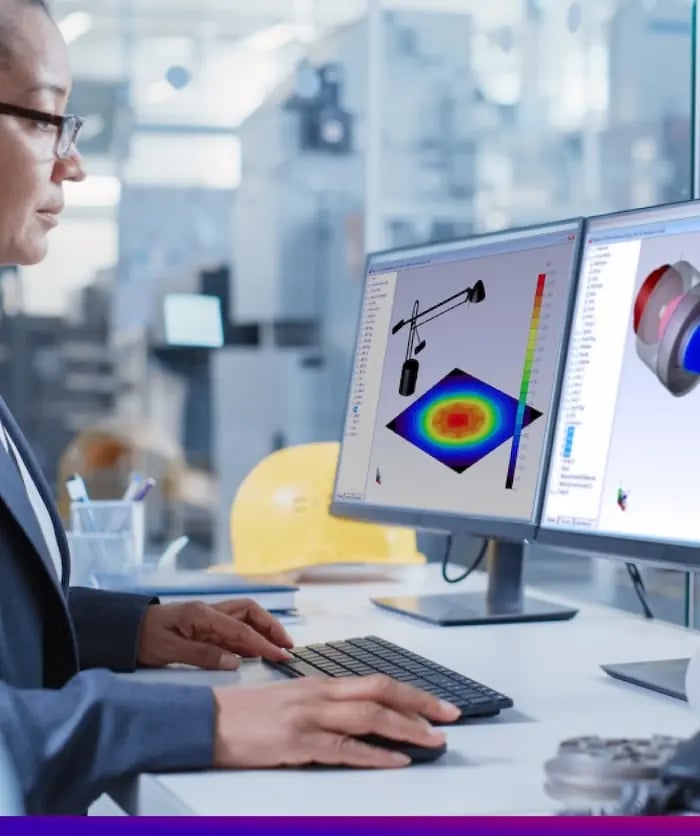 Problem solving: A two-pronged approach
Process
Problem-solving started to keep these two prongs on parallel tracks: the website redesign and the CRM rebuild. We leveraged HubSpot for both, combining existing solutions with custom integrations. We split the website and CRM rebuild into two separate tracks with two teams, allowing for transparency and agile problem-solving. An integrated workflow supported both projects.
Objective 1: Lambda Website
Goals
Our website goals were to enhance design and navigation for a technology company. We aimed to showcase Lambda's innovative products as positive disruptors in their field.
Process
For the website process, we:
used Figma to set up the color palette, icons and typography as a style guide, then created a home page design and a few variations of the hero banner.
built out the site itself in HubSpot CMS, using our own

B2B Engine Pro

theme as the base.
translated most of the design right into the B2B Engine Pro theme, as it contained nearly all the modules we needed right out of the box.
applied site-specific design elements, including background gradients, section dividers, gradient accent lines and underlines, and custom buttons.
created the remainder of the site pages based on the approved home page style.
built custom modules for a number of key features, including the

distributors map

on the contact page.
facilitated a smooth site migration, including automatically importing 500+ support pages into a support blog and manually reviewing al
Outcome
Lambda's new website is a major upgrade from the old one. It's easier to maintain and update, while also delivering a modern brand image and better user experience.
The Lambda team was thrilled with the site's look and feel. Usage on the site has increased markedly. Lambda is now using the site as part of their assets and collateral as well.
The new site's rollout coincided with the improvements made to Lambda's CRM, effectively supporting a new phase of customer interaction and engagement.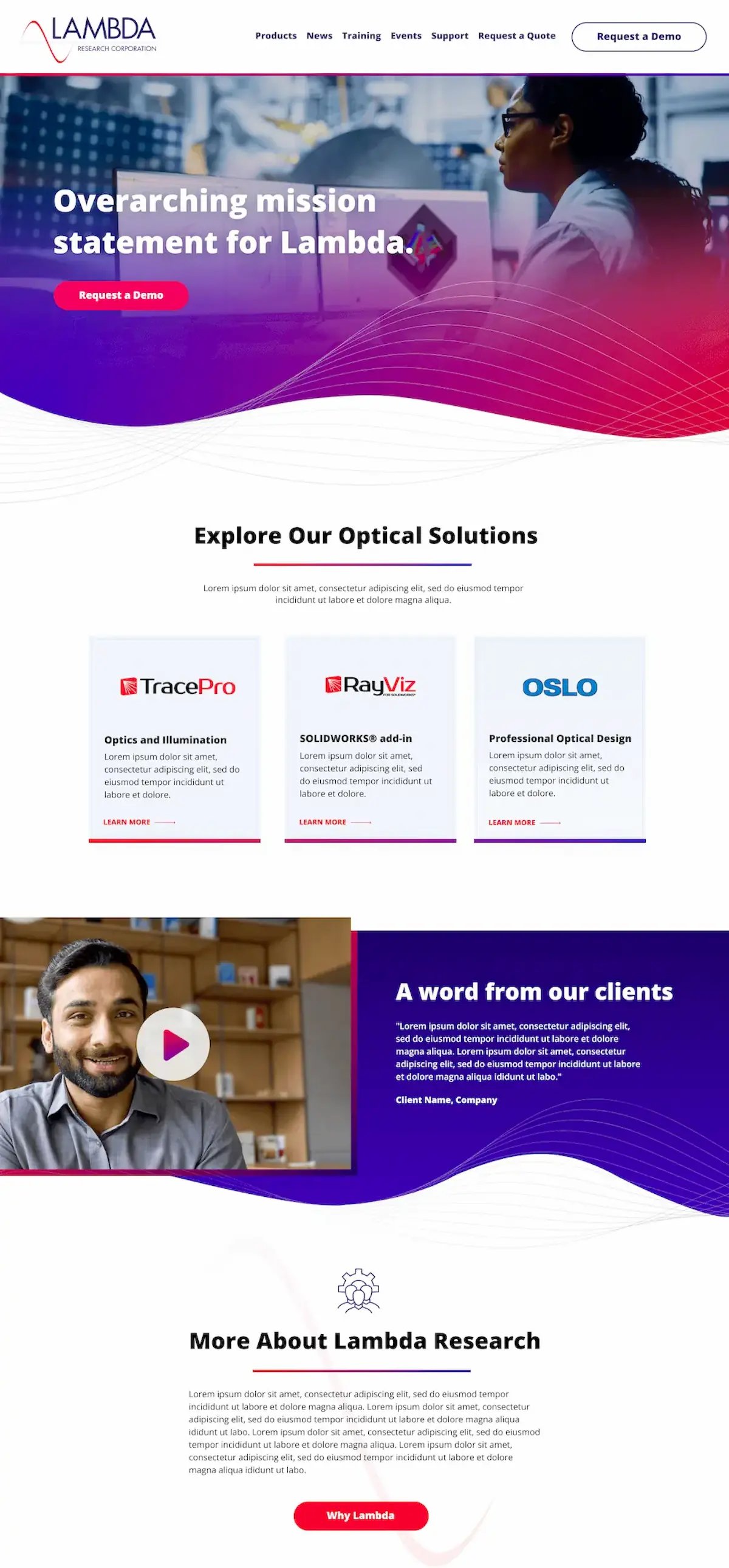 Goals
The goals for the CRM rebuild were to modernize, upgrade, and integrate key functions to support the entire customer journey, and provide the means to continue to scale and evolve to match Lambda's growth.
It was clear from the start that transforming Lambda's CRM called for a solution beyond standard implementation and would require dedicated customizations.
We kept sight of ease of use as a core priority, balancing complex data structures and their relationships with clarity and usability, and established specific SOPs.
Process
Our multiphase approach around the actual CRM rebuild included:
Discussion Discussion and due diligence to ensure all points of view and pain points were considered.
Discovery Exploration of the existing system to pinpoint what worked and what didn't, inventory the functionalities that need to be replicated, and establish new SOPs.
Proposal Overall narrative of the project and initial plan was drafted and approved before work began.
Data Remapping of historical data — data was exported, cleaned, and then processed data from Lambda's former CRM into the new CRM platform.
Reviews Systematic, cadenced reviews of progress with the Lambda team, using the outcomes to make incremental and iterative improvements to the initial plan.
Tools and customization
Recognizing that the full CRM solution would require customization shaped our approach from the start. We deployed a whole range of HubSpot tools and customizations to craft the CRM setup for Lambda, including:
HubSpot CMS
HubSpot Sales Enterprise
Custom objects
Custom quotes
Quickbooks Integration
HubSpot Payments
HubSpot Service Hub
Service pipeline for processing orders
Custom Objects
To address the layers of licensing and individual quotes characteristic of Lambda's process — and since data didn't fit within the structure of HubSpot's default objects — we deployed HubSpot's custom objects.
Software licenses and trials were represented as custom objects so they could be treated as standalone data points while maintaining associations with relevant records — Contacts, Companies, and Deals.
Sales pipeline, ticketing system and automation
In addition to the data architecture, we used the sales pipeline, Service Hub's ticketing system, automations, and a Quickbooks integration to create a workflow in which data was easily passed between sales, licensing, and accounting to fulfill an order.
Custom quotes
We created custom quote templates and automated product listings for Lambda, enhancing marketing and sales capabilities. Additionally, we implemented a personalized workflow for SKU assignments based on license properties.

Our quote template offers multiple product bundle options with a modified item listing module and table divider product for easy note-taking.
Payments
As HubSpot partners, we were excited to use the Payments Tool to streamline payments for Lambda's training courses and licenses.
The Outcome
The new CRM streamlines marketing, sales, and fulfillment. It simplifies information retrieval and promotes collaboration, support, and better decision-making. It also standardizes the sales process, easing the onboarding of new team members.
The new website and CRM Platform have energized the Lambda team, who were involved in the process and are excited to learn the system and improve Lambda's CRM.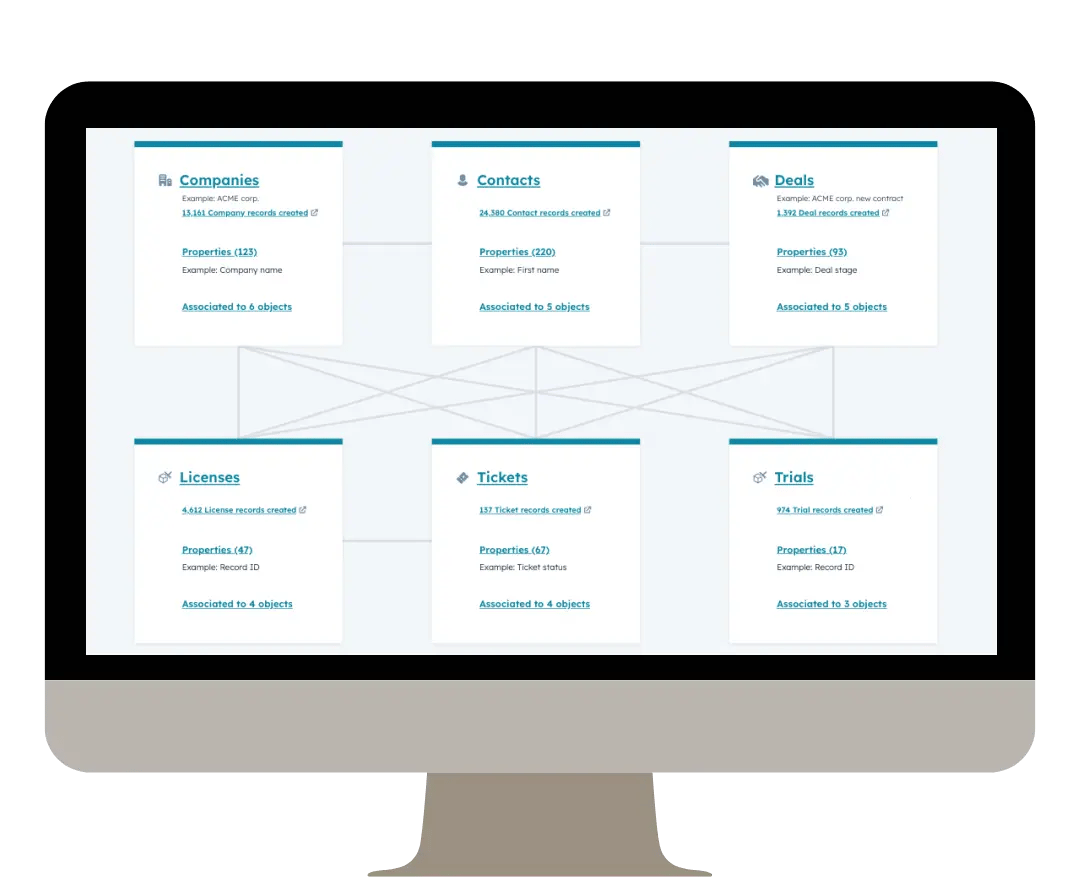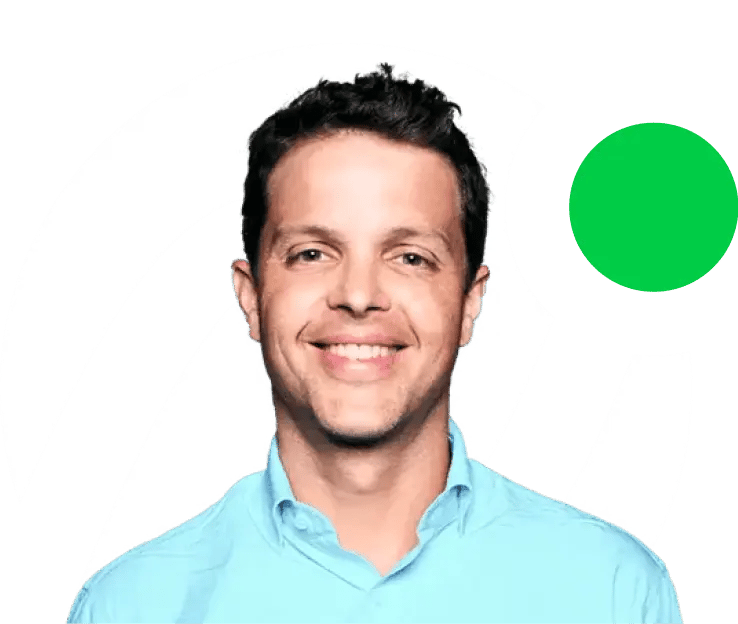 Digital transformation of your business starts now.