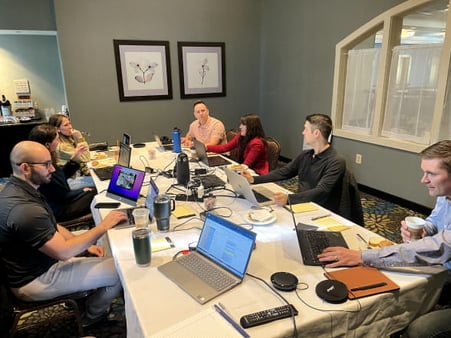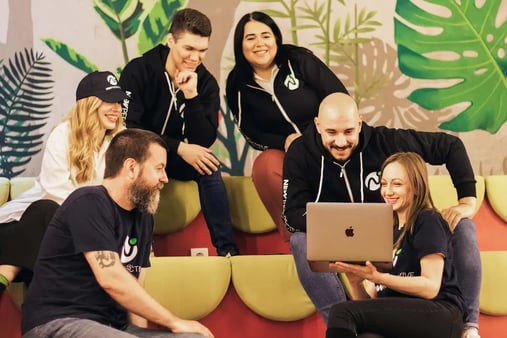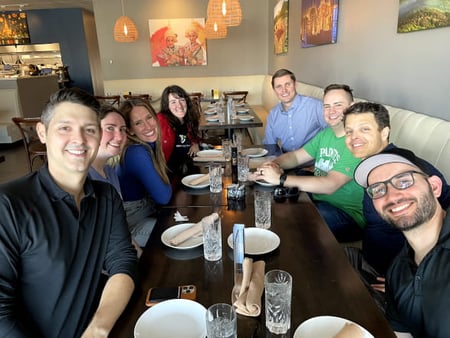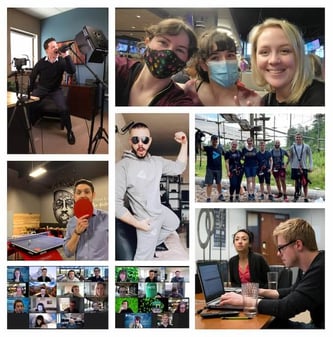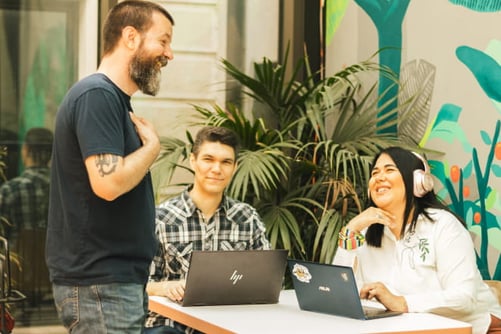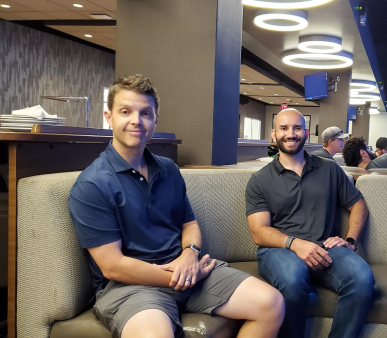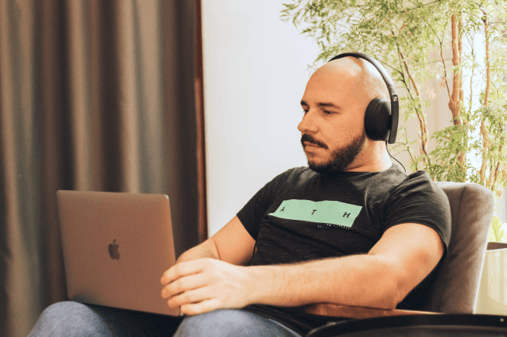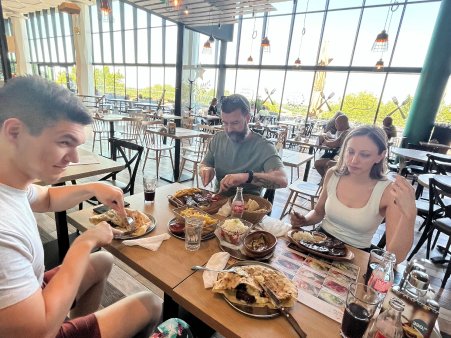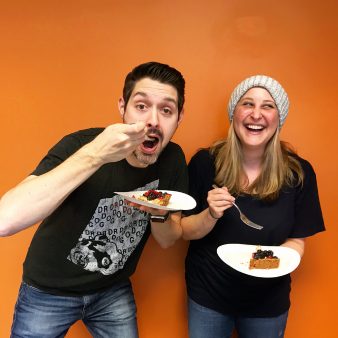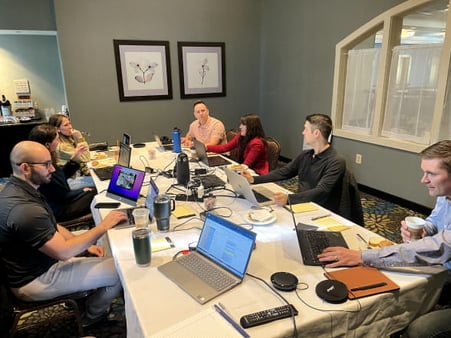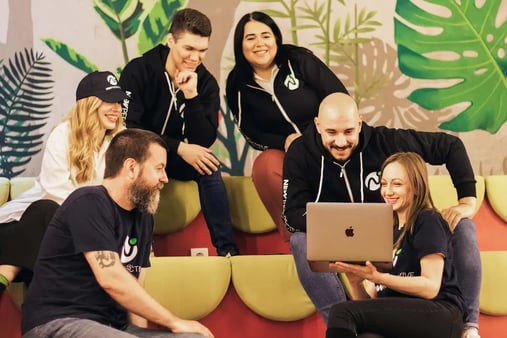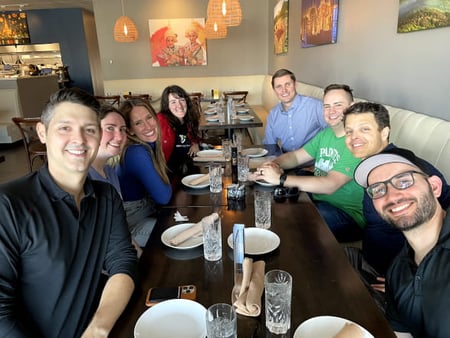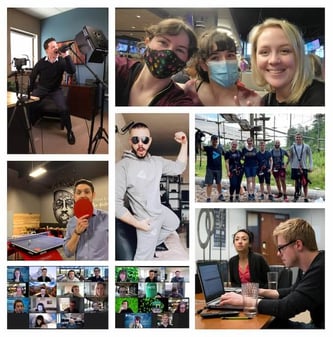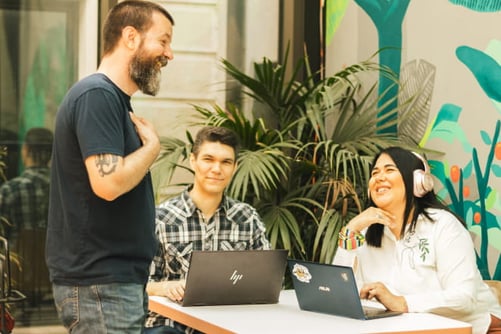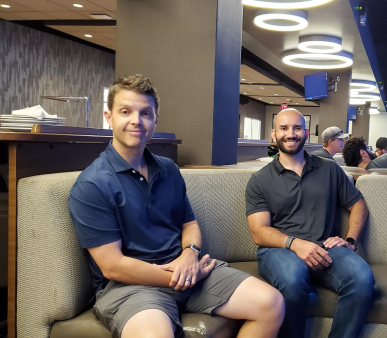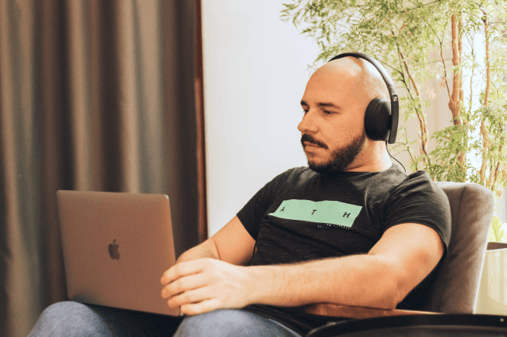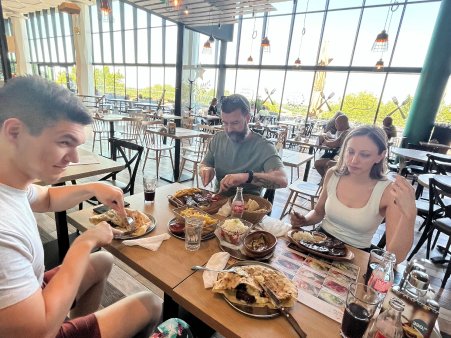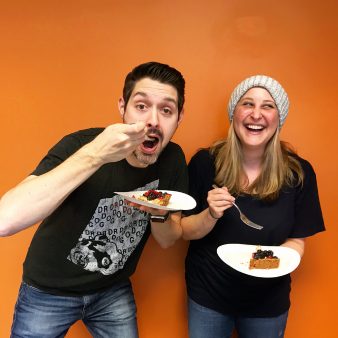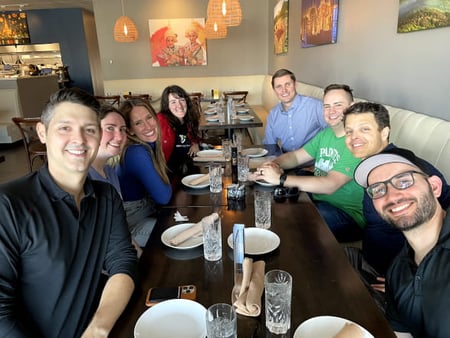 Our Core Values
Our values matter. And we mean it. These values make up the heart and soul of New Perspective. We embody them every day when we work with one another. Our clients love us, and talented people want to work for us. Get to know our story, our team, and our values.
Positivity Wins
Our positive attitude helps us see opportunities where others see problems. We are committed to supporting a collaborative, high performance and joyful work environment.
Kaizen Mindset
A kaizen mindset empowers our team to continuously improve what we do and how we do it. We strive to provide personal, professional and business growth for all.
Driven by Passion
We are passionate about driving demand for our client's products and services while maintaining a positive return on investment.
Confident humility
We know what we don't know and have trust in what we do. We have faith in our strengths, while also being aware of our weaknesses. We are open to contradictory ideas.
Hear from our rockstar team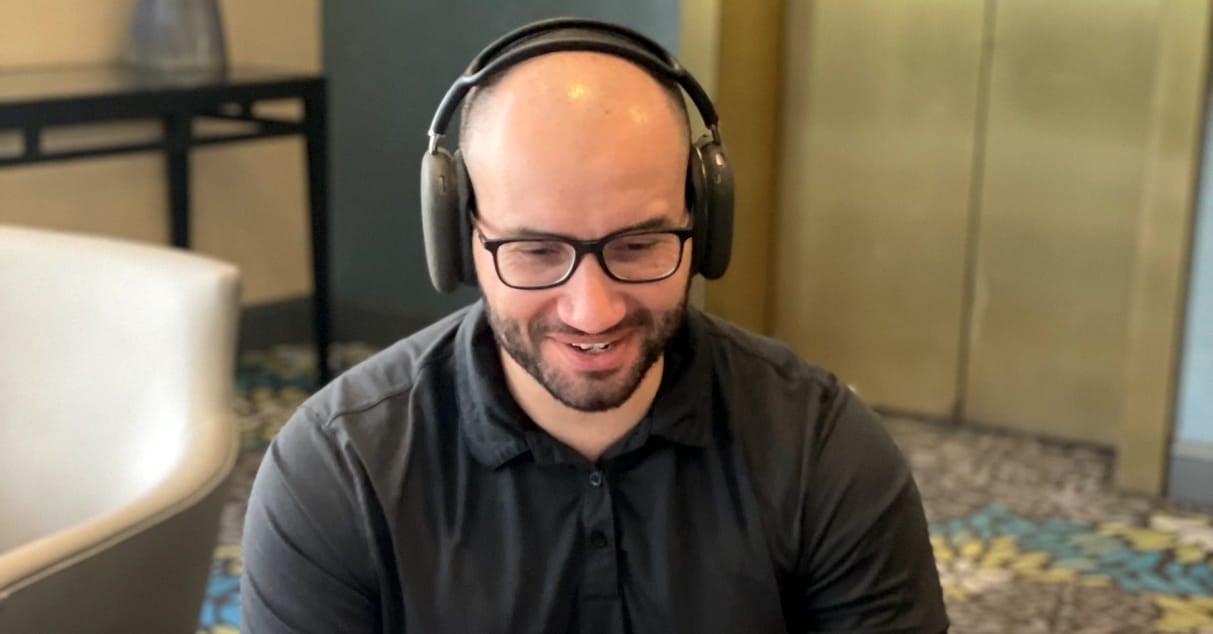 Alex Habib, Lead Strategist

"I appreciate how our team values mental space for planning and problem-solving tasks. We allow room for failure and success, encouraging continuous improvement. Often undervalued in the industry, this approach sets us apart and creates an environment where recommendations and innovations are welcomed."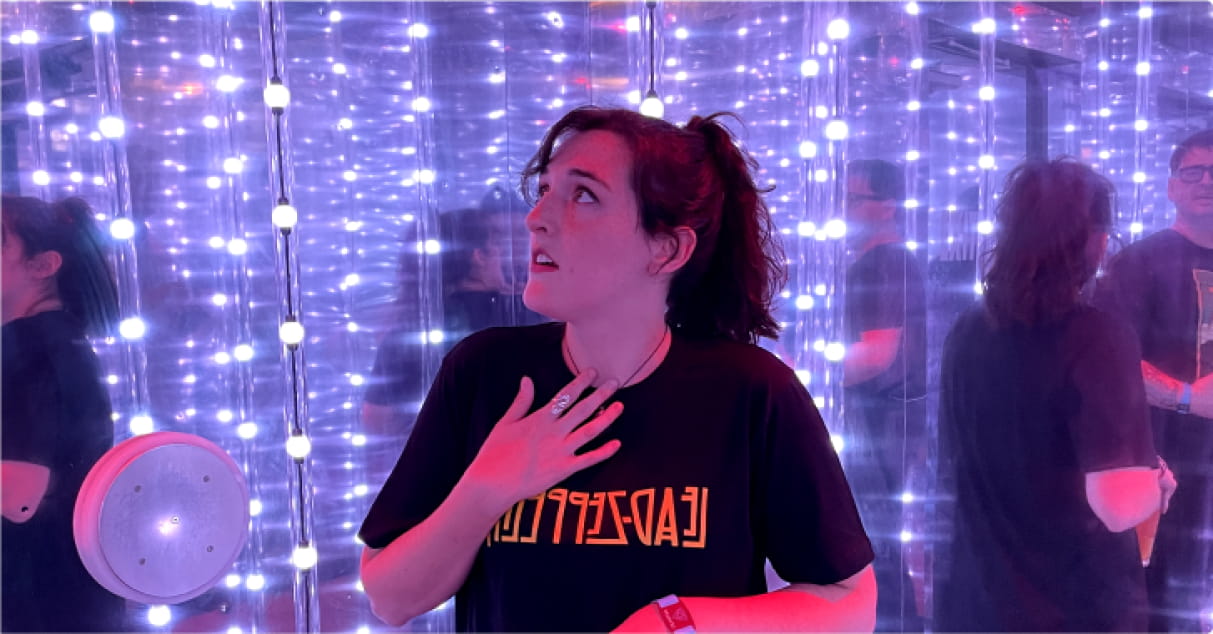 Caitlin Tupper, Senior Designer

"It may sound corny, but I can't imagine being anywhere else. I love my job, the growth opportunities, and the supportive, skilled colleagues. It's been a perfect fit for me, like Spongebob at the Krusty Krab."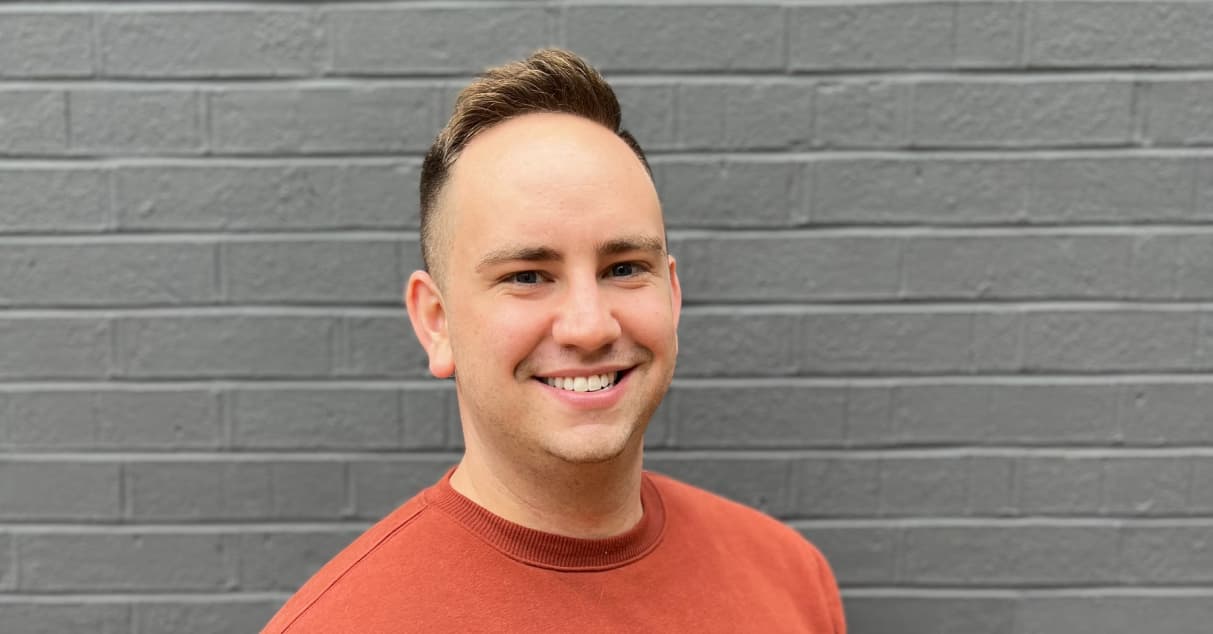 Dan Berghaus, Senior Client Success Manager

"The company's mutual respect among all team members enables enjoyable experiences and effective day-to-day work. Everyone is highly skilled in their respective fields, aware of their strengths and limitations, and collaborates seamlessly. This creates a healthy and refreshing work environment."
Over 20 Years
Providing outstanding digital engagements.
Platinum Status
Within HubSpot's partner group.
105+ Certifications
Held across our team of digital marketing experts.
100% Senior Level
All of our team members have 6+ years of experience.
Don't worry.
You're in great company.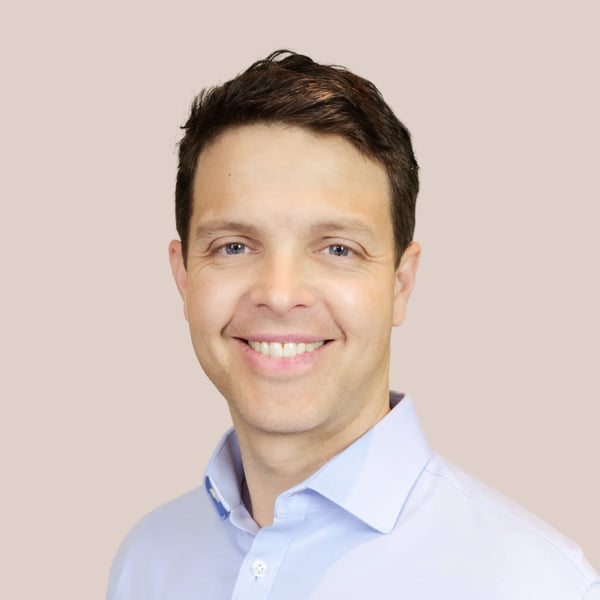 Nathan Harris
Founder & CEO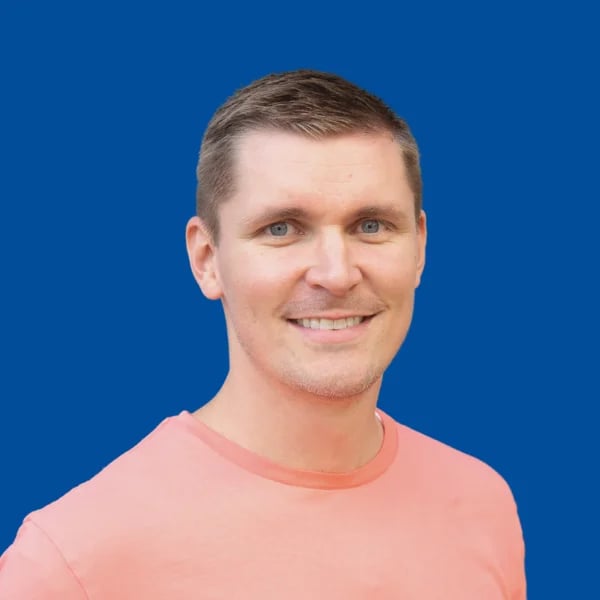 Zach Etten
Director of Client Success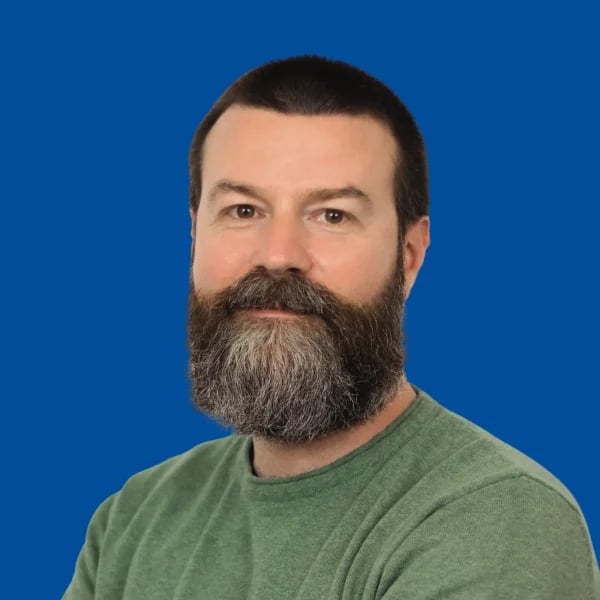 Dragan Kojic
Controller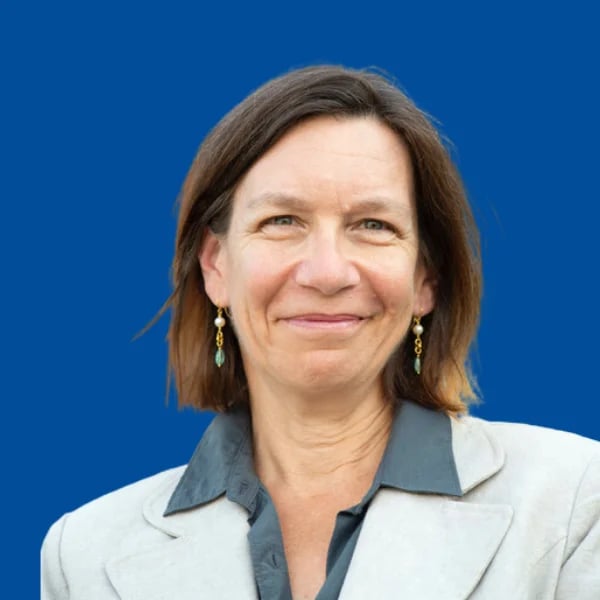 Jana Martin
Senior Content Editor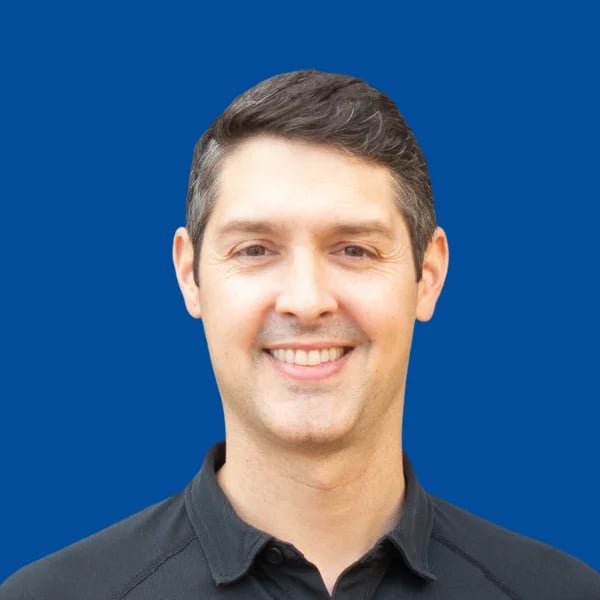 Jared Harris
Operations Manager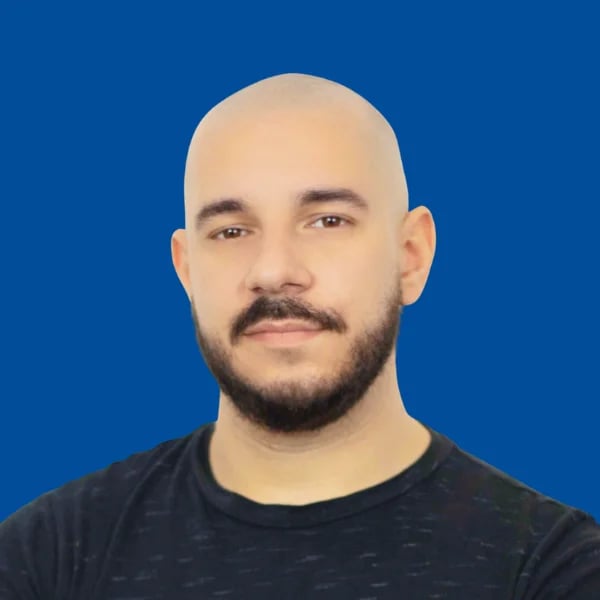 Marko Bodiroza
Head of Marketing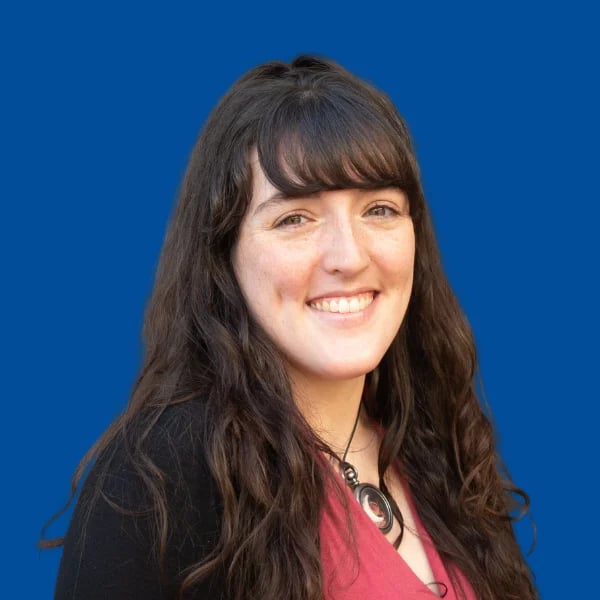 Caitlin Tupper
Senior Designer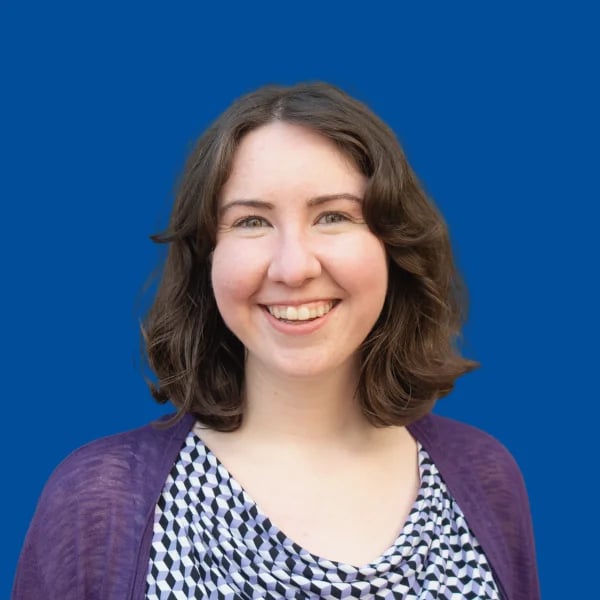 Kate Hennigan
Client Success Manager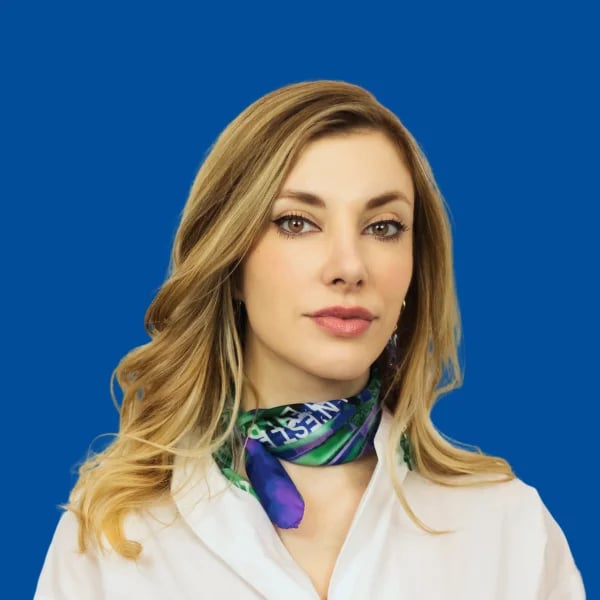 Dunja Jovanovic
Head of Sustainability and Communications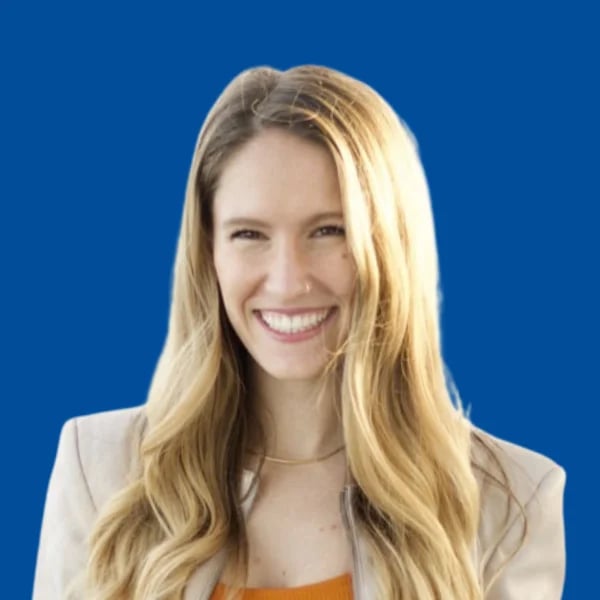 Kalynna Thompson
Client Success Manager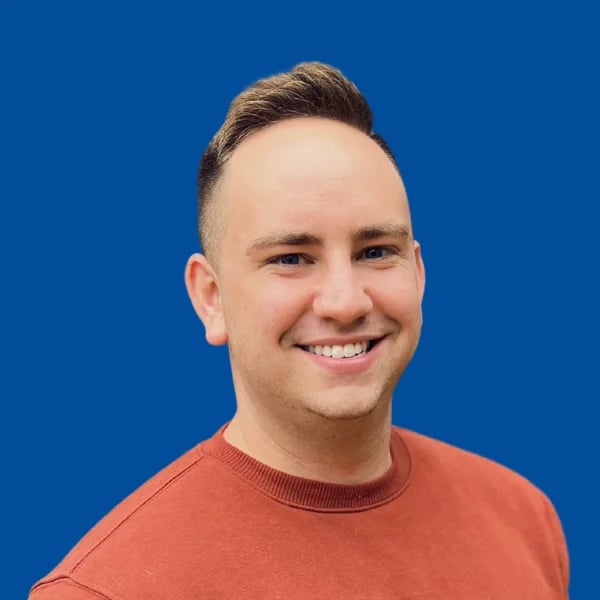 Dan Berghaus
Senior Client Success Manager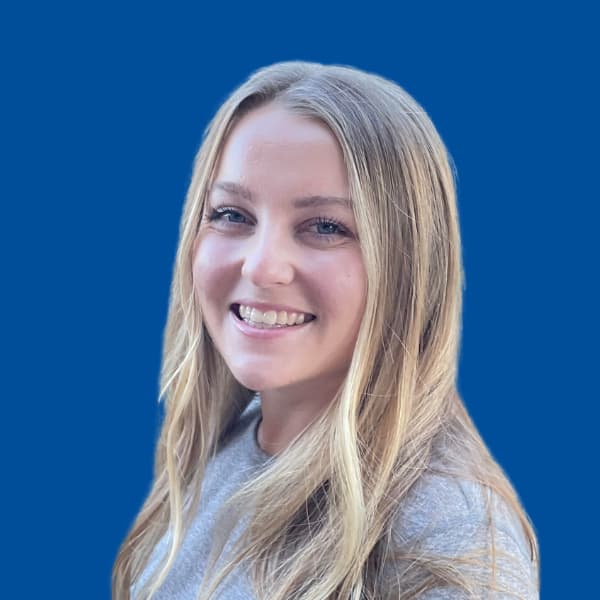 Krista Donohoe
Solutions Architect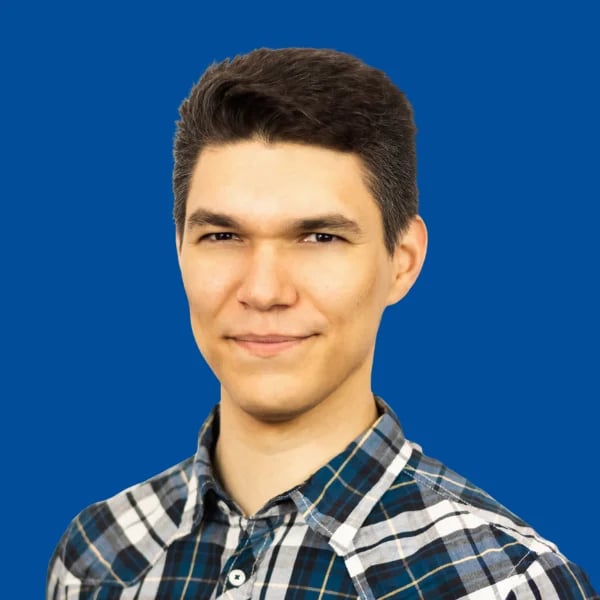 Nebojsa Maletin
Web Developer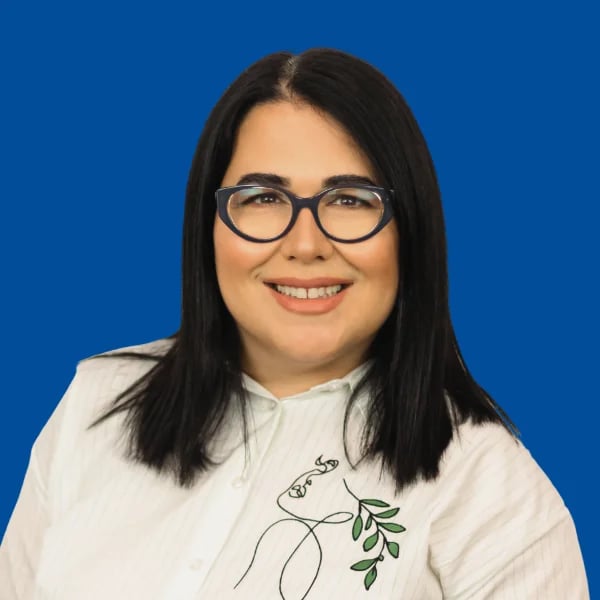 Nina Marinkovic
Project Manager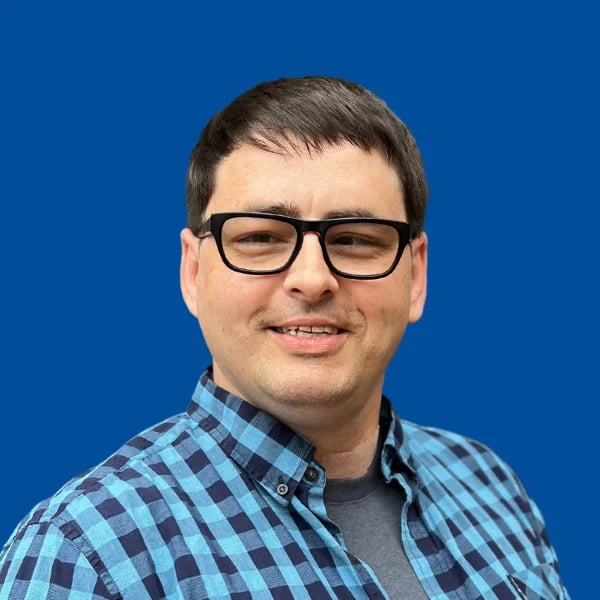 Shane Sanders
Paid Media Manager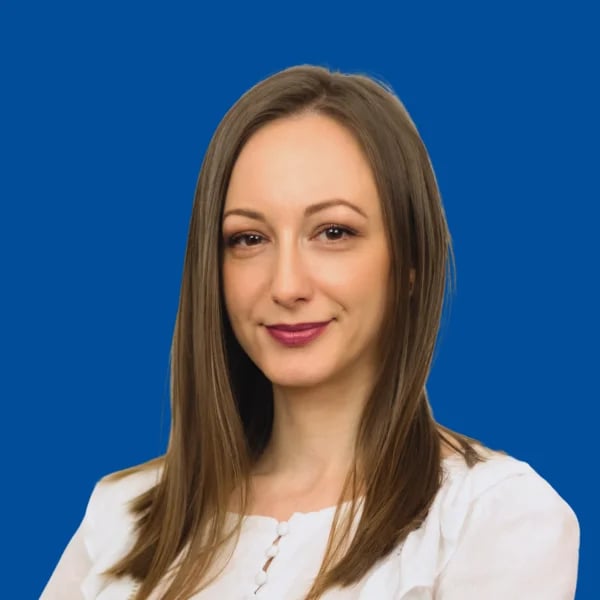 Jovana Avramovic
SEO Strategist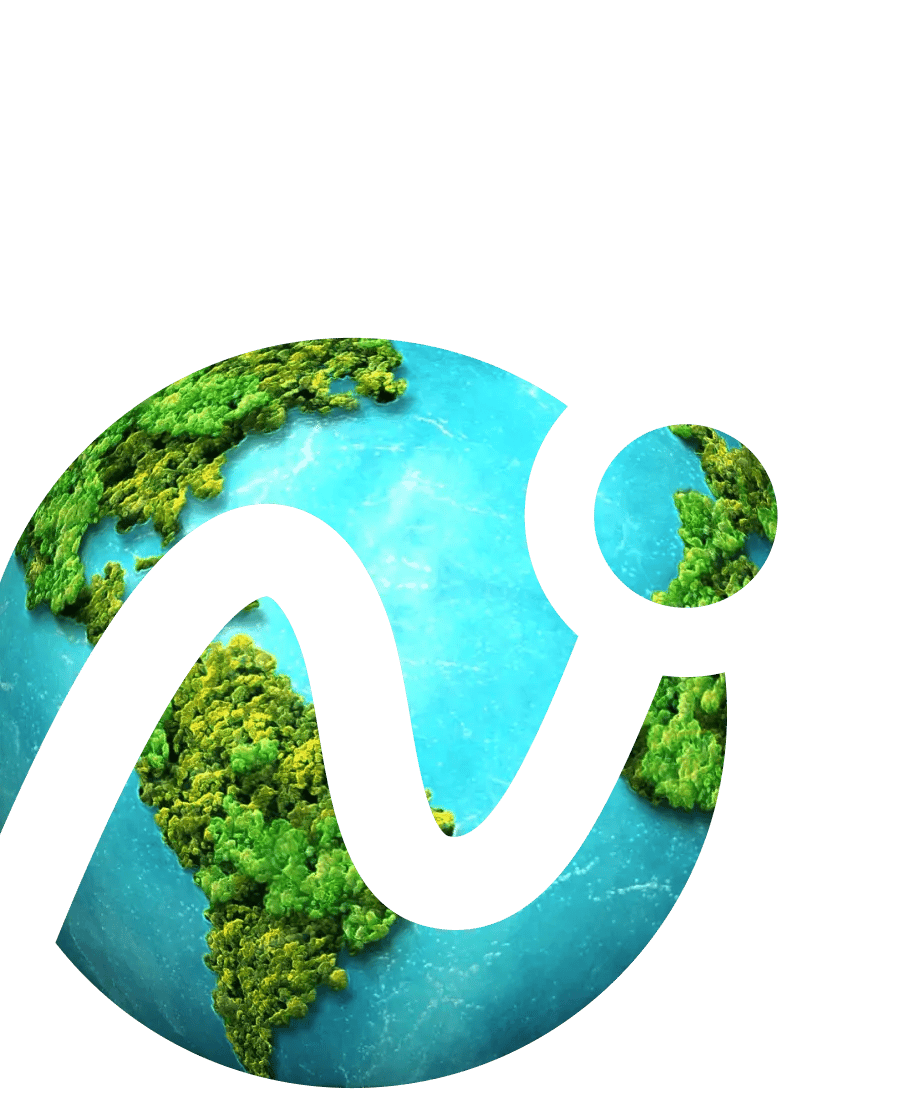 Working With a Positive Purpose
Our business is dedicated to sustainability, and we have implemented measures to minimize our environmental footprint. We will persist in our efforts to further reduce our impact. Explore our current practices and future goals.
Our Podcast:
Green New Perspective
Green New Perspective is a sustainability podcast on a mission to increase awareness and foster collaboration in the cleantech/sustainability space. We provide a platform for innovators to showcase their solutions, share insights about their growth journey, and gain strategies for successful marketing and growth. Join us in making a sustainable future a reality. ⚡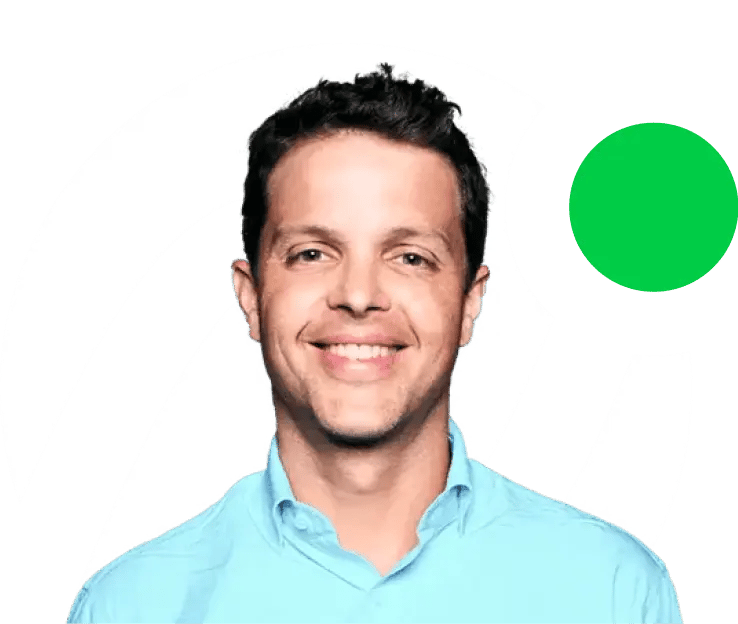 Digital transformation of your business starts now.