You Don't Choose an Agency. You Choose People.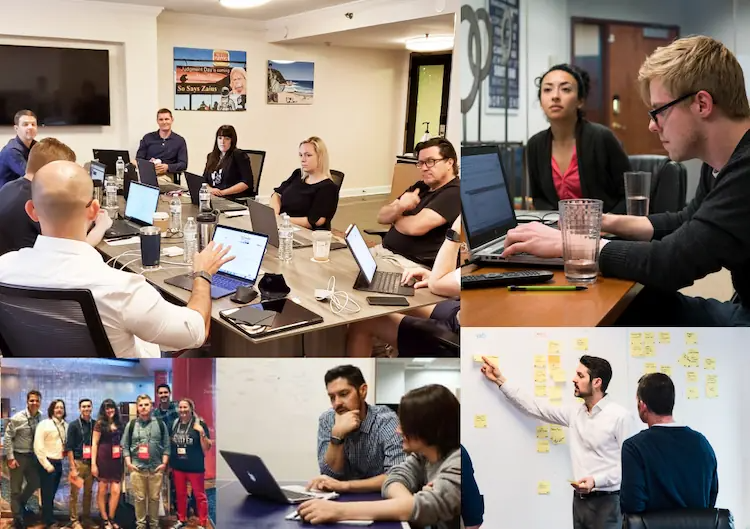 DECADES OF EXPERIENCE
Not your typical
marketing agency
New Perspective is a dynamic performance-based growth marketing agency in the Northeast with an 18-year track record. We embrace the game-changers — innovative, new, green & clean.
Our B2B marketing clients include clean, sustainable & next-gen manufacturing and tech companies throughout the U.S. and Europe — from large-scale global carbon capture to indoor growth agriculture tech startup. But our passion is helping any ambitious firm rise above the fray, whatever the market. We're here to make a difference and help achieve positive change.
Our core values
Our values matter. And we really mean it. These values make up the heart and soul of New Perspective. We actually embody them every day when we work with one another. And, they form the basis of our successful client relationships.
Positivity Wins
Our positive attitude helps us see opportunities where others see problems. We are committed to supporting a collaborative, high performance and joyful work environment.
Kaizen Mindset
A kaizen mindset empowers our team to continuously improve what we do and how we do it. We strive to provide personal, professional and business growth for all.
Driven by Passion
We are passionate about driving demand for our client's products and services while maintaining a positive return on investment.
Confident humility
We know what we don't know and have trust in what we do. We have faith in our strengths, while also being aware of our weaknesses. We are open to contradictory ideas.
Don't worry.
You're in great company.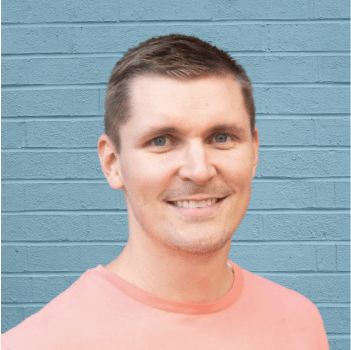 Zach Etten
Director of Client Success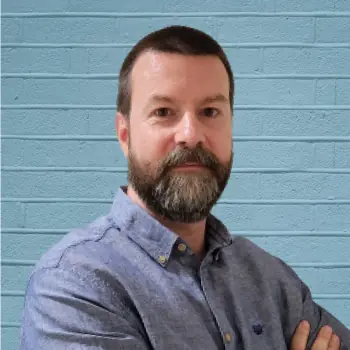 Dragan Kojic
Controller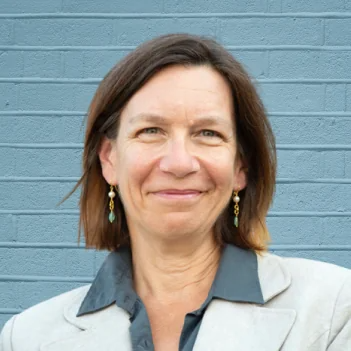 Jana Martin
Senior Content Editor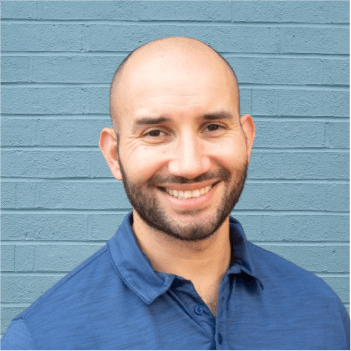 Alex Habib
Demand Generation Manager
Marko Bodiroza
Head of Marketing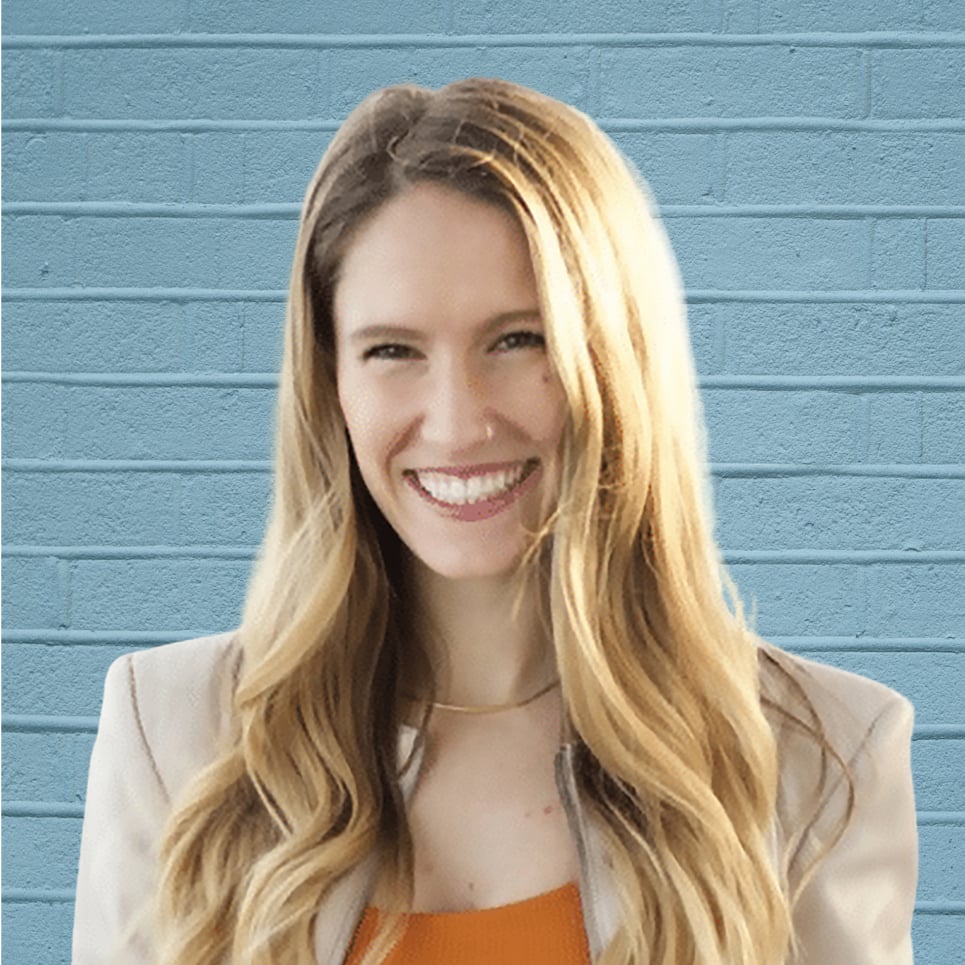 Kalynna Thompson
Client Success Manager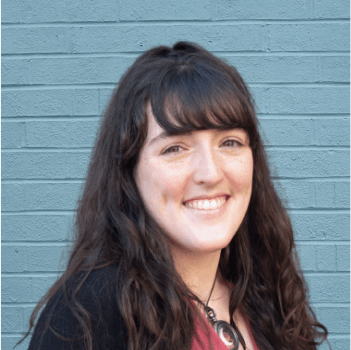 Caitlin Tupper
Senior Designer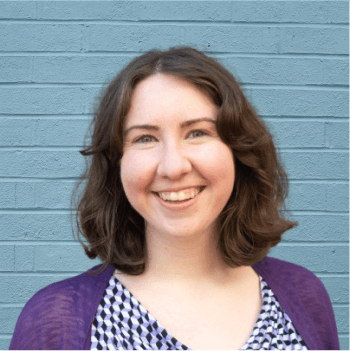 Kate Hennigan
Client Success Manager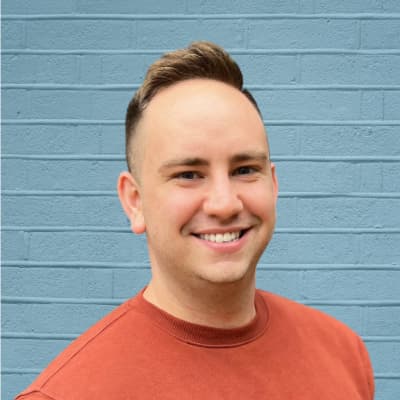 Dan Berghaus
Client Success Manager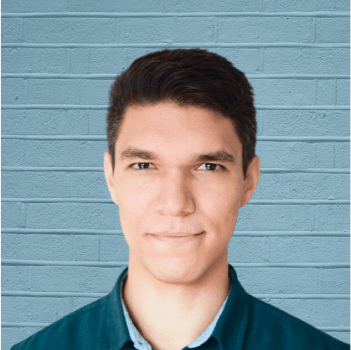 Nebojsa Maletin
Web Developer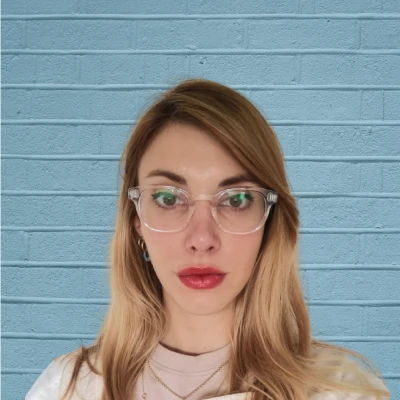 Dunja Jovanovic
Head of Sustainability and Communications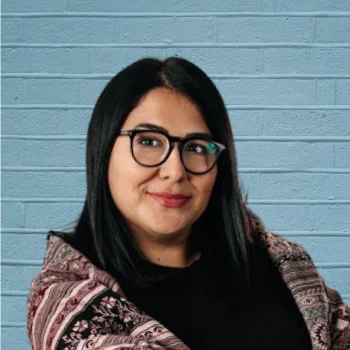 Nina Marinkovic
Project Manager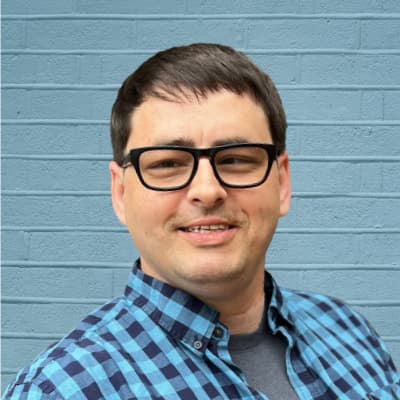 Shane Sanders
Paid Media Manager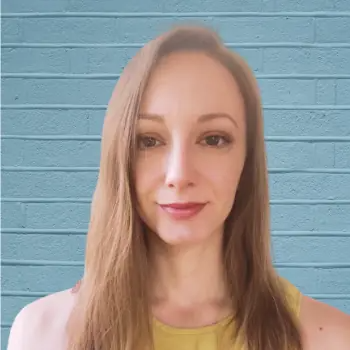 Jovana Avramovic
SEO Strategist
Marko Medic
Content Creator
New Perspective is a Certified Platinum Partner with HubSpot
At New Perspective, we encourage our customers to consider HubSpot because we have seen first hand how effective and scalable its software stack is. As HubSpot Platinum Partners we've found the software to be essential in helping many of our clients intelligently manage their digital transformation. We have also found the stack essential in driving our own demand generation programs.
A B2B Marketing Agency Built On Trust
We don't like to stand still. Digital marketing is dynamic—and so is our company. As the industry landscape has evolved over the years, so have we. Every day, we find new ways to improve how we serve our clients and create a measurable return on their marketing investment.
Our culture goes beyond our walls. We work closely with our clients and treat their businesses as our own. When you partner with New Perspective, you know we're on the same team.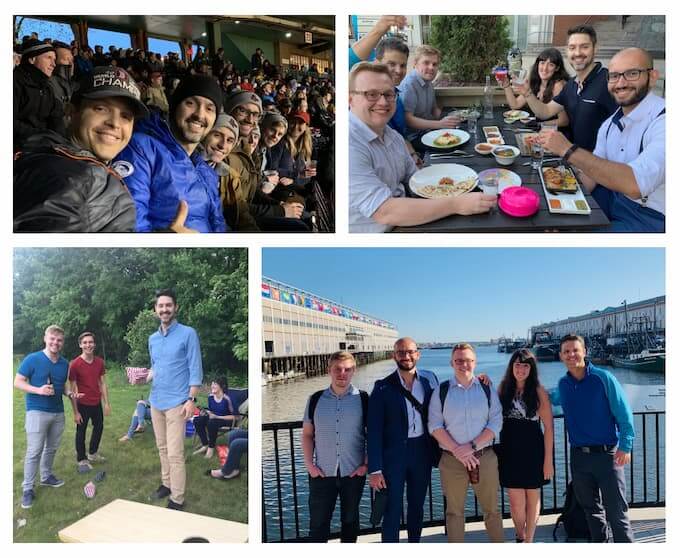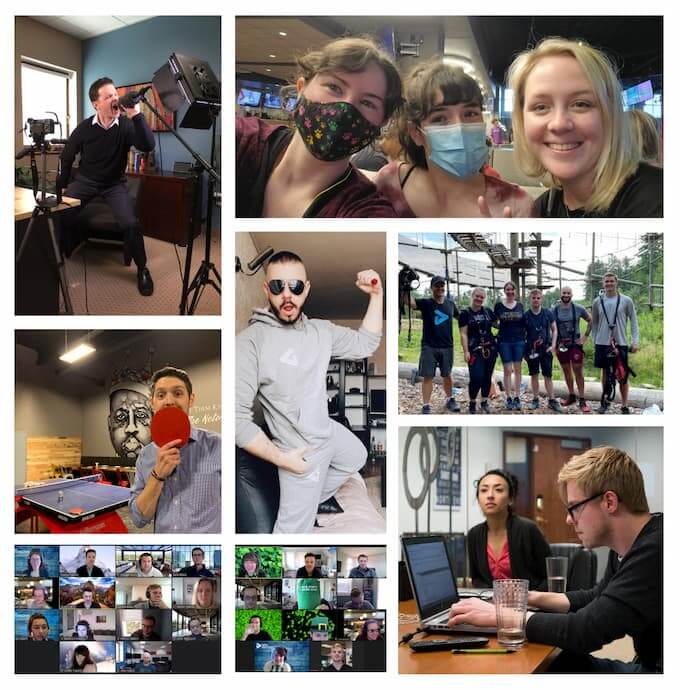 Our team is smart, hungry, and committed. We don't take the reins and send you back to your office. We partner and collaborate. We listen. We look for the sweet spots. We conduct thorough, well-calibrated research to best assess the market and your needs, delivering data-driven B2B marketing strategies that square with company objectives and catalyze growth. We're creative by nature but relentlessly pragmatic — our goal is to get you the leads and revenue you need and the competitive advantage you deserve.
Join New Perspective's growing digital marketing team