MARKETING FOR ENERGY & CLEANTECH INDUSTRY
Stand Out in The Renewable Energy & Cleantech Industry
$423.7 Billion
Predicted global clean energy technologies market size by 2026
23%
of the cleantech US jobs will need to be filled by 2030
27%
growth in new cleantech energy investments globally

Expectations around the energy industry seem to change on a weekly basis – science fiction has become science fact as solutions become faster, less expensive, and more impactful every single day. Every day, new energy-saving technologies are emerging, such as:
✅ Battery Technology & Production
✅ Clean Energy Storage
✅ EV Charging Stations
✅ IOT-Based Smart Technology
✅ Solar Panel Engineering & Design
✅ Ocean Wave Energy Systems
✅ Electric Truck Fleets
✅ High Efficiency Wind Farms
Your business is at the forefront of this sea change in energy utilization and conservation and you want your brand to make its mark – we are here to help. We focus on Clean Energy, Circular Economy, Sustainability, AgriTech, Carbon Reduction, Advanced Materials and Water Conservation and Utilization and more.
An industry under pressure
For industries in a crunch, efficiency is key. You're required to do more with less in a way that serves your bottom line. Digitizing legacy sales and marketing processes has helped many cleantech companies pick up the pace, but what if that's not enough? No matter how great your products are, outpacing the competition won't happen with the old way of doing things:
Siloed sales
and marketing
Inefficient internal processes
Outdated
outreach tactics
Complicated
sales funnels
Lack of data
and analytics
Our cleantech industry expertise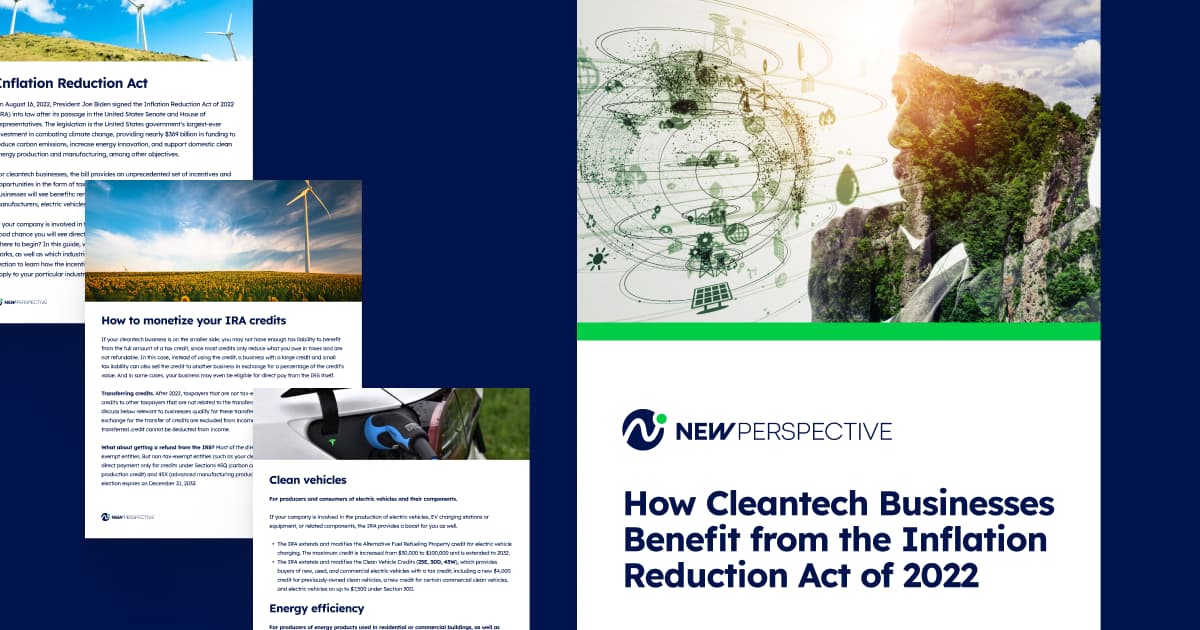 INFLATION REDUCTION ACT 2022
How Cleantech Businesses Benefit from the Inflation Reduction Act of 2022
The Inflation Reduction Act of 2022 is the largest investment in the fight against climate change ever passed by the US Congress – and it presents a big opportunity for cleantech businesses of all kinds. It's also a massive law that touches on so many different things that it can be overwhelming to understand how it impacts your business. That's why we've created an easy-to-navigate guide that breaks down how different cleantech businesses can benefit from the IRA.
Our cleantech clients are winning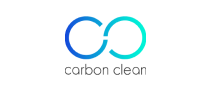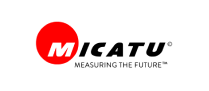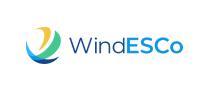 Stand out in the renewable energy & cleantech industry