What is HubSpot?
HubSpot is the world's leading inbound marketing and sales platform. As a certified Platinum Partner, New Perspective is one of the world's leading HubSpot agencies.
HubSpot's CRM platform has all the tools and integrations you need for marketing, sales, content management, operations, and customer service. Each product in the platform is powerful alone, but they're even better together.
Our platinum status with HubSpot is testament to our consistent achievement of measurable and sustained inbound lead generation results for our clients.
Why is HubSpot different?
Unlike legacy platforms that are cobbled together and complex, HubSpot has an underlying structure that was natively built and combines power with ease of use.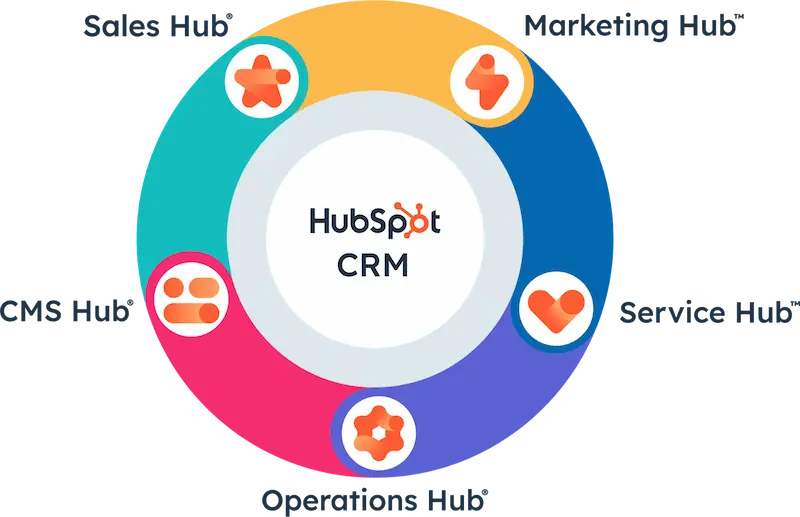 What is Inbound Marketing?
Inbound marketing is a business approach that attracts customers by creating valuable content and experiences tailored to them.
The modern customer is out there looking for answers to their questions. They don't want you to be interrupted with content they aren't looking for/interested in. The modern customers wants to engage with businesses that offers information and solutions to problems they already have.
HubSpot uses a Flywheel model to demonstrate the phases of inbound marketing: Attract, Engage, and Delight.
We are true believers in the inbound methodology (with the results to back it up) and experts in HubSpot's ecosystem. With New Perspective on your team, your HubSpot integration plan just got easier.
New Perspective is HubSpot Onboarding Accredited
In order to achieve HubSpot partner status and accreditation, agencies must combine their technical expertise in HubSpot with a deep understanding of their clients' unique business needs and goals. This goes beyond theoretical knowledge and requires tangible results for clients to showcase their capabilities.

Agencies, like New Perspective, are asked to showcase real client projects to HubSpot. These case studies illuminate how they've deployed HubSpot at different companies, integrated it with varying applications to address distinct challenges, and ultimately, driven clients towards achieving their goals.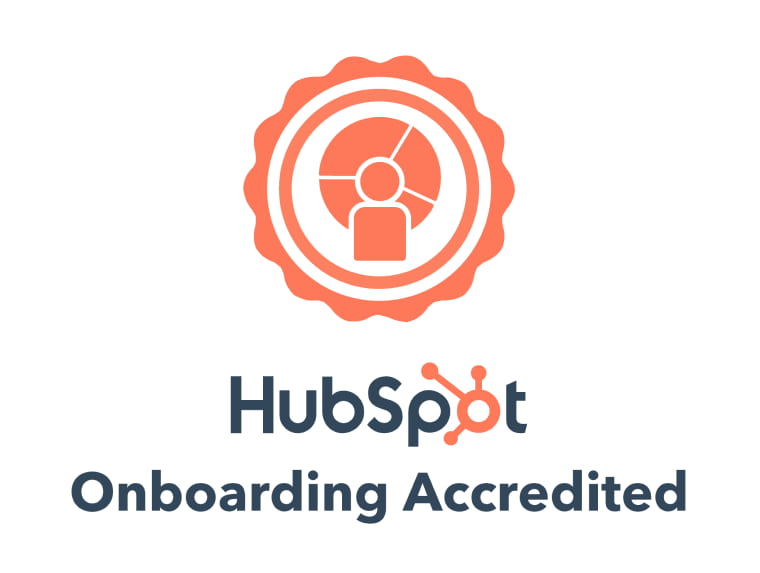 Marketing Automation Software
Marketing software to help you attract the right audience, convert more visitors into customers, and run complete inbound marketing campaigns at scale — all on one powerful, easy-to-use platform.
Attract visitors through blogging, social media, ads, and more. Convert visitors into customers with landing pages, email, marketing automation, ABM, and more. Track ROI with revenue attribution reporting. All powered by the customer data in your CRM to enable personalization at scale.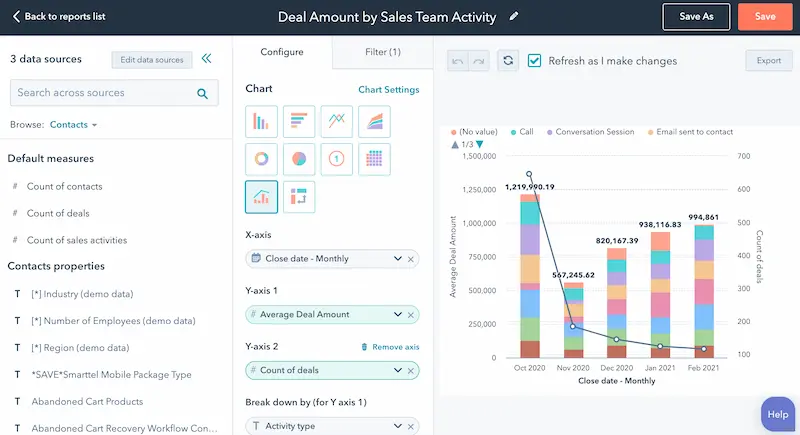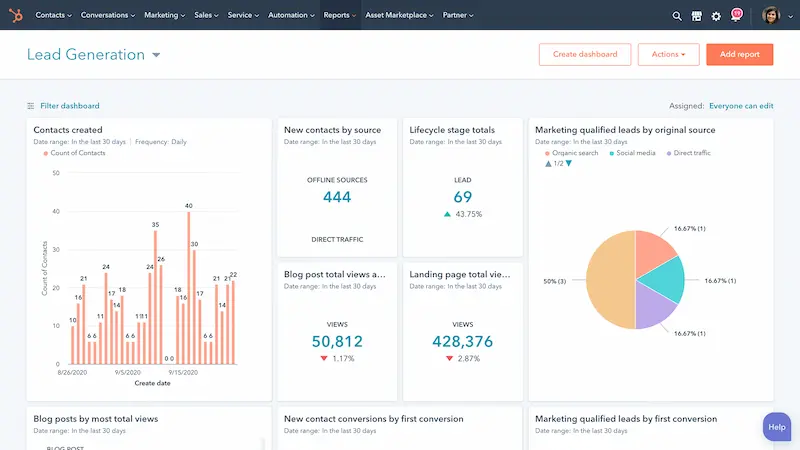 Sales Software
Powerful sales software to help teams close more deals, deepen relationships, and manage their pipeline more effectively — all on one connected platform.
Includes a fully featured sales CRM, sales engagement tools, quote and CPQ functionality, reporting and analytics, and more — plus the ability to seamlessly integrate with more than 1,160 tools in HubSpot's App Marketplace.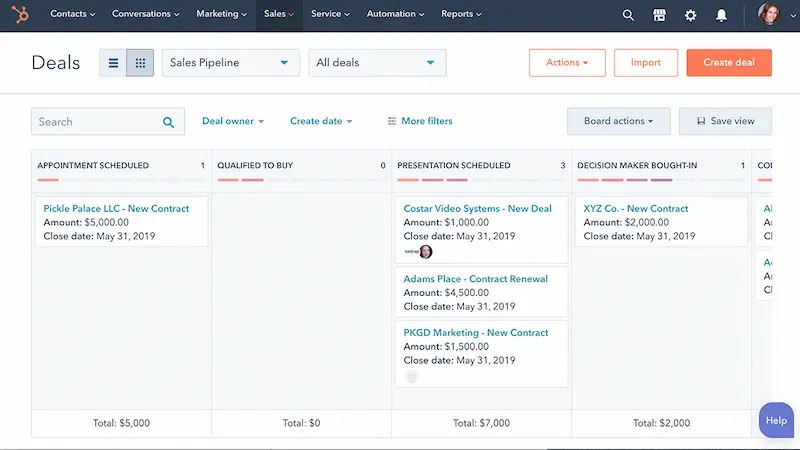 Content Management System
Content management software that's flexible for marketers, powerful for developers, and gives your customers a personalized, secure experience.
Includes hosting, flexible themes, dynamic content, drag-and-drop page editing, memberships, and more — all powered by a CRM platform that allows you to build seamless digital experiences for your customers.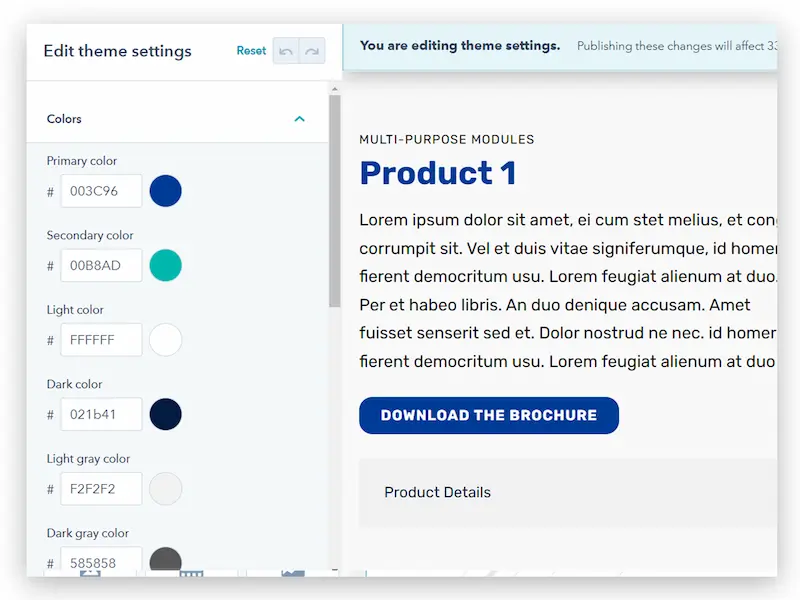 Customer Service Software
Customer service software that helps you deepen customer relationships, connect to the front office, and drive team efficiency. Service Hub is easy to use and connected to HubSpot's full CRM platform to help you deliver authentic service and put the customer first.
Includes conversational tools, a shared inbox, help desk automation, knowledge base functionality, customer feedback and custom surveys, reporting, a customer portal, playbooks, and more — all powered by a CRM to give your business one unified view of each customer interaction.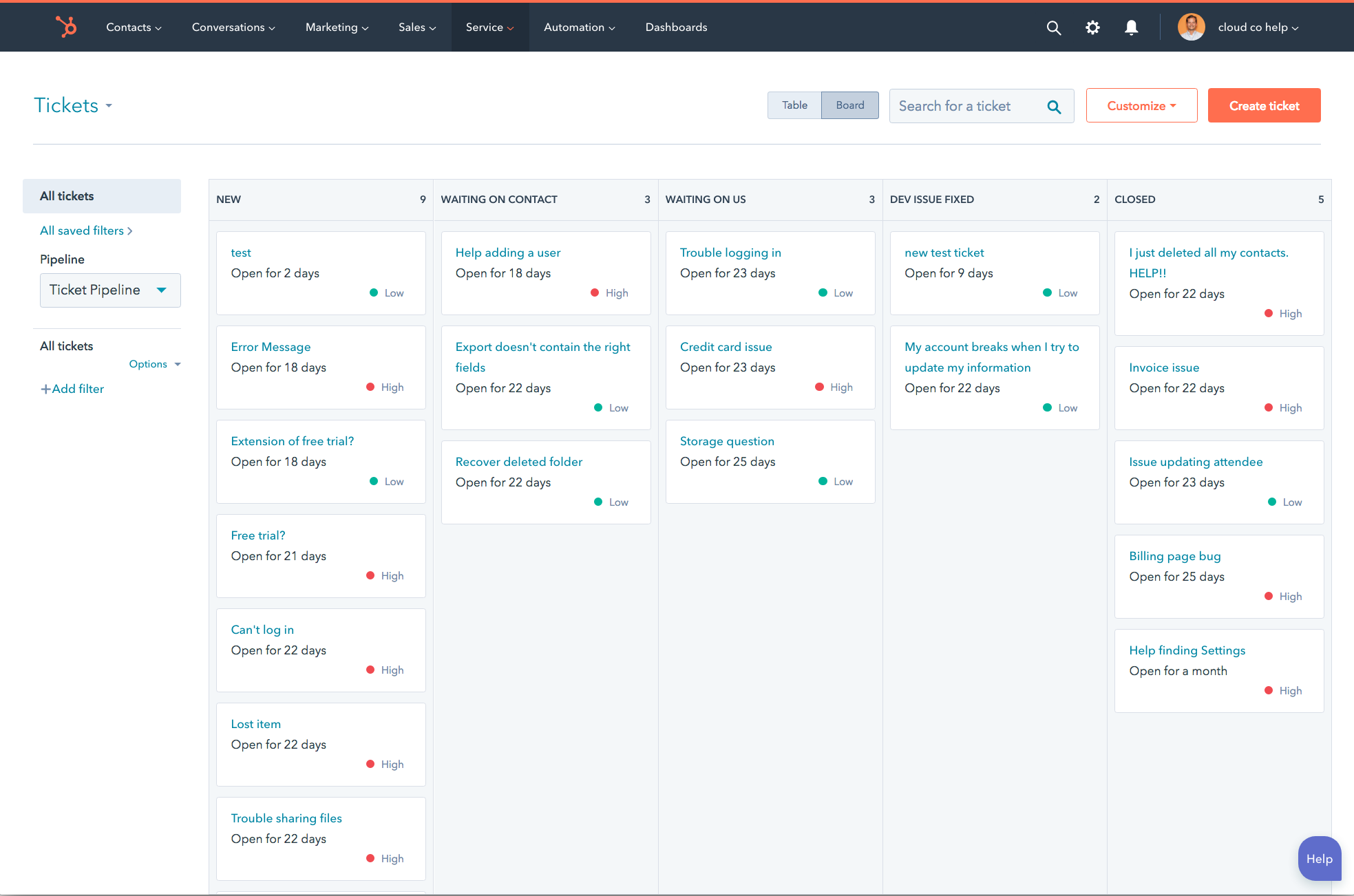 Operations Software
Operations software that lets you easily sync, clean, and curate customer data, and automate business processes. Your entire team will stay aligned with a clean, connected source of truth for customer data, and your business will be empowered to adapt to the ever-changing needs of your customers.
Includes programmable automation, data sync, data curation, and data quality tools — all powered by HubSpot's CRM platform. Your business will have one unified view of every customer interaction, and be empowered to deliver friction-free customer experiences.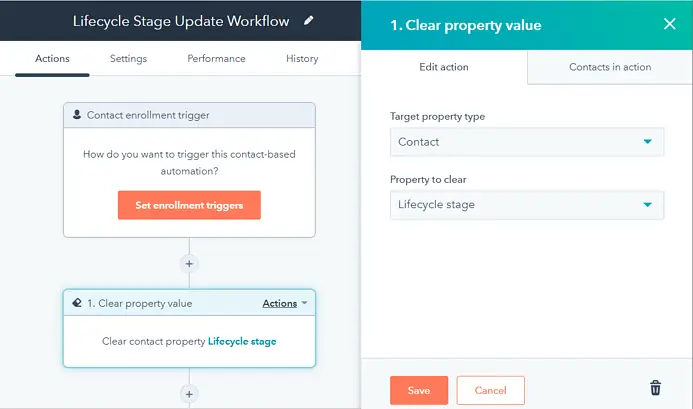 New Perspective is a Certified HubSpot Platinum Partner Agency
At New Perspective, we encourage our customers to consider HubSpot because we have seen first hand how effective and scalable its software stack is. As HubSpot Platinum Partners we've found the software to be essential in helping many of our clients intelligently manage their digital transformation.
We have also found the stack essential in driving our own demand generation programs. The team collectively boasts over 30 HubSpot certifications spanning the full suite of their software stack. Are we the right partner for you?
Here are some of the HubSpot related services we offer: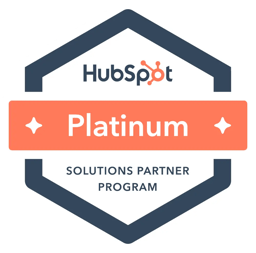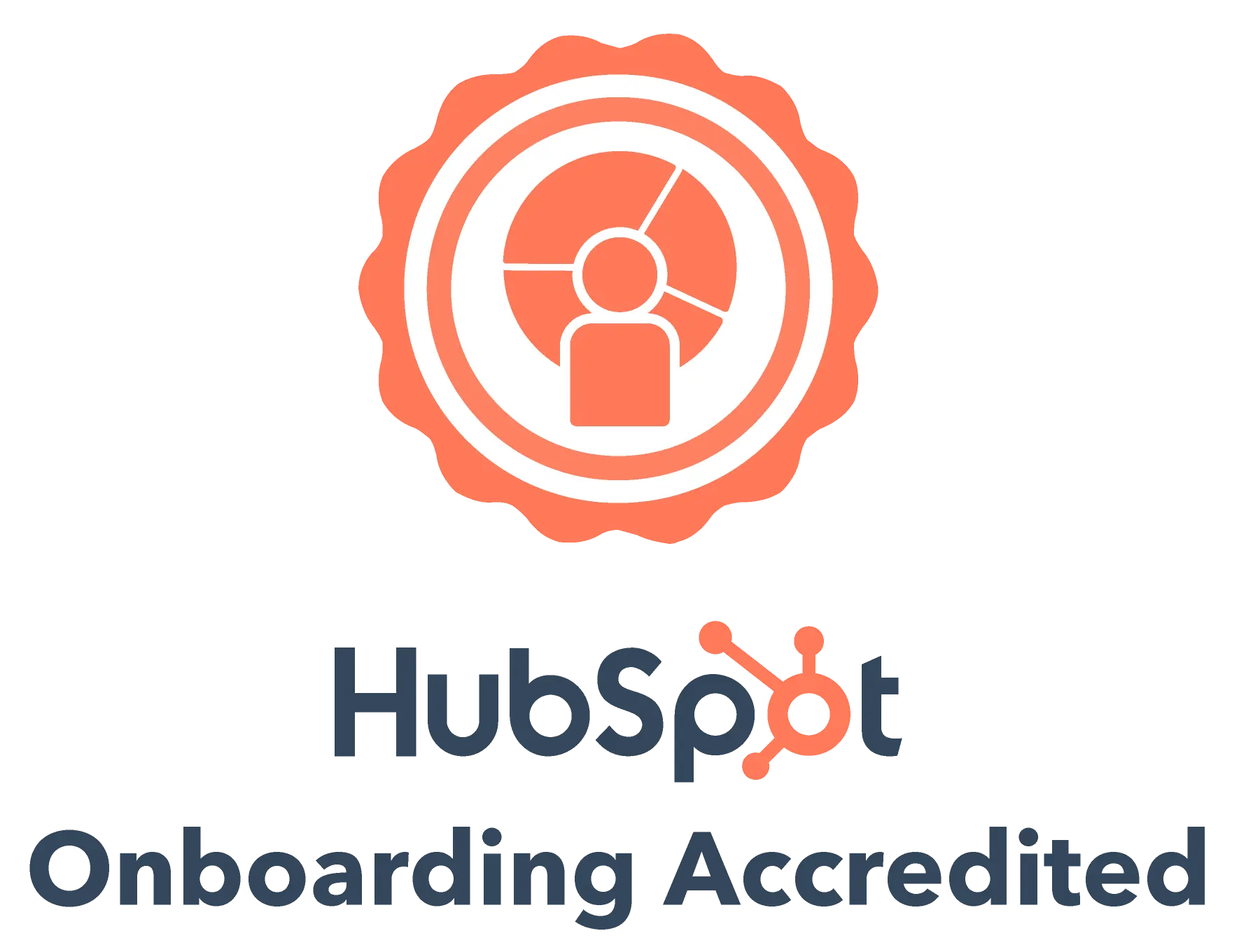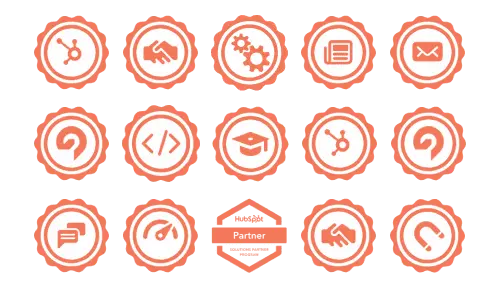 HubSpot CMS Implementation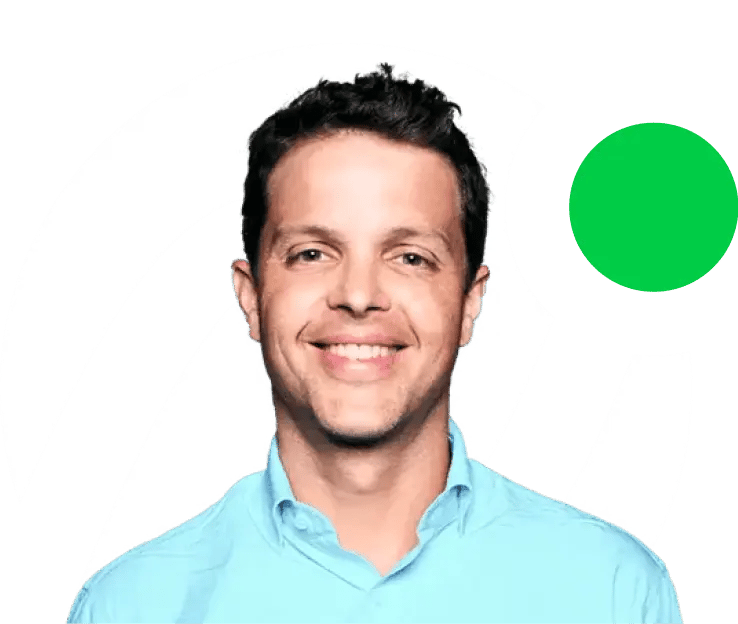 Maximize your investment in HubSpot services.