5 Must-Watch HubSpot CRM Training Videos for Your Sales Team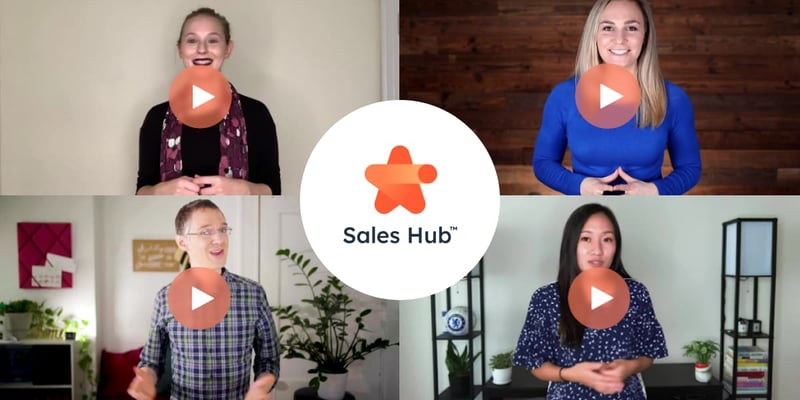 With any sales team, no matter the size of the team or the organization, having a CRM system is crucial to success and transparent reporting. But, like everything, change is hard — and if your team is used to working from offline CRM platforms, they'll need to be empowered with knowledge and understanding to work with online CRM platforms.
Luckily, HubSpot CRM has plenty of tools and classes to make sure you and your team are up and running on this platform in no time. (And in case you're wondering, we're a huge proponent of using the platform for a whole range of great reasons.)
We've curated a list of the five best must-watch training videos that will turn your sales team into experts in HubSpot CRM. Being skilled in the platform means you and your team can leverage its power to the max, streamlining the sales process and reporting with accurate data. Read on to discover how you and your team can get easily trained on the most important aspects of HubSpot CRM:
1. Learn the Ropes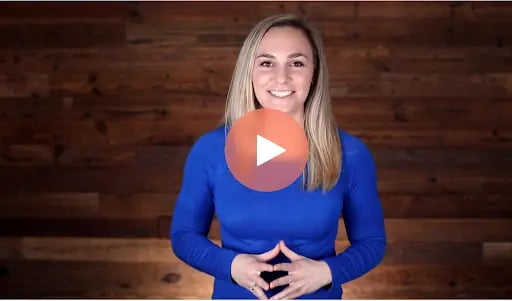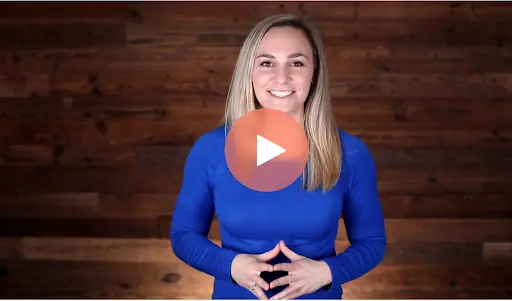 Congratulations — you've just joined HubSpot CRM. What should you focus on first? The course Mastering the Basics of Sales Hub Starter is the perfect course to get your sales team off on the right foot.
While this training session clocks in at an hour — and we understand that's a time commitment, it's a worthy lesson in the basics. We recommend it frequently to our clients, who tend to agree.
This session will teach you and your team the functionality of HubSpot Sales Hub and review the essentials you need to successfully bring prospects through your sales funnel. By the time it's over, your team will have the information they need to get started with confidence.
You'll learn how to:
Manage and customize your properties to give your team the best possible experience. Properties enable you to determine the type of information you want to collect from prospects. The approach allows your sales team to form connections with potential customers and avoid mishaps, such as calling the prospect by the wrong name.
Implement your sales process into HubSpot CRM. The best part of getting started with HubSpot is you can make HubSpot fit your needs, not the other way around. Don't worry about writing new materials for your sales process — just learn how to adjust HubSpot to meet those needs.
Utilize key tools that let your sales team get back to what they are good at — selling — and free them up from time-wasting, unnecessary tasks.
Create reports that give your team transparency into the pipeline and others' activities, and make it easier to pull numbers when you're in crunch time.
2. Master Inbound Sales Techniques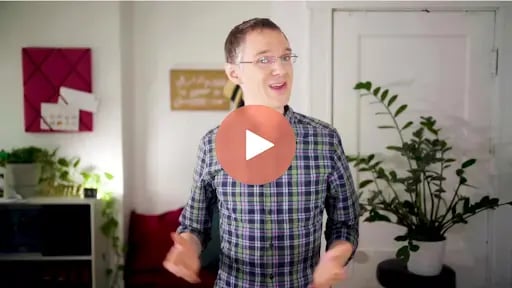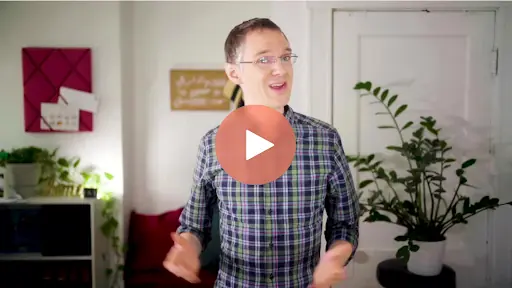 Now that your team learned the basics of HubSpot CRM, it's time to learn Inbound Sales. The Inbound Sales Course is two great hours of solid gold strategies. It teaches you how to identify and connect with new prospects — to provide a positive experience during the selling process.
By the end of this course, your team will become experts in making the buying process personal and filling up their pipeline with qualified buyers.
You'll learn how to:
Conduct an inbound sales fundamental review to make sure your team is matching how you're selling with how people are buying now.
Prioritize active buyers over passive buyers by learning tips and tricks from HubSpot's own experts. This will keep your team focused on closable deals.
Grab and keep the attention of today's buyers. Between the internet, reviews, and word of mouth, today's buyers are better positioned to make educated decisions than ever before. Make sure your team is meeting their expectations.
Check your messaging to ensure it meets buyers' needs by understanding why they are searching for something.
Personalize your sales presentation to help buyers trust you and what you are selling.
3. Manage Leads with Ease and Confidence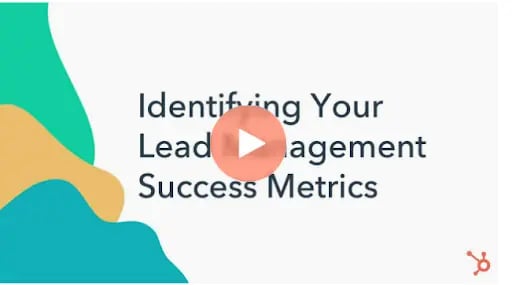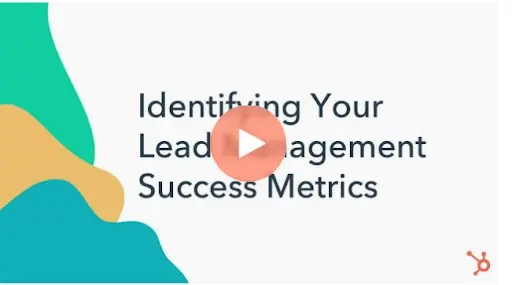 With multiple leads coming in each day, it's easy for your sales team to get overwhelmed. Measuring Your Lead Management Success with HubSpot is 20 short minutes that will help turn your team into masters of lead management.
You'll learn how to:
Use properties and update your contacts so you're prioritizing the right leads.
Build reports that make lead management and tracking simple, effective, and easy for you and the team.
4. Discover The Magic of HubSpot Sales Automation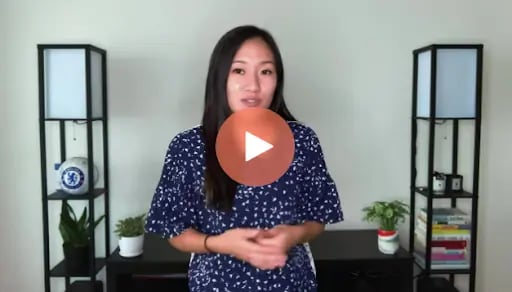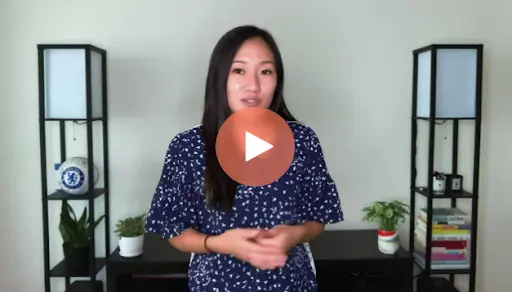 As your team grows and the leads start to fly in, HubSpot's automation lends a helping hand. The 20-minute Building an Effective Automation Strategy in HubSpot will show you how to implement and successfully use automation in your sales process.
In this short, sweet, and smart video course, you'll learn how to:
Decide it's time to use automation in your sales process.
Match automated tools with your business needs.
Master the technical aspects of the automation journey.
Leverage automation to offer your prospects a smoother process.
5. Create Relevant, Accurate Reports in HubSpot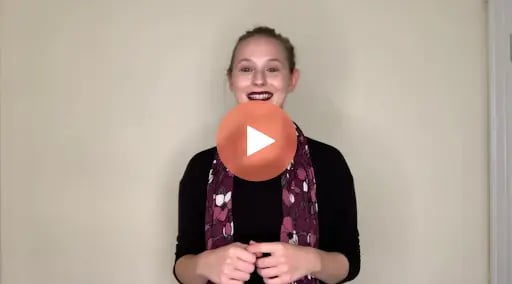 Running a successful business depends on accurate reporting and transparency into your teams' actions. HubSpot's reporting tools make reporting seamless and painless. Learn all about it in HubSpot Reporting.
This is a big course: it spans 4 hours. But we promise you it's worth the time you and your team spend.
In this video, you'll learn how to:
Master the fundamentals of being a data-driven business.
Leverage accurate data into your decision-making process.
Set up reports to collect meaningful, relevant data.
Manage your team and prospects through reporting tools.
Eliminate common confusions around reporting.
Ensure reports help the sales team drive momentum through the sales process.
Making HubSpot CRM Sales Tools Work For You
There's certainly a lot of learning out there — and it can be a challenge to find the best resources. But we do think these five videos do something a bit more than the usual. They're clear, engaging, and solid — and they speak directly to people who want to learn how to get the best out of the HubSpot CRM platform.
Completing these courses will put you and your team in a great position: you'll be equipped with some of the best knowledge around in terms of optimizing the platform, and the series builds from the basics to the finer points in a way that's easy to retain.
You'll set your team up for success and create a smoother, more personalized experience for prospects. All good! So—start selling without the hassle of complicated processes by using your CRM today!
Are you looking to get in touch with someone to help with your HubSpot CRM? Get in touch with a New Perspective representative today!