Customer Success Stories
At New Perspective, we strive to create success for each individual business we work with. We're proud to share here some of our partner clients' digital marketing success stories.
GNP Launchpad Podcast
We're thrilled to announce The
#GNPLaunchpad
, our new video conversation series with companies on their path to rapid growth. Join host Dunja Jovanovic as she talks to the leading voices in the world of disruptive technologies and startups.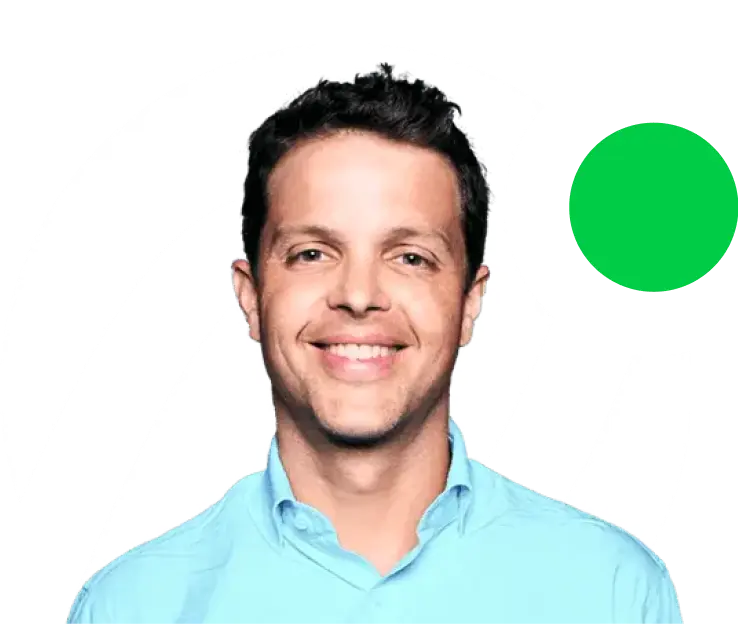 Digital transformation of your business starts now.