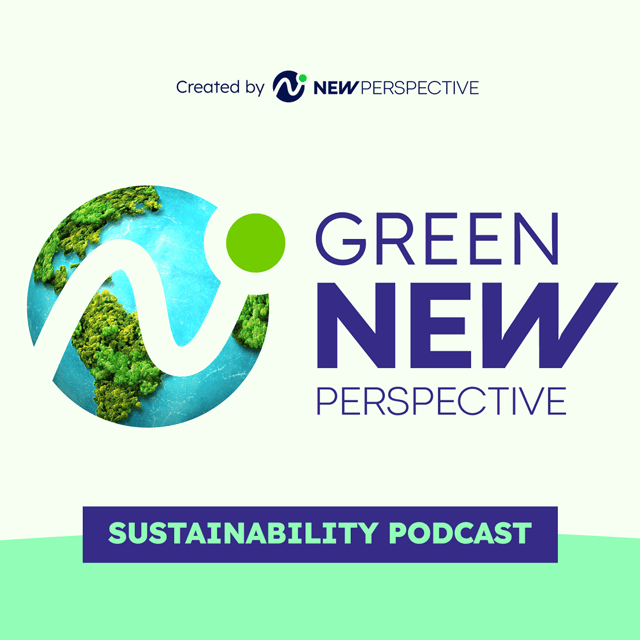 Cleantech Podcast: Green New Perspective
Green New Perspective is a sustainability podcast on a mission to increase awareness and foster collaboration in the cleantech/sustainability space.
We provide a platform for innovators to showcase their solutions, share insights about their growth journey, and gain strategies for successful marketing and growth. Join us in making a sustainable future a reality. ⚡
Customer Success Stories
At New Perspective, we strive to create success for each individual business we work with. We're proud to share here some of our partner clients' digital marketing success stories.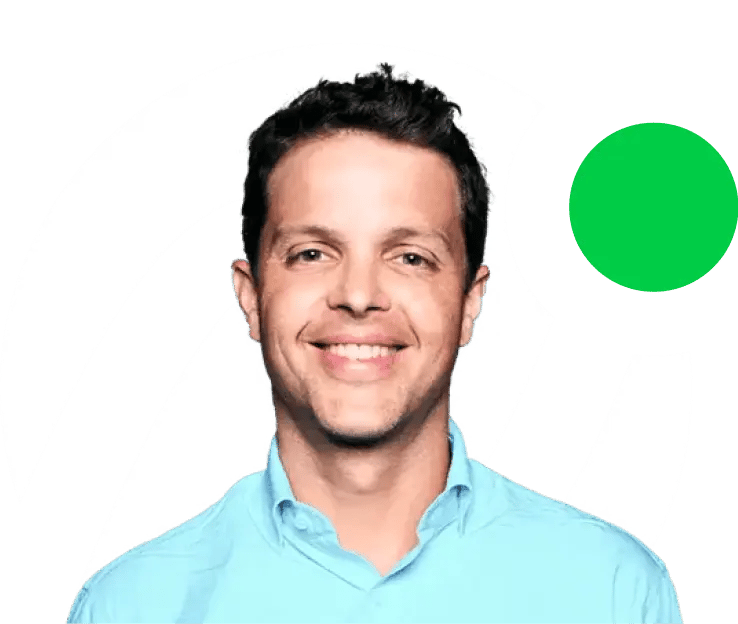 Digital transformation of your business starts now.