Climate tech energy company grows qualified leads by 163% quarter-over-quarter.

The leading renewable energy performance analytics company specializing in providing hardware and software solutions for wind power assets.
Demand Generation, HubSpot CRM integration, Website Redesign on HubSpot CMS, ABM, Content Marketing Engine.
Environmental Services, Clean Energy, Renewable Energy, Machinery Manufacturing.
Their challenges
Wind energy is a big part of the world's clean energy future. WindESCo is driving improvements in the industry through the design and development of software solutions to improve the operating efficiency of wind turbines.
This solution revolutionizes the way wind plants use data through enhanced analytics and smart sensing. WindESCo doesn't build wind plants, but they deploy technology and industry insight to drive peak operating performance and system profitability.
WindESCo came to New Perspective with aggressive growth goals entirely consistent with an early stage company. Complicating matters was the unique nature of the technology and the need to quickly get the company and its solutions in front of the right target audience.
1. Fully support complex sales cycle
WindESCo works with a very niche target audience, with a lengthy sales cycle and a complex approval process. For that reason, WindESCo's sales pipeline needed to be deep with qualified leads.
2. Revamp website to attract & convert leads
WindESCo required a website that would educate prospects on its new-to-market product offering and spark engagement. In addition, WindESCo needed a full-loop marketing & sales engagement tracking system to provide insights across various influencers in the decision-making process and across multi-channel touch points.
3. Create trust and brand confidence
WindESCo's team has deep expertise in wind plant operations and system optimization. This valuable depth of knowledge represents the kind of information sought by their prospects. However, WindESCo needed a content marketing game plan that met their target audience where they were.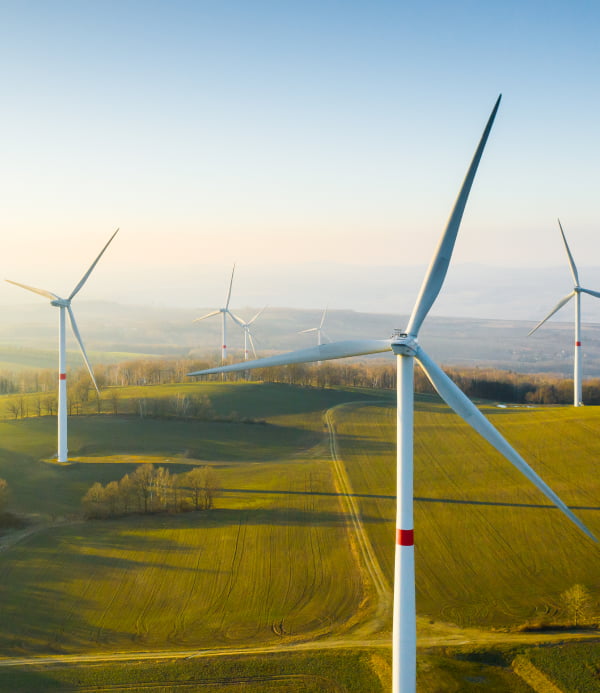 What is the best way for WindESCo to introduce this exciting new technology to prospective customers?
How we helped WindESCo
Driven by the need to bring in a volume of qualified leads and manage a long sales cycle, New Perspective worked with WindESCo to build the following:
Demand Generation Plan
Qualified leads are the lifeblood of new companies with aggressive growth goals. We spent time researching and understanding their prospects, and developed a plan to effectively communicate with prospects and grow business exponentially.
Content Marketing Strategy
Engaging content drives conversations and prospect engagement. The content marketing plan included vlogs, emails, and live webinars which tapped WindESCo's subject matter experts' knowledge and expertise. Their demand generation program was aimed at engaging the target audience, which allows WindESCo to serve up their expertise in the most relevant fashion possible.
HubSpot CRM for Effective Lead Tracking
By incorporating HubSpot's CRM into their new website, we helped WindESCo effectively track every lead that came in through the site. This integrated marketing solution was in line with their sales process and pipeline forecasting. Custom reporting dashboards allowed them to track every action leads took on their site and set up a lead-to-opportunity workflow.
New Website Built On HubSpot CMS Hub
We replatformed WindESCo's website to HubSpot's CMS. This migration provided WindESCo with an easy-to-use, best in class, secure solution. Continuous improvements led to a full site redesign.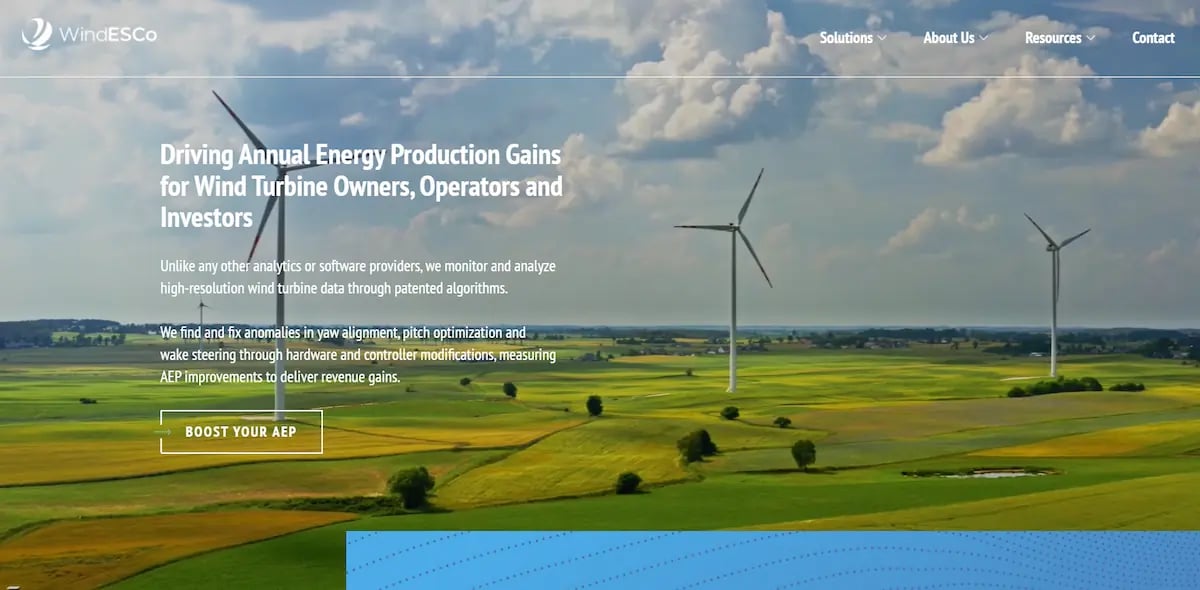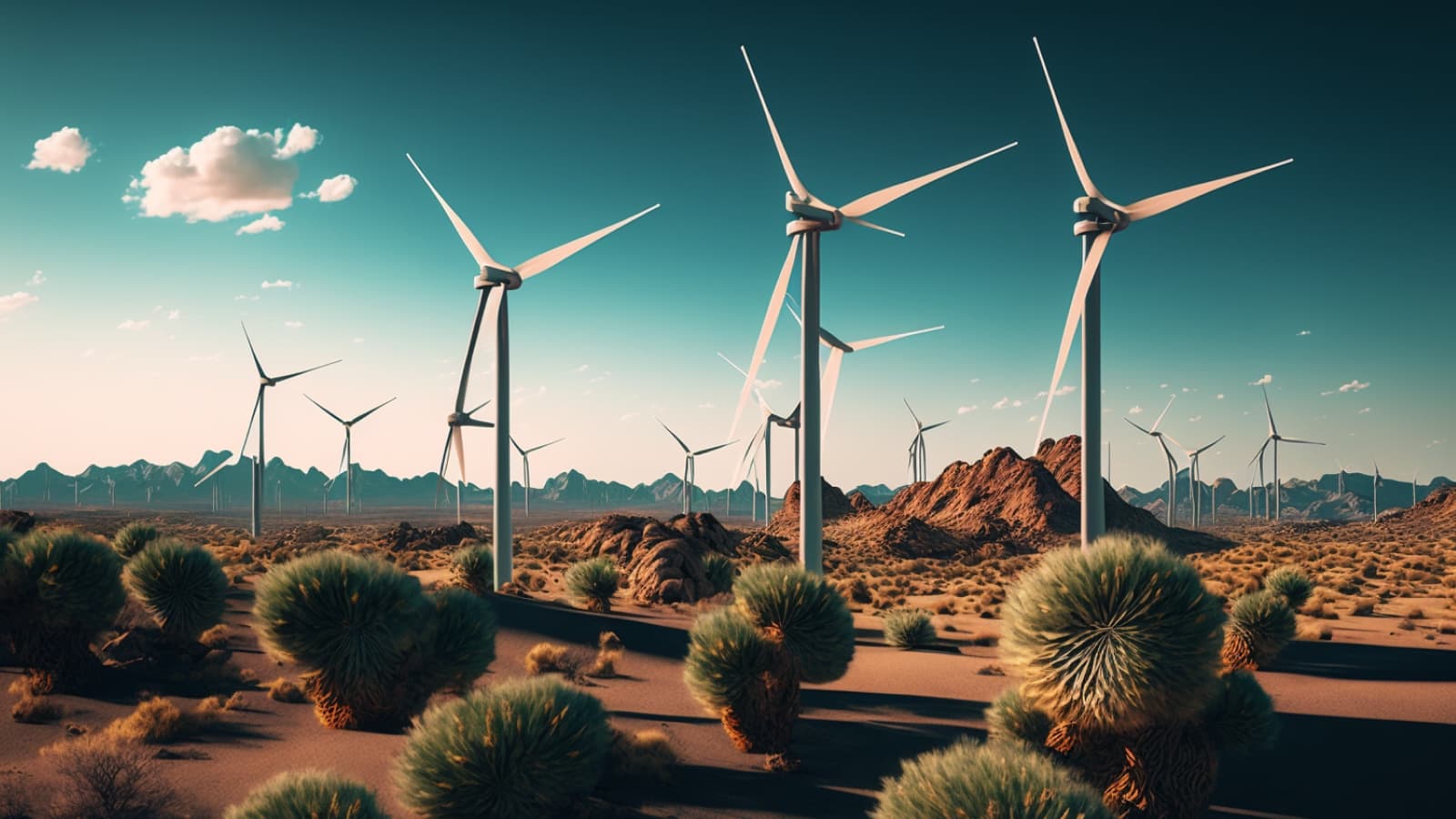 The Results
New Perspective is working with WindESCo on an account-based marketing approach and developing new content to speak to new personas within the target verticals as the brand expands its thought leadership influence.
"As an early stage venture, we had no internal marketing resource. New Perspective has helped us with program management, lead generation infrastructure, and guidance on driving from MQLs to SQLs"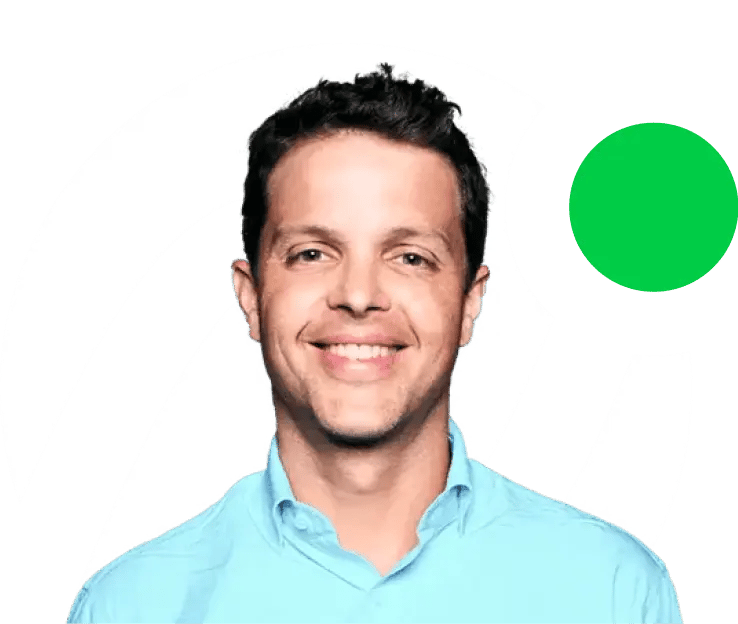 Digital transformation of your business starts now.