Generate More Leads and Win More Deals Through PPC Advertising
Paid search allows you to focus your budget exclusively on real prospects who are actively searching for solutions like yours - no wasted ad spend. You only pay when someone clicks your ad, making it a very efficient way to generate leads.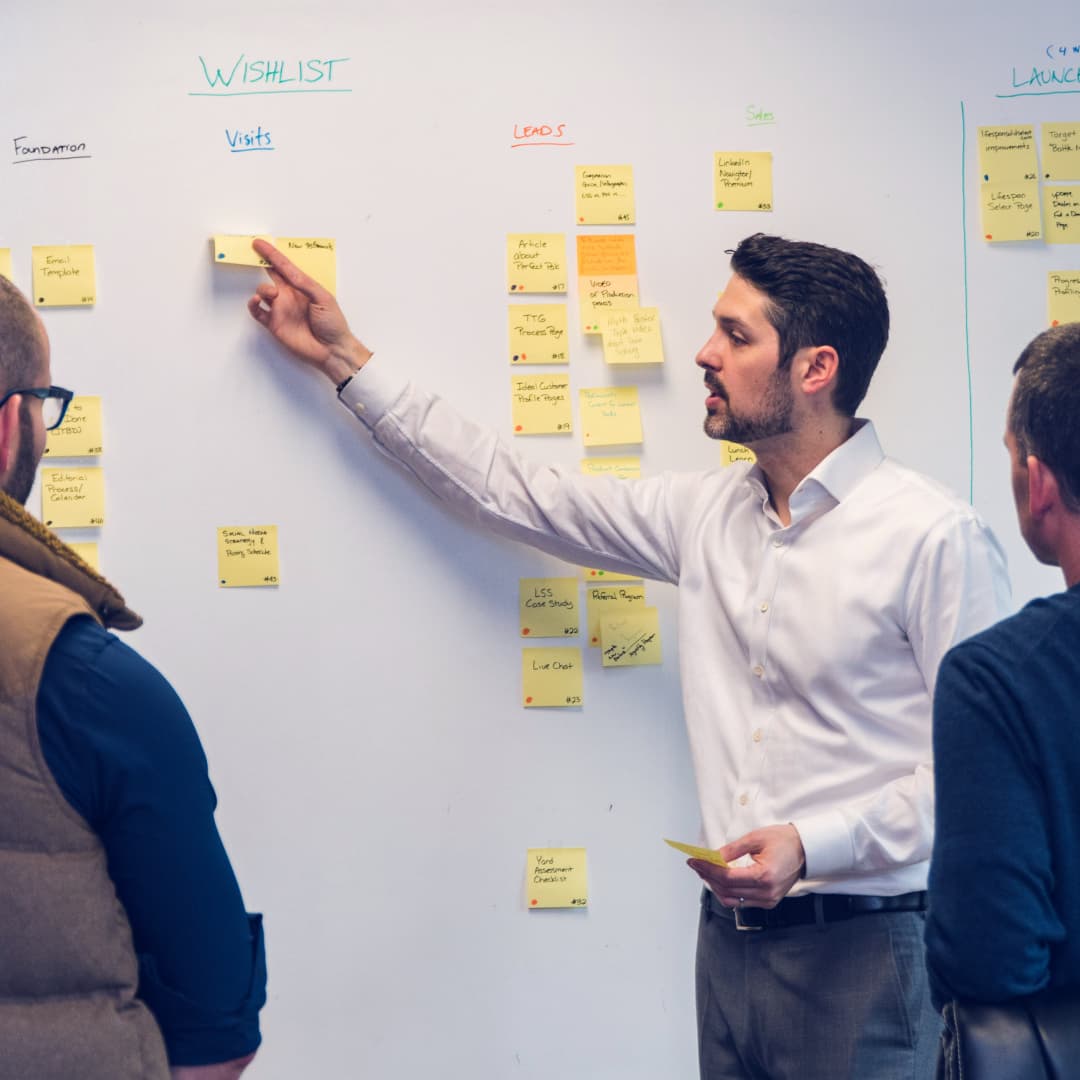 What is Paid Search?
Paid Search is your ticket to visibility. It is a strategic tool enabling you to plug into the vast opportunities offered by search engines. By investing in paid search ads, you not only get to mark your digital footprint atop and at the side of search engine results pages but can forge direct paths that drive a flux of targeted traffic to your website; a strategy that converts curiosity into conversions.
Is PPC Advertising Worth It?
Paid search allows you to focus your budget exclusively on real prospects who are actively searching for solutions like yours - no wasted ad spend.
It's a pay-per-click (PPC) world; you'll pay only when users engage with your ads. Beyond bids, algorithms also weigh ad quality; thus, compelling, high-quality ads might earn you a high rank even against higher bids.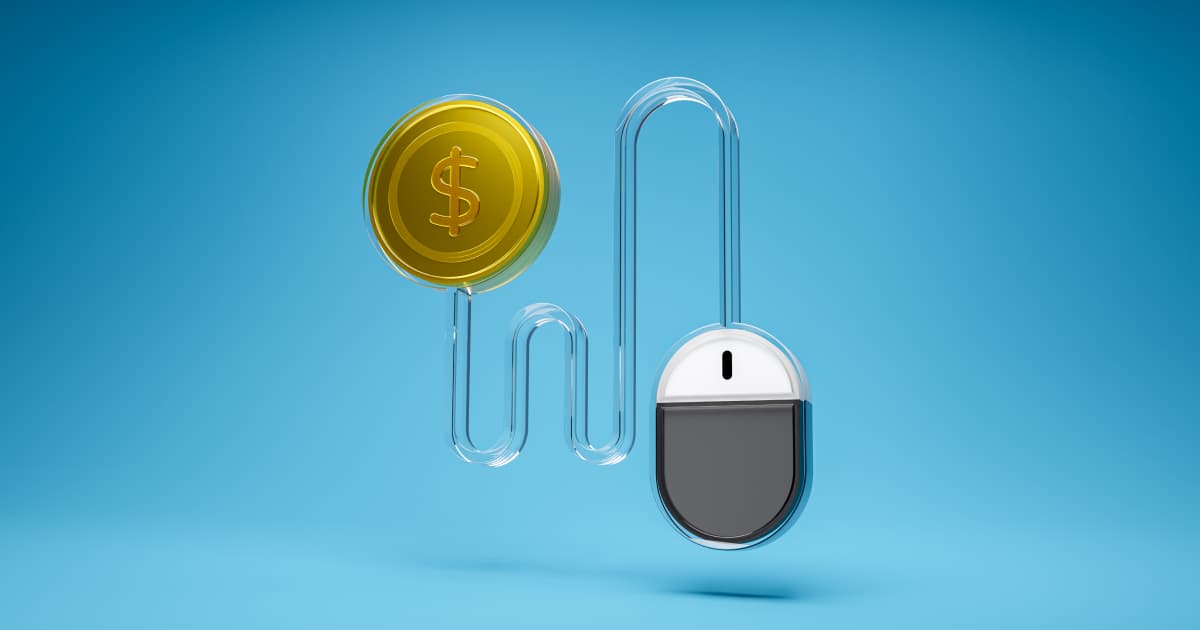 Benefits of Paid Search
Paid Search is a gateway to increased website traffic and brand awareness. It extends a powerful tool to you, an informed marketer, to cast your net wide and far, reaching out to a motivated audience keen on what you offer.
It puts you in the driving seat of your budget, allowing you to maintain a firm grip on your spending. Stroke-for-stroke, click-for-click, conversions are trackable attributing to a clear view of your Return on Investment (ROI).
Types of Paid Search Traffic
Once you have a keen understanding of who you are targeting, you can make informed decisions about which marketing channels, type of ads, and advertising tactics you should use to maximize the return on your investment. Common types of paid advertising include:
01 - Social Media Ads
Whatever industry you're in, B2C or B2B, your prospects are still human. That means they're on social media. Targeting these people on the sites they use most often is a great way to raise awareness and ensure your business remains top of mind.
02 - Geotargeting & Geofencing
There's targeting and then there's hyper-targeting. The more you know about your potential customers, the better. Let's say your ABM strategy focuses on prospects who work in a specific building or people who are attending a specific event. Geofencing allows you to target your audience based on their location with highly relevant messages.
03 - Pay Per Click
Every day, your customers are searching for answers to their problems online. Ranking high in search results is a great way to reach them, but it takes time. Pay Per Click ads are your shortcut to the top of the search result page. They help you reach the most relevant audience possible and you only pay if they click through to your website.
04 - Retargeting Campaigns
Many prospects aren't ready to make a decision the first time they visit your website. Don't let them forget about you; retargeting campaigns specifically target people who have already visited your site. They allow you to recapture the attention of someone who may be ready to give your business a try.
Optimizing for Results
As you continue to refine and advance your paid search strategies, consider expanding into new keywords and match types, testing different ad formats and placements, and utilizing automation to optimize bidding strategies. Integration with other marketing channels can also bolster your campaign's effectiveness, ensuring that your brand continuously evolves to meet changing market dynamics.
For B2B companies, informative PPC ads can capture potential customers during research mode and position your brand as a trusted resource. "Your clients are human, regardless of whether they are B2B or B2C. So, they're spending time on Facebook – and that's where your business should be too."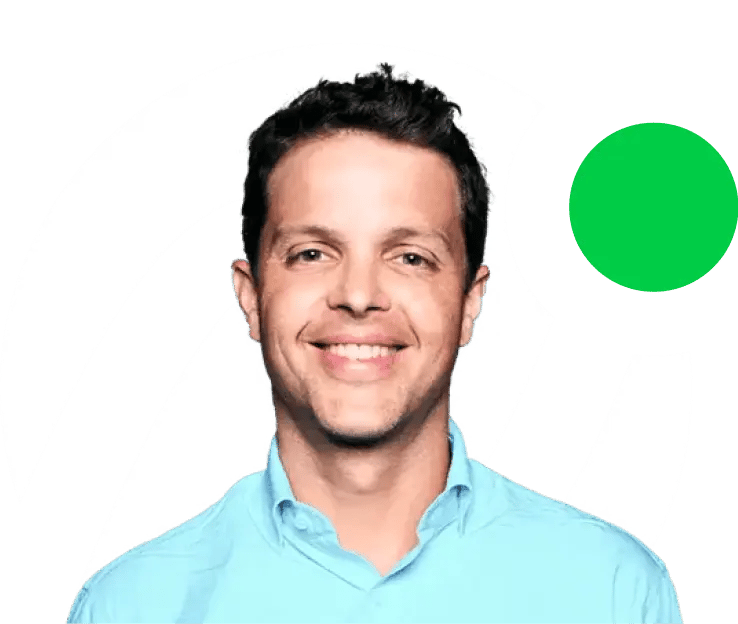 Digital transformation of your business starts now.