Solar Energy Company Slashes Cost-per-Lead 73.6%
Company description
Residential solar provider dedicated to providing their customers not only with solar services but also a clear and educational experience. They empower their customers not only to save money but to understand their impact.
Industry
Cleantech, Solar
Services we provided
Landing Page Optimization, Paid Advertising, HubSpot Sales & Marketing
Their Story
As a renewable resource, harnessing solar energy for your home is a great way to do your part in reducing the global dependency on fossil fuels. This is a primary focus of one of our clients who is dedicated to providing affordable solar solutions. They came to New Perspective and with our shared values, have helped to form a valuable partnership.
Their priorities and values go beyond energy efficiency. What differentiates this client is their focus on education and transparency. They describe their salespeople as trusted consultants and advisors to their clients. Unlike many solar companies, they treat a solar project like any other home improvement and start with a detailed evaluation of what is right for your home. They hone in on providing their clients with all of the information needed to make an informed decision. Their team will never sell a solar system that is not a fit.
The Challenge
Our client felt that it was time to enhance their digital marketing to support their sales process and set them up for success in meeting their ambitious growth targets. Their primary goals when they partnered with us were:
Maximizing ROI from their digital marketing investment
Reduce cost per lead (CPL) across all channels (at the time this average was $120 CPL)
Measurably improve website's conversion rate while maintaining lead quality
There were some significant areas for improvement that we identified as starting points.
Current Ads
The current ads that they were running sent their visitors to an under-optimized landing page experience. This presented visitors with unclear messaging and focus, leading to lots of qualified visitors ultimately leaving the site without becoming a lead.
HubSpot Environment
The client was currently using HubSpot as their marketing engine. It is no secret that we love working in HubSpot and that made us a great fit to get in there and make sure they were getting the most out of their setup. Our goal was to take a look under the hood and see what was working and where the opportunities were to improve the system.
The Solution
Landing Page Optimization
With the existing paid ads directing the users to a landing page experience that had room for improvement, this presented a huge opportunity. We set out to follow the best practices for optimizing conversions by creating and directing paid visitors to a vastly improved landing page that catered to visitors in a number of ways:
Messaging
It was essential to take a close look at the messaging they were currently using in their ads, and identify which message was performing the best. We then wanted to make sure that messaging was prominent on the landing page where the visitors were being sent.
Focused Call To Action
While the original landing page design was well done, it lacked a clear focus and had multiple calls-to-action. Updated design helped keep visitors laser-focused on the action we want them to take, rather than diluting the message with multiple options that compete for the visitor's attention.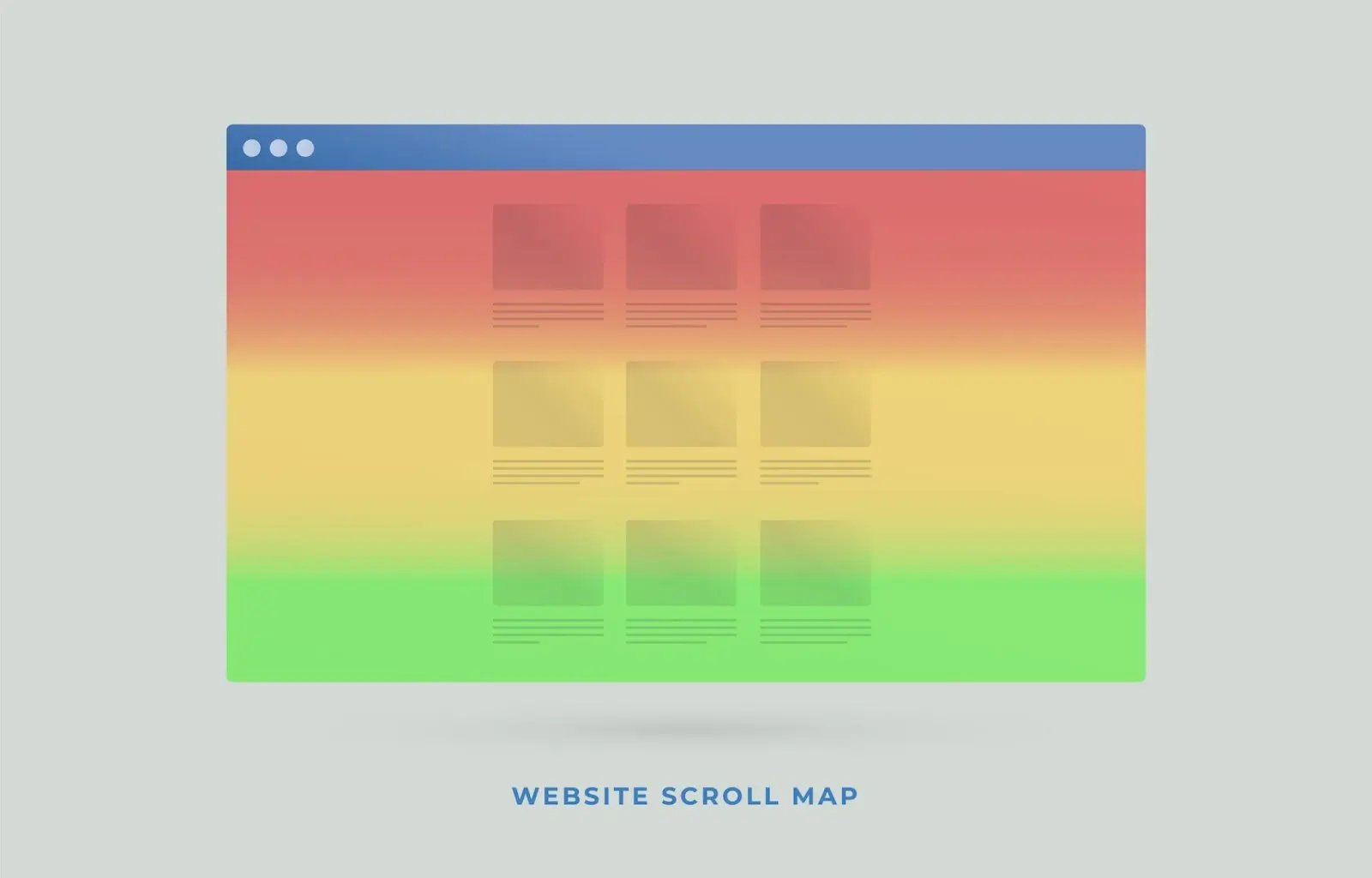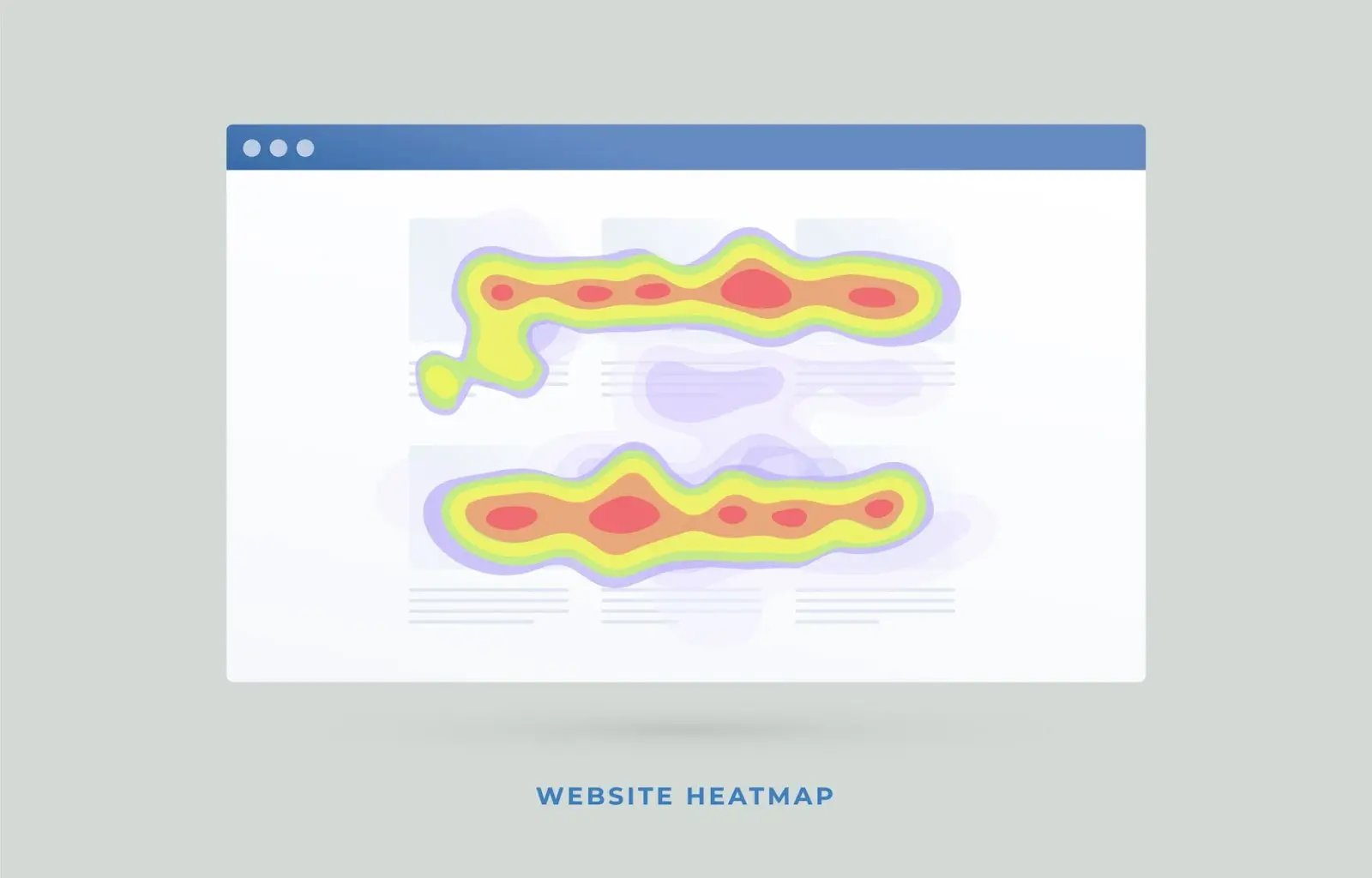 A/B Testing
While best practices are key for making an initial hypothesis on what should be approved, having the right data is key for decision-making in the optimization of landing pages. One of the ways of collecting that user data is through AB testing.
By running AB tests early and often we began to learn and understand the preferences of the visitor and make educated decisions on how to accommodate and design for them.
Heat Mapping
Heat mapping is set up and used for observational research to gain some additional insights into user behavior. A heat map is a unique view that uses color to show the areas of a webpage that get the most interactions (hot areas represented in red/orange) and the areas that get the least interactions (cold areas represented in blue/purple).
Studying heat maps gives us an additional level of data to help us make educated decisions on what areas of the page need improvement, or need to be prioritized in order to improve the user experience.
HubSpot Environment
The HubSpot assessment focuses on the core areas of Hubspot and how our client's team was functioning in HubSpot. We took a look at their use of key areas like:
Contact Management
Dashboards & Reporting
Marketing Hub
Sales Hub
Together we dug into each of these areas and identified what was currently working, as well as opportunities for refinement and simplification of their internal systems. Our goal was to optimize the HubSpot environment to reflect and streamline their current marketing and sales processes.
Following the assessment, we came out with a detailed roadmap of the adjustments and improvements that we would be making prioritized by importance.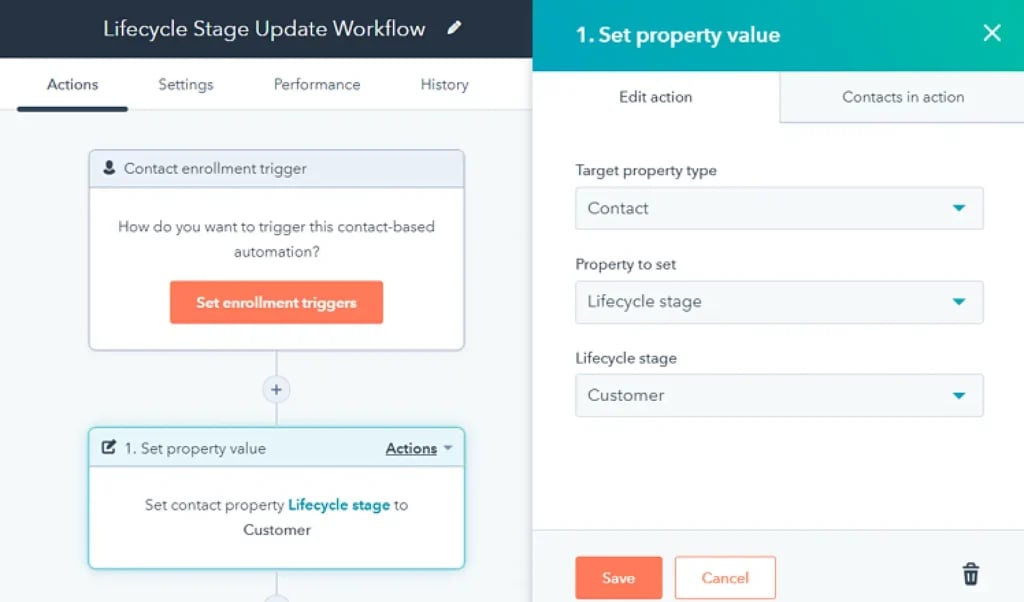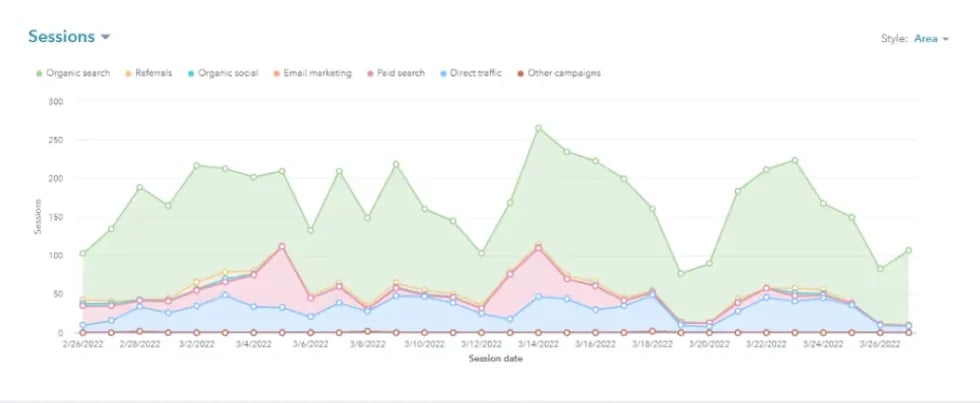 The Results
Since the time of the launch of our A/B testing program, modified HubSpot environment, and updated paid advertising, our client has seen impressive results quickly:
163% increase in conversion rate
73.6% reduction in cost-per-lead
Results have been so impactful that the client's sales team was unable to service the increased lead volume. To reduce lead volume down to a manageable level ad spend was reduced 64% until more team members are hired!
163% increase in conversion rate
73.6% reduction in cost-per-lead
Digital transformation of your business starts now