Our Podcast:
Green New Perspective
Green New Perspective is a sustainability podcast on a mission to increase awareness and foster collaboration in the cleantech/sustainability space. We provide a platform for innovators to showcase their solutions, share insights about their growth journey, and gain strategies for successful marketing and growth. Join us in making a sustainable future a reality. ⚡
Our company
Build awareness and clarity among our employees regarding key environmental topics, New Perspective's commitments and actions employees can take contribute to a sustainable future.
Provide opportunities for employees to actively participate in and expand our program.
Create initiatives that inspire and enable our employees to make sustainable choices, both at work and at home.
Purchase products and services with a reduced environmental footprint, considering the impact that arises throughout the life cycle.
Evolve business travel and remote collaboration policies to integrate sustainability considerations, avoiding unnecessary travel and promoting smart travel decisions.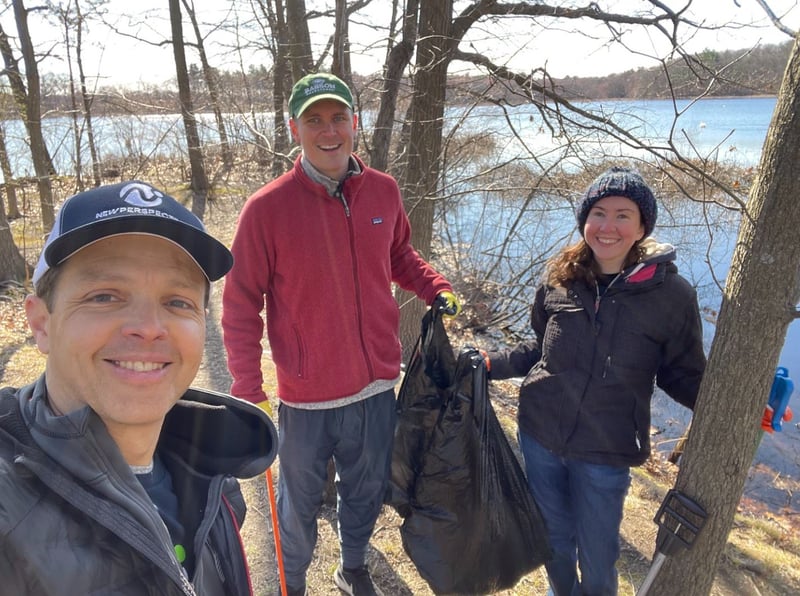 Remote work
We are a 100% remote working company: that means no commuting and no offices.
Carbon offseting
We carbon offset all employee costs and travel to company meetings via planting trees with Ecologi.
Education
Our head of sustainability, Dunja, is constantly educating our team members through internal workshops and events.
Paperless
We are commited to not using paper, and our business operations run online without any printed forms.
Our sustainability mission
New Perspective is committed to supporting a more sustainable future. Our actions will help improve the quality of our lives, protect our ecosystem and preserve natural resources for future generations.
Through our actions we will drive thought leadership in the field of sustainability, and encourage our employees, partners and customers to drive the change our world needs.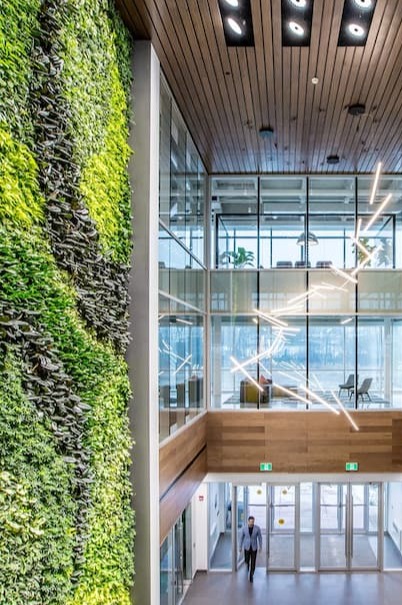 Our clients and partners
Choose customers who align with our passion and mission.

Learn from our customers on how breakthrough technology and daily application can help reduce waste and greenhouse gasses, and restore biodiversity.

Pay it forward via regular and ongoing support for greenhouse gas reduction programs.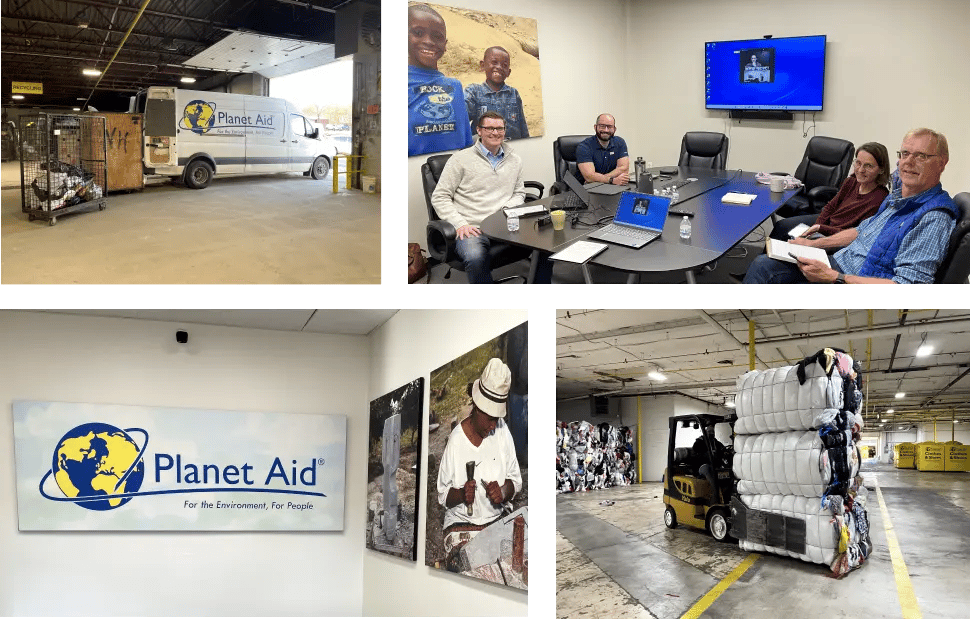 Our community
We give back to our local community through active participation in sustainability oriented programs.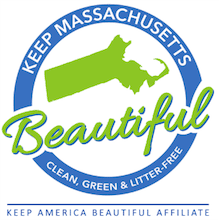 Keep Mass Beautiful
New Perspective helped KMB apply & receive approval for Google Ad Grants with a $10,000 monthly budget. Additionally, we designed & built their new Google Ad Grants campaign. We provide ongoing management, optimization, & guidance, helping to spread an important message that rallies the community to their cause.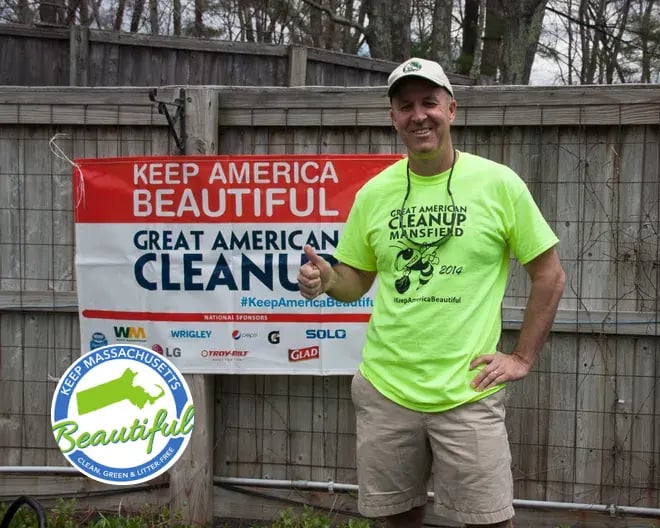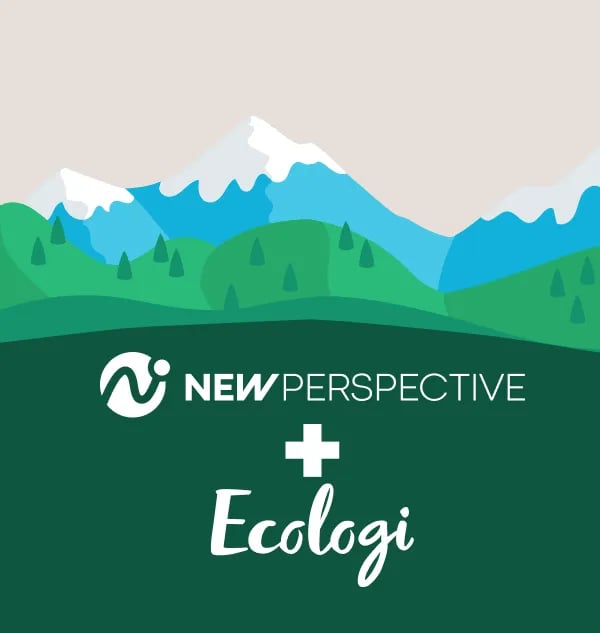 Ecologi
We have partnered with Ecologi and have become a carbon-positive marketing agency. Thanks to our partnership - we carbon offset all employee costs and travel to company meetings by planting trees.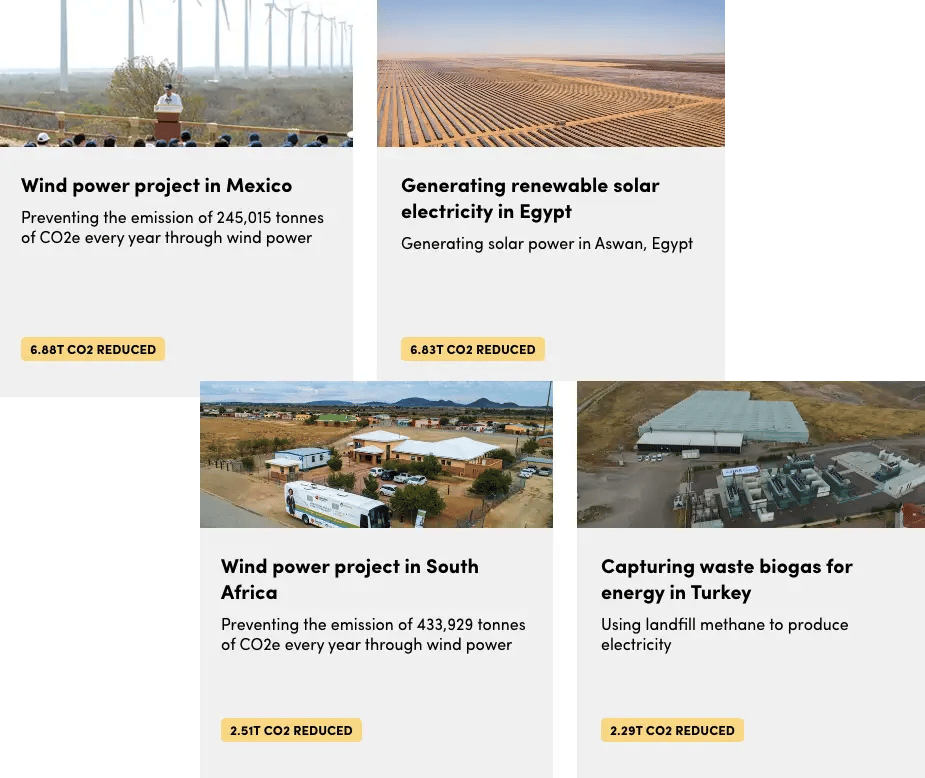 Our vibrant Instagram community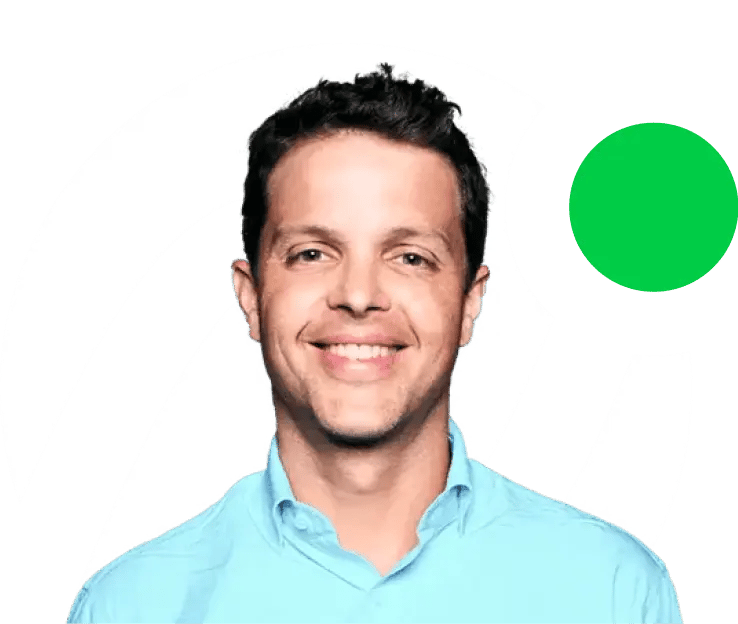 Our Commitment to Excellence
Forge powerful partnerships with a company that shares your values and vision for a sustainable future. Connect with us to explore how New Perspective can elevate your business goals.