Feeding Energy Monster With Branding, Web Design, and
Inbound Marketing

ENERGY MONSTER
Energy Monster is your local green expert when it comes to improving a home's energy efficiency and comfort.
VISIT WEBSITE
INDUSTRIES
Cleantechnology, Insulation Auditing, Solar Energy, Energy Efficiency
COMPANY SIZE
11 – 50
HEADQUARTERS
Worcester, MA
SERVICES WE PROVIDED
Energy & Sustainability Marketing, Inbound Marketing, Corporate Rebranding,Website Redesign.
A NEW PERSPECTIVE SUCCESS STORY
The
Energy Monster

Story

Energy Monster is an energy efficiency contractor that aims to help homeowners increase their homes' efficiency, increasing comfort and lowering their energy bills.

Energy Monster and New Perspective have been working together for a long time. Over the years, Energy Monster's challenges and goals have changed considerably as their business has grown and evolved. From branding to inbound marketing, our partnership has grown and adapted consistently to meet their needs.
"We set some aggressive new business goals, so we worked with our partners at New Perspective to develop a strategy to help make it happen. They took our growth goals and backed into a strong plan with monthly targets and clear attribution reporting. Not only that, but along the way New Perspective has helped our team gain important knowledge, specifically bridging the gap between what we do, what they do, and how it all ties together. We heartily recommend their entire team!"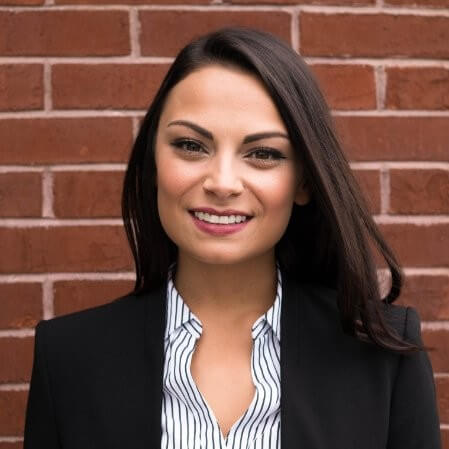 COURTNEY HIDER
Director of Operations – Energy Monster
Branding Creation
During initial engagements with Energy Monster, the main focus was on branding. Energy Monster wanted their brand presence to be fun, personable, and capable of building an emotional connection with their audience.
Together, we created a monster! New Perspective's team took a sketch that Energy Monster's founder had come up with and we built upon it, eventually coming up with Wattson: the little green monster intent on helping you save energy. The result is a unique element that makes a big impact on their brand presence.
Energy Monster knew they needed a great website that spoke directly to their target persona.
We worked with them to design and develop a website that could grow with them. We believe in continuous improvement. Energy Monster has grown; they are not the same company they were years ago. Their website needs to reflect that, so we consistently make small, impactful updates to the site.
Inbound Marketing Plan to go along with new branding and website
With a great brand identity and a website worthy of showing off, the next step was to draw attention to Energy Monster with inbound marketing.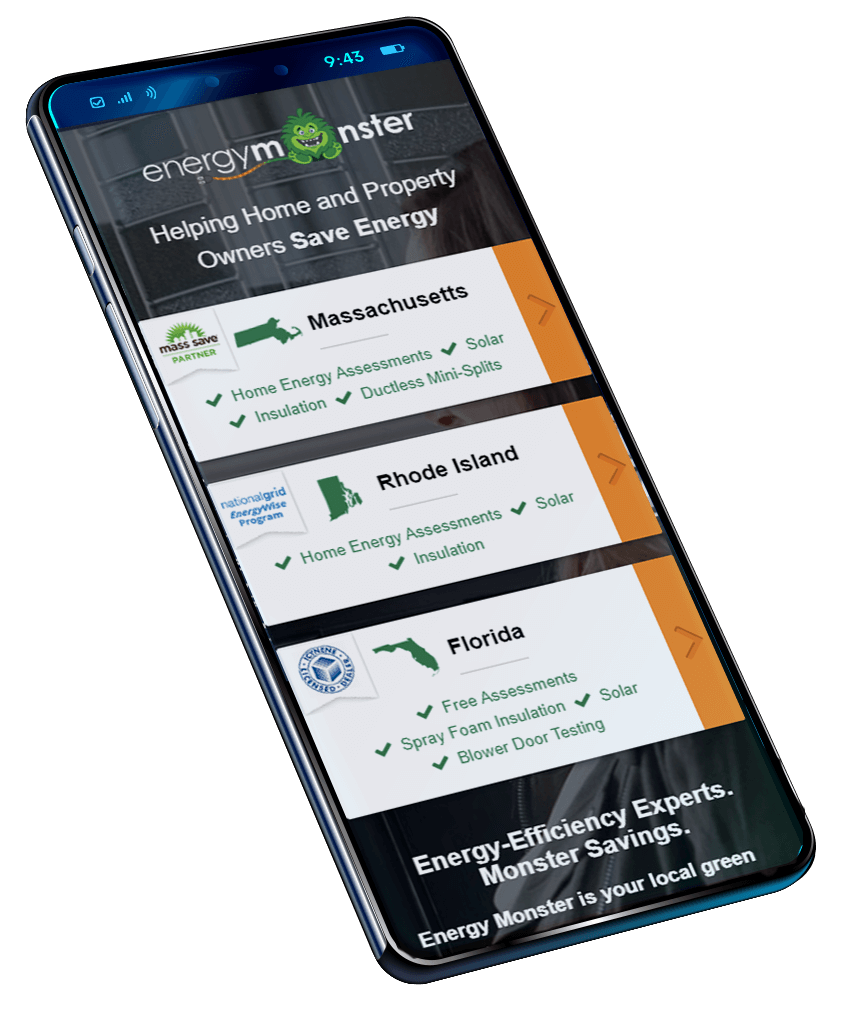 What Our

Partnership

Delivered:

Over the years, their inbound marketing has changed and evolved with their business. New Perspective has worked with them every step of the way, from blogging to creating videos and in-depth lead nurturing campaigns.

Throughout the years, the most important aspect of our marketing partnership is flexibility. Together, Energy Monster and New Perspective have a clear, actionable marketing plan. However, being an energy contractor, Energy Monster's needs may literally change with the seasons. As their strategic partner, we are ready to take on the next challenge and help them adapt.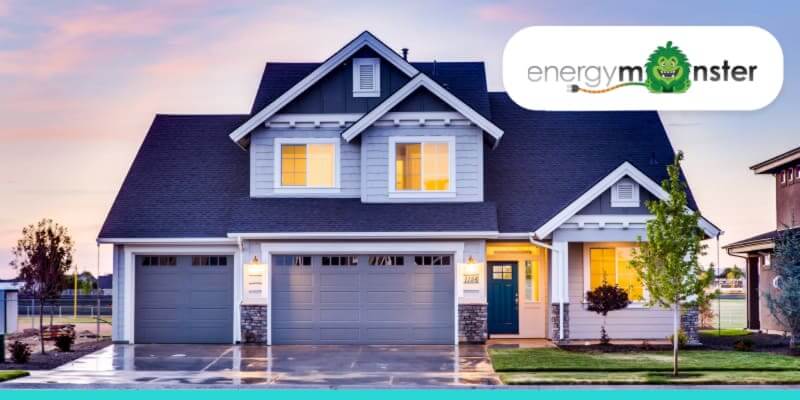 DID COMPLETE BRAND DEVELOPMENT AND CUSTOM DESIGN.
CREATED THEIR WEBSITE TO GROW WITH THEM
REDESIGNED THEIR HOMEPAGE TO BETTER SERVE USER FROM DIFFERENT AREAS
DEVELOPED CUSTOM INBOUND MARKETING PLAN
The Results
The results speak for themselves: after the launch of their brand, new website and marketing strategy, Energy Monster saw a 75% increase in website traffic and over a 100% increase in mobile conversion rate.
75%
INCREASE IN WEBSITE TRAFFIC
(NON PAID)
30%
INCREASE IN LOCAL LISTINGS REACH
100%
INCREASE IN MOBILE CONVERSION RATE
56%
INCREASE IN SOLAR SERVICES PAGE VIEWS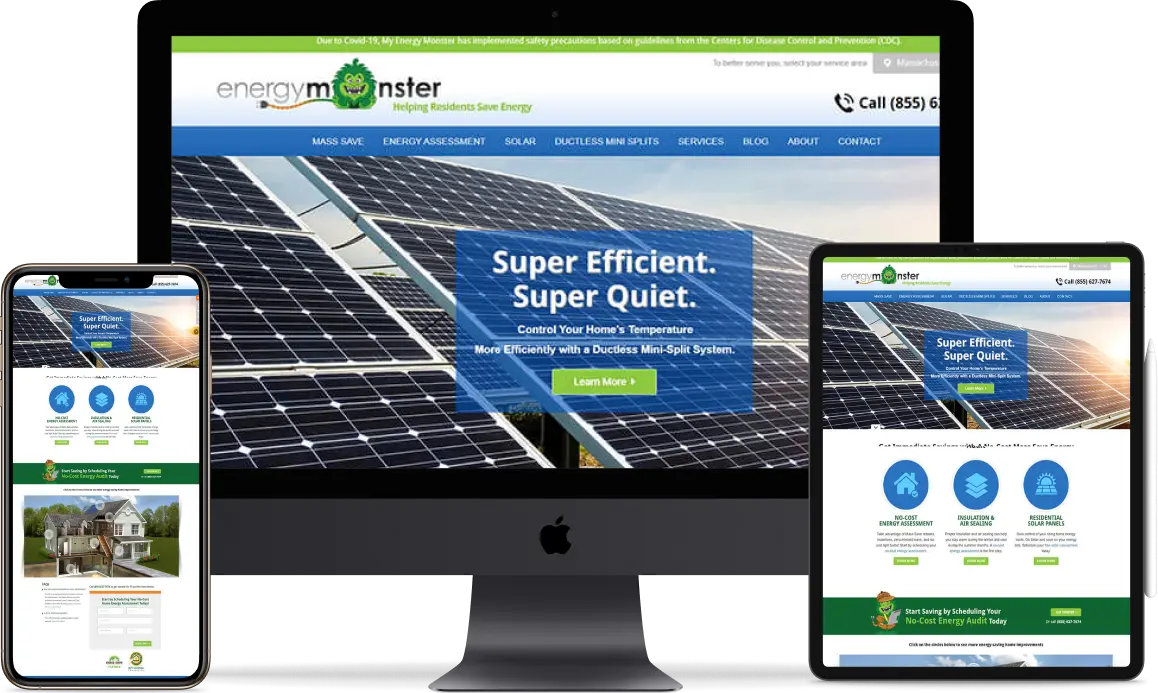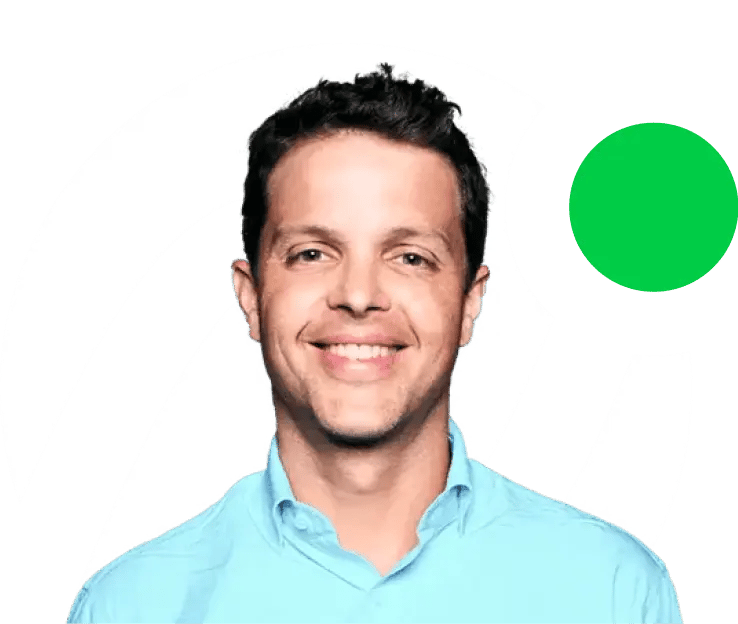 Digital transformation of your business starts now.