Would You Rather Triple Leads or Conversion Rate? Williamson Did Both.
WILLIAMSON
Williamson is a family-owned manufacturer of exceptionally accurate infrared pyrometers for industrial applications.
INDUSTRY
B2B Manufacturing, Industrial Automation, Pyrometers
COMPANY SIZE
11-50
SERVICES WE PROVIDED
Website Redesign, Alignment of Marketing and Sales, Website SEO Optimization, Content Strategy.

The Williamson Story
Williamson Corporation is a custom manufacturer of infrared temperature sensors (pyrometers) used for process control. Their pyrometers are used for industrial applications in the steel, aluminum, petrochemical, and vacuum furnace industries. They pride themselves on their technically-savvy team, their unique, customized solutions, and their customer service.
What is the best way for Williamson to introduce their brand to prospective new customers?
The Challenge
Williamson had three primary goals when they reached out to New Perspective. The goals were:
1) Improve Their Customer Journey
The first step was to build a new website. The final product was a responsive WordPress site featuring a completely new site architecture and navigation
2) Increase the Power of Their Marketing Engine
As soon as their website was launched, we began to create an inbound marketing strategy that would bring in new prospects and help them make a purchasing decision.
3) Strengthen Their Brand Presence
We worked with Williamson to develop a game plan. This was a strategic approach that included the inbound marketing tactics.
What Our Partnership Delivered
Living Greens wanted to establish the brand as a preferred choice for fresh, sustainably produced greens within the highly competitive supermarket produce section. Further, they wanted to leverage enthusiastic word of mouth and consumer demand to drive new retail partnerships. New Perspective was ready to make it happen.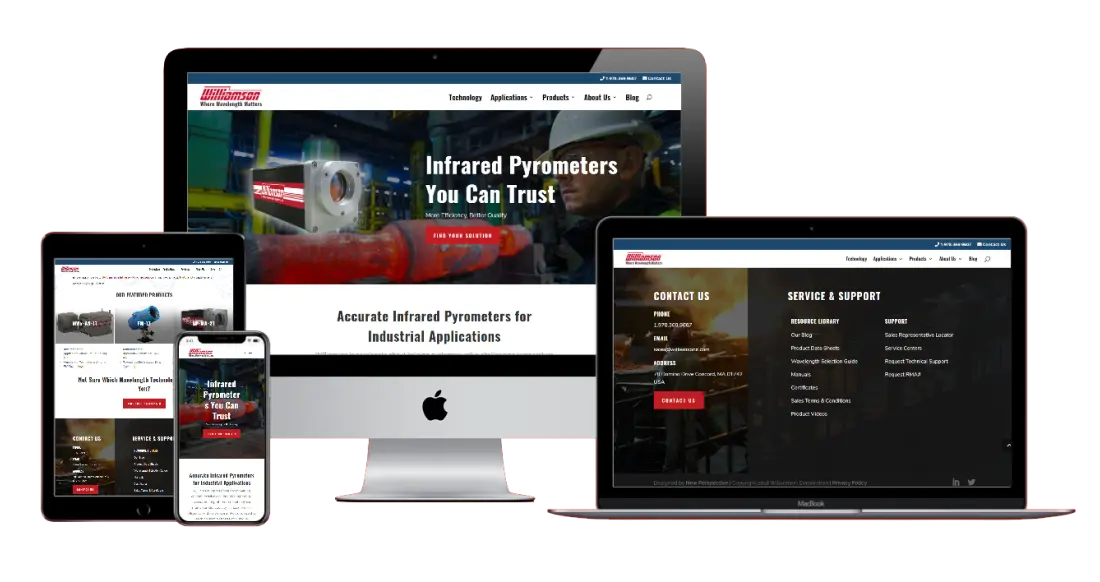 Launched a fully redesigned and modernized website.
Created a content strategy to speak to their multiple buyer personas.
Optimized their core website pages to help increase their Google search rankings.
Developed a plan to align marketing and sales.
The Results
The results speak for themselves: after the launch of their website and marketing strategy, Williamson had their best sales year ever. Their newly redesigned website, along with their targeted inbound marketing tactics, allowed them to attract new leads and turn them into customers. They saw a 158% increase in lead generation and a 300% increase in conversion rate.
158%
Increase in Lead Generation
(Year-Over-Year)
300%
Increase in Conversion Rate
(Year-Over-Year)
33%
Increase in Avg. Time on Site
(Year-Over-Year)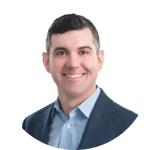 THOMAS HUFF
Director of Sales and Marketing
Williamson
★★★★★
"We approached New Perspective for a website redesign project and right from the very first interaction, I knew they were the company that we wanted to work with. Instead of selling us on their capabilities, they asked us questions about our business, our challenges, and our goals. New Perspective truly outperformed our expectations. Their commitment to continuous improvement and growth driven design is also impressive, and I am thrilled to keep working with them to implement an effective inbound marketing program."
Digital transformation of your business starts now