B2B SEO Case Study: High Growth B2B Brand Scales Lead Volume 158.3%
B2B High Growth Company
Company in the B2B tech space that needed to optimize their marketing efforts.
INDUSTRY
B2B High Tech
COMPANY SIZE
11-50
SERVICES WE PROVIDED
Paid Search Management, SEO Optimization, Inbound Marketing

Their Story
Our client was in a complex, high consideration and high cost-per-engagement industry. They sought to increase a number of critical digital marketing performance metrics across a few distinct regional markets.
The Challenge
With over 20 years of experience in a highly specialized field, our client was looking for a demand generation partner to help them break through the highly competitive market to drive interest, awareness and demand. Our targeted campaign focused on two key initiatives:
Identify and rank high for key search phrases
Grow lead volume through organic traffic
What Our Partnership Delivered
Our ongoing SEO strategy continues to elevate and grow this hot B2B website. They are well-positioned for the future with a scalable, sustainable and efficient growth plan.
SEO Results: 71.6% Increase in Site Visits
Not only were we able to grow organic visits 71.6% but our focus on high-intent, transactional search queries also brought in substantially higher quality visitors.
SEO Results: 158.3% increase in lead volume
These visitors were more ready to speak with a salesperson and lead to a considerably higher conversion rate.
Region Page Performance: 196.8% increase in traffic to region specific pages
Half of this client's lead volume increase was due to the effective use of optimized location pages to drive more qualified leads.
Region Page Performance: 254.8% increase in lead volume
These prospects have a much higher level of intent and a greater likelihood to seek a consultation leading to a sale vs a simple gathering of information. Prospects who clicked the link were driven directly to the regional location website most convenient to them.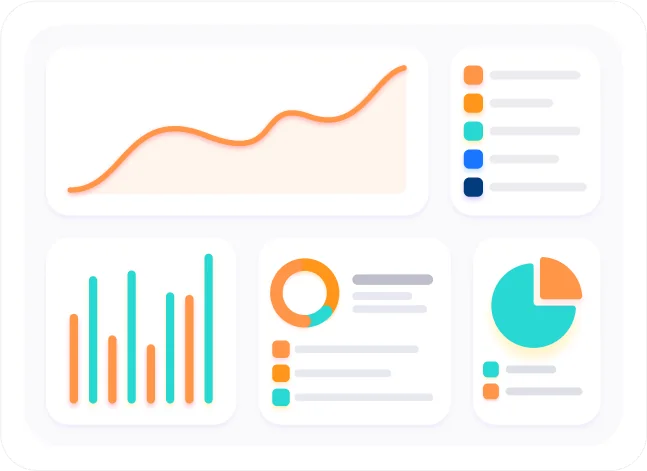 Speak with a digital growth expert