Business Growth - Three Stages
There's no one-size-fits-all solution. The focus, tactics, and scope of your marketing efforts should be determined by your growth stage. Startups, scaleups, or companies looking to pivot all face different challenges. And they all need custom marketing solutions.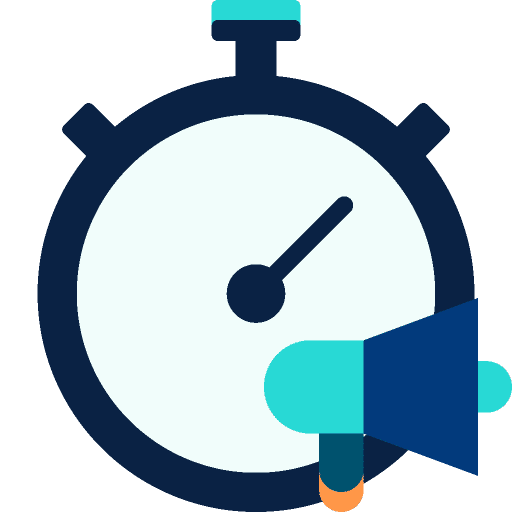 Start Strong
You have a blank slate. You also have a massive agenda and limited time. What you do now can set you up for long-term success. Investing in a marketing stack to support your future growth can be essential to building a successful business. Can we help you take off?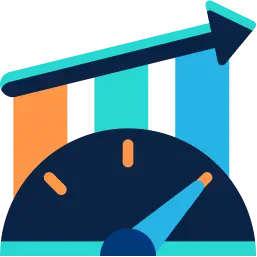 Stagnant Growth
No matter how well-established your business is, the strategy that got you here may not be the best moving forward. Accelerating growth may involve revising your marketing strategy, opening new markets, and aligning with a new kind of customer. When your sales and marketing evolve, your business follows.
⟶ Find out how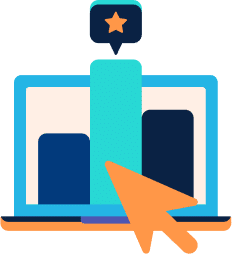 Pivoting
Change is good but it isn't easy. Pivoting carries uncertainty. Whether you're adding new products or services, changing the existing ones, or repositioning your brand, you can rely on New Perspective to help set your sales and marketing up for success.
Find your fit
Before we start working with a new client, we do everything we can to gain a deep understanding of their business. Over the years, we've accumulated specialized marketing expertise in several industries. If any of these match your company profile, let's talk. We might be a natural fit.
Our Dear Clients & Partners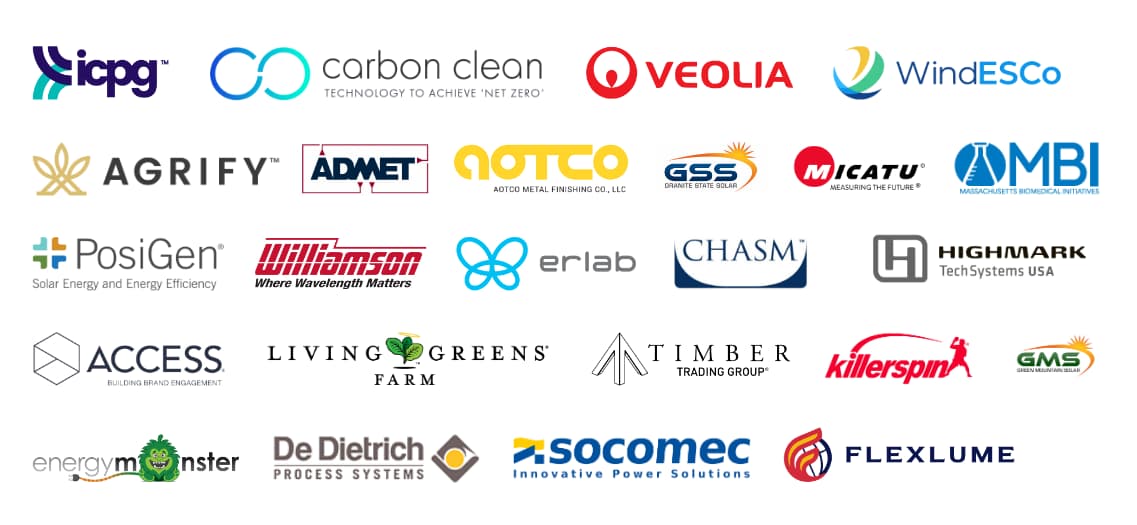 What keeps you up at night?
Your answer may not be the same as someone else's. A new company looking to break in, a mature company trying to scale, or a business in the middle of a pivot; these companies have different worries and needs. Their challenges will need different solutions. Let's talk about yours.