Organic Traffic Soars 153% in 9 Months with Strategic Data-Driven SEO

Flexlume offers comprehensive signage solutions, including design, manufacture, and installation of diverse signs, commercial lighting, and maintenance services.
SEO, On Site Optimization, SEO Strategy, Paid-Media, Technical SEO
Signage Industry, Interior Signage, Exterior Signage, Commercial Lighting
The Challenges
Flexlume, a key player in the design, manufacture, and installation of diverse signage solutions, had a range of digital roadblocks stagnating their potential business growth.
1. Achieving an increase in organic traffic
2. Boosting the volume of qualified leads
3. Stimulating revenue growth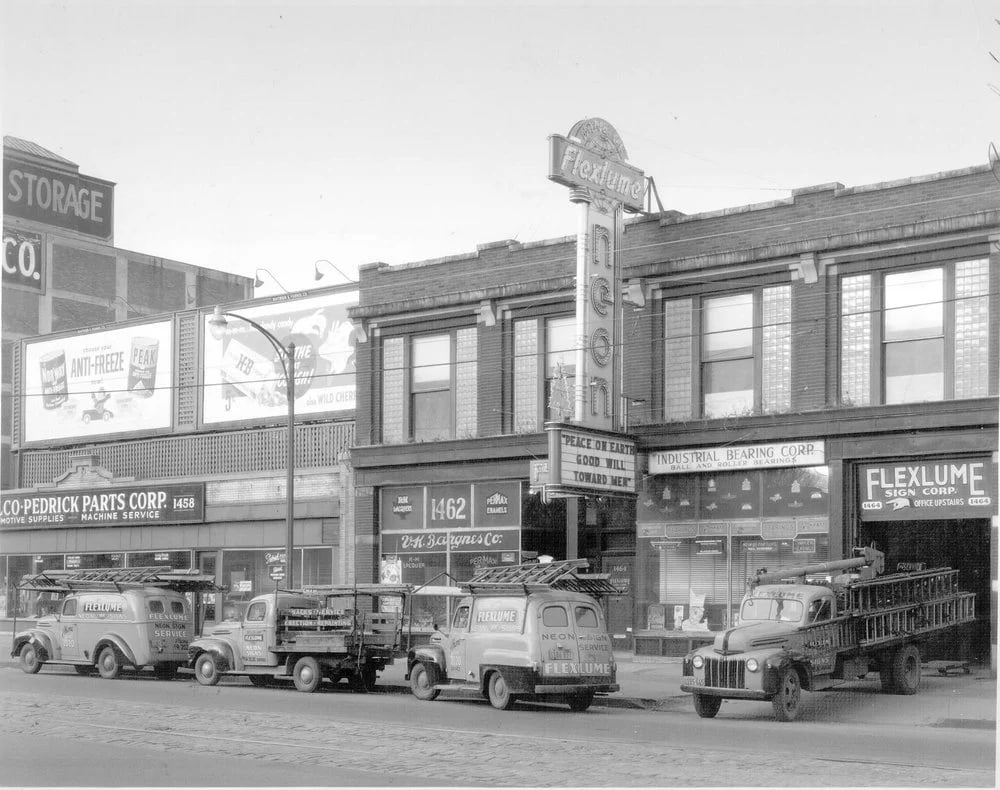 Their Pain Points
The specific pain points they faced were:
Technical issues: Slow site speed, broken internal and external links, the presence of permanent redirects, and 4xx pages deterred optimal user experiences.
Onsite SEO issues: Missing h1 headers, duplicate h1 & titles, absence of alt attributes, non-descriptive anchors, and unoptimized meta descriptions and titles all contributed to poor SEO performance.
Content-related challenges: Duplicate content and a lower word count were disincentives for user engagement.
Foundational challenges: Indexing errors and sitemap errors undermined the discoverability of Flexlume's services.
The Solution
Teaming up with New Perspective, Flexlume embarked on a multifaceted problem-solving journey:
The first step involved conducting a meticulous SEO audit to understand and untangle the complex web of issues.
Fixes were implemented to improve site speed and resolve the technical issues hindering user experience.
Onsite SEO problems were addressed via a comprehensive keyword research and page optimization initiative. Refinements included optimizing meta titles, descriptions, h1s, alt texts, etc.
Content saw a significant improvement with a detailed content calendar for regular content publishing. Three to four SEO-optimized blog posts were added each month to enrich user engagement.
Foundation was strengthened by addressing the indexing issues and sitemap irregularities.
An increase in site health to 97% from 82% at the start of implementation
This well-rounded strategy was not a one-off initiative but was meticulously executed on a monthly retainer basis.
The Results
In the first 9 months after beginning work, the measurable results were impressive:
153%
Increase in organic search traffic
9X
Increase in organic search impressions
(10,018 -> 90,337)
465%
Increase in organic blog visits
7X
Increase in organic ranking keywords count
The Impact
The collaboration between New Perspective and Flexlume fostered impressive growth in organic traffic, leading to a substantial increase in qualified leads. This snowball effect translated into revenue growth, thus streamlining the journey towards Flexlume's ambitious growth goals.
The consistent uptick in metrics has also set a firm foundation, readying Flexlume for future challenges and opportunities.
The forward-thinking strategies and innovative tools leveraged by New Perspective, including Hubspot, SEMRush, Ahrefs, and Screaming Frog, amplified Flexlume's evolution in the competitive signage solutions industry.
The union of deep insights and a complex, data-centric approach has designed a blueprint for ongoing success, making Flexlume's investment in strategic SEO a meaningful powerhouse for their business.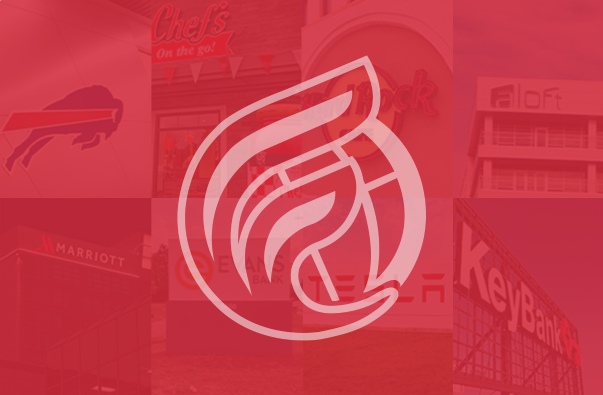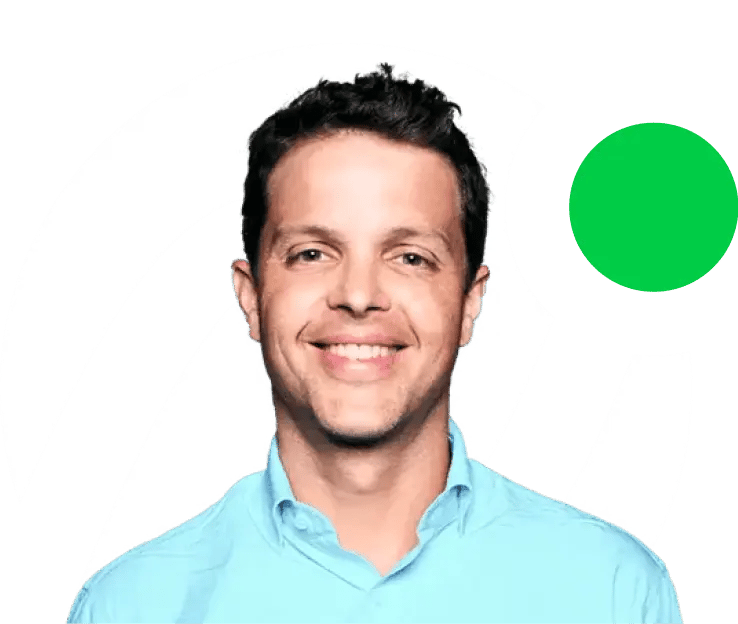 Digital transformation of your business starts now.