Game, Set, Match: Killerspin's Complete Website Redesign Leads To a
Big Win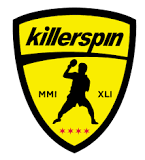 KILLERSPIN
Killerspin is the largest US-based table tennis events, media and equipment manufacturer.
INDUSTRIES
Sports Equipment Manufacturing, B2B Manufacturing,
COMPANY SIZE
11 – 50
HEADQUARTERS
Chicago, IL
SERVICES WE PROVIDED
Inbound Marketing, Website redesign and replatform, SEO Strategy, PPC.
A NEW PERSPECTIVE SUCCESS STORY
The
KillerSpin

Story

Killerspin is a table tennis equipment, accessories, and clothing brand that also sponsors and hosts competitions, as well as table tennis related special events. With table tennis becoming a global sport, Killerspin equipment and products are distributed in fourteen countries on five separate continents.

Killerspin media initiatives have brought table tennis to the masses, with televised table tennis competitions that have been broadcast on Fox Sports Net and ESPN worldwide. Killerspin also produces both instructional and event-based table tennis DVDs for consumers.
"New Perspective has played a critical role in the success of our website sales and to the bottom line of our company. Their suite of services from strategy, development, creative, editorial, SEO, PPC and much more has been an extension of our organization for years. Everyone we work with is smart, fun and exceptional problem solvers. They have brought us from ground zero to a thriving company! I definitely recommend them to anyone who needs a full-service, progressive road map. From my experience they will plan the route, pave the road and drive the car. We would honestly be nowhere without them!"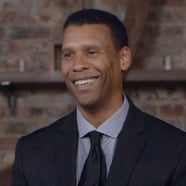 Robert Blackwell Jr
CEO – Killerspin
The Challenge
Killerspin came to us with an existing eCommerce website, but their website wasn't working to bring in new leads. Prior to working with New Perspective, Killerspin had a poorly performing shopping cart, low search ranking for key terms and a visitor to sales conversion rate that was below industry average. They knew it was time for a change.
New Perspective had a task to:
Improve their old eCommerce website
Increase the power of their marketing engine
Improve Lead Conversion and Visitor Retention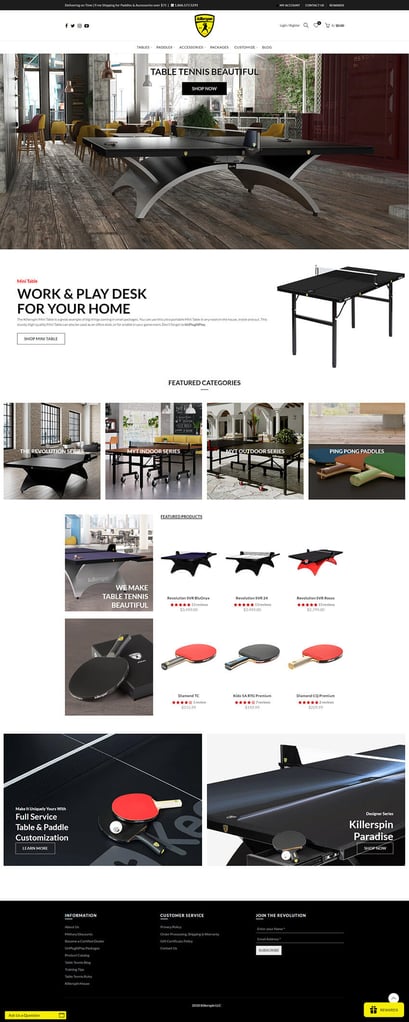 What Our

Partnership

Delivered:

Killerspin recognized the need for a strong digital partner. They wanted to find an agency with the digital marketing track record and technical chops to take on the challenge of redesigning their website, attracting more visitors and encouraging more conversions.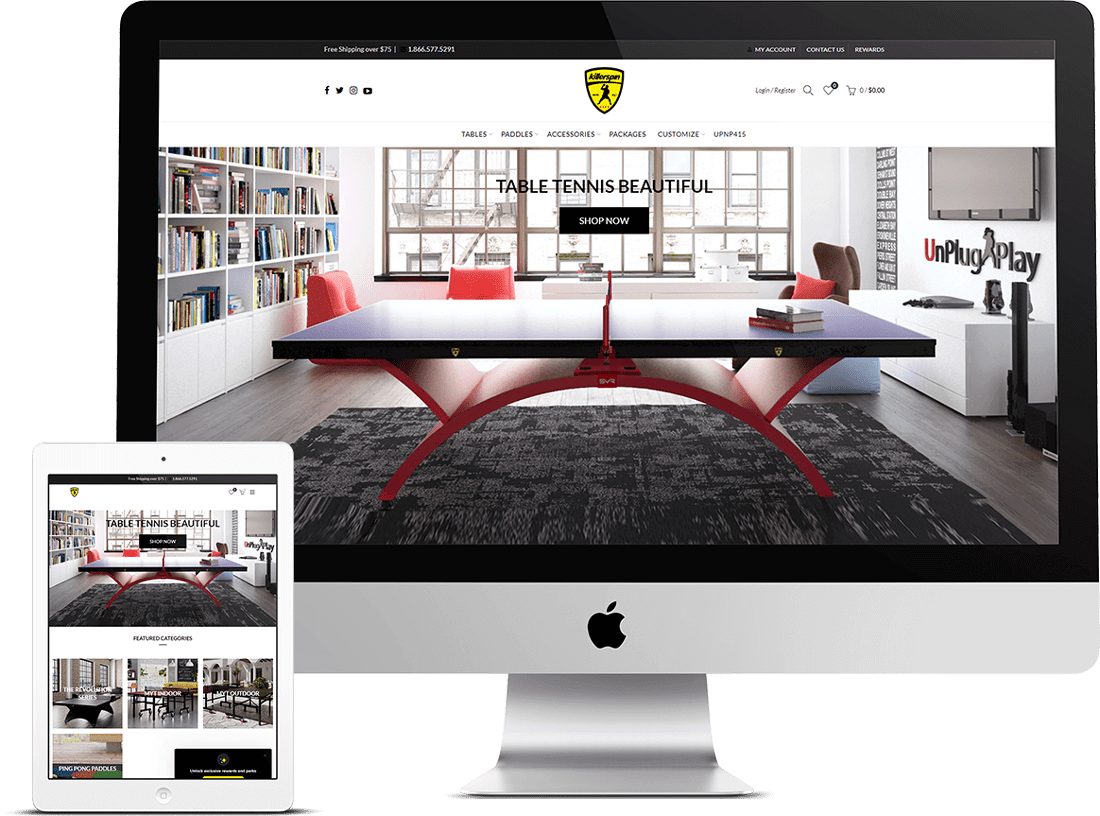 Improved conversion, complete website redesign and replatform (Magento)
Increased Efficiency: Back End Business Processes and Warehouse Integration
Configured meaningful reporting: Deployed user analytics and sales tracking system.
Engineered: Pre-Launch and Post-Launch SEO and PPC Strategy.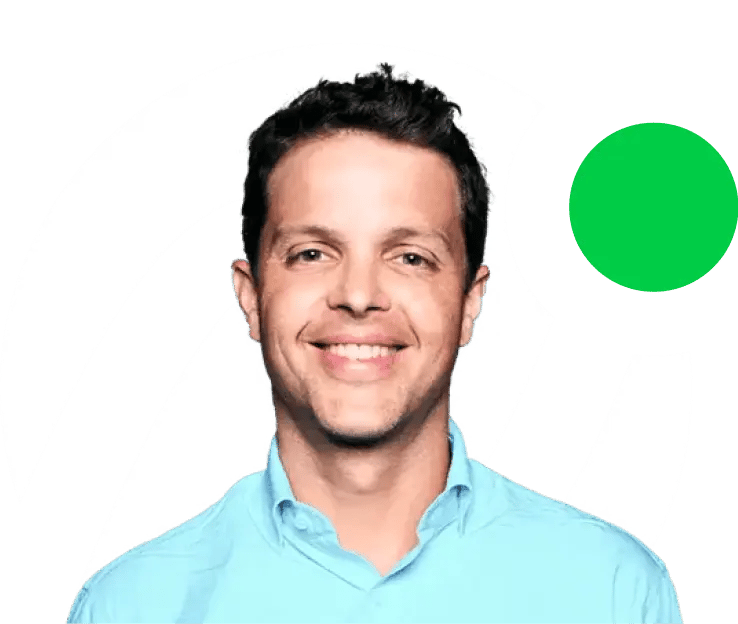 Digital transformation of your business starts now.