Instagram for Business With Multiple Business Locations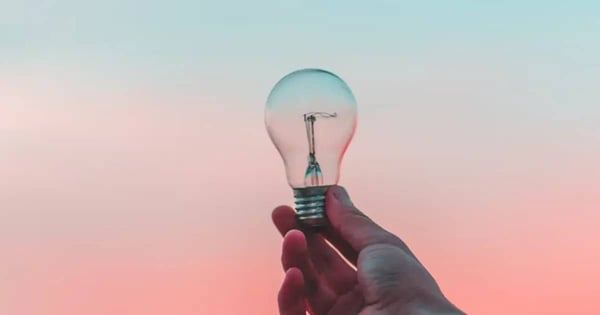 Figuring out how to market your brand on social media can be tricky. Getting it right means targeting the right people and providing useful information at the right time. Another wrench in the works for some businesses is working with multiple business locations. Each storefront is likely to have a few details that are unique to its location while still falling under the broader branding umbrella. Are multiple social media accounts (one for each location) the right answer?
Relationship Status: It's Complicated
In general, to maintain branding and consistency, it's best to keep all locations' posts and information under a single brand channel. This makes the process of keeping tabs on messaging and promotions far easier.
This is especially true for social outlets like Twitter and Instagram where user interaction is brief, and customers often expect to have contact with a central office or corporate location. However, it starts to get a bit more complicated when you are looking at an outlet like Facebook where users tend to have prolonged, direct interaction.
For example, the check-in feature is a great way for businesses to reach a wide variety of Facebook users who may not be familiar with the company. When one person checks in, everyone on their Friends List will see it, and this can prompt more interaction from that person's network.
A single brand page might not draw as many check-ins, since a shopper in Oregon is unlikely to check in to your corporate office in New York City.
Multiple business locations will also allow for local promotions, and provide for variables between locations.
For example, a chain of restaurants offering different daily specials at each location or a retailer showcasing clearance inventory that will not be available at every store. Having individual pages for each location also gives users the opportunity to interact with real people that they can find in-store to bring the conversation offline.
Maintaining Your Brand Identity across Multiple Business Locations
Facebook has provided a solution for some of the biggest companies with its Locations, or parent-child pages. This service allows for a primary Parent page for the company and individual Child pages for each location that are all linked to the Parent page.
You can see examples of these parent-child pages on McDonald's, Home Depot, and Kohl's pages. Getting access to this feature is not easy as you will need a personal marketing representative at Facebook, or work with an agency that has a relationship with Facebook or Instagram.
For other companies, you will have to think about whether it makes sense for your customers and your business to keep up with several pages, or if you can trust your branding to the managers of individual locations. Social media management tools like Hootsuite and HubSpot can help you keep multiple locations running smoothly and make it easy to push a single piece of branded content to all of your channels.
Choosing Your Path: Multiple locations?
For most companies, a single voice across all social channels is the best way to connect with your online and offline visitors. Keeping your communication limited to a single, easy-to-manage page where your customers can find everything they need to know about your company is simple and efficient.
Of course, one-size-fits-all rarely works on social media, so consider the needs of your audience before deciding whether or not to branch out into several pages.
Interested in learning more about creating a customized marketing strategy to reach your audience? Download your free strategic planning kit!