BUILDING PRODUCT MANUFACTURING MARKETING
The best buildings start with a
solid foundation. The same rationale applies to your company's

demand generation

program.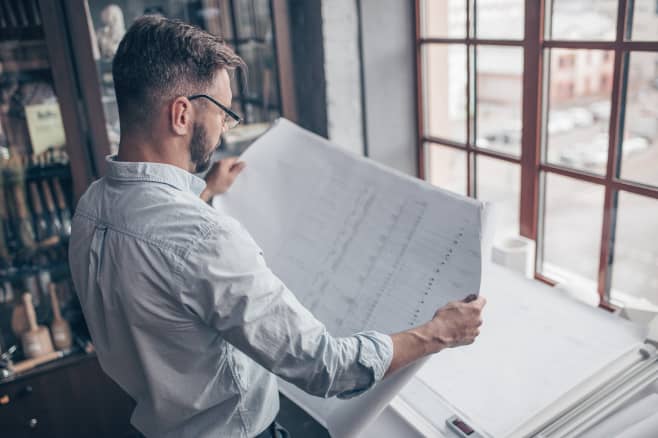 The digital marketing playbook that worked before simply doesn't work any more. As the world works its way back to normal, consider what the new normal actually is. The modern B2B buyer of today is 70% of the way through their decision making process before they reach out to sales. Because of that, they are setting you side-by-side with your competition and getting you assessed for multi-million dollar deals based on information about you that's available across your website and digital channels. Perhaps it's time to refresh your sales and marketing approach.
Challenges We Help Solve:
Demand
Generation for Building Product Manufacturing
Your business is at the center of technological innovation in building product manufacturing industry. Unfortunately, without a steady supply of engaged customers, you're like a wind turbine without wind or a solar panel that hasn't been plugged in—you can't do your job.
Two-thirds of B2B buyers say they can make a purchase decision based on online research alone. They will visit your website, go through your social pages, and they will read reviews from your customers, good and bad. Every one of these steps is an opportunity to generate demand for your business. Are you leveraging them?
Brand
Messaging &
Positioning
Congratulations! Your company is under a global microscope. Interest in renewable energy has reached a fever pitch. Lots of noise, lots of confusion, and a good deal of competition. It can be challenging to stand out, establish a distinct brand presence, and communicate what makes your company unique. Where do you start?
It all starts with a clear understanding of your ideal customer and where your brand fits into solving their challenges. We utilize a proven process to ensure your marketing clearly speaks to your customers' challenges and differentiates you from the sea of noise from the competition.
CRM & Reporting
You are a smart business person. You know you need a CRM, but its true impact on a business isn't always appreciated. CRM systems help businesses build relationships with customers, translating into loyalty and customer retention—factors which directly influence your revenue. Effectively managing your CRM is essential if you want to boost your profits and make an impact.
Not sure which CRM to invest in or which KPIs you should measure?
New Perspective can help your organization cut through the clutter of resource choices that you face.
Marketing Strategy
Setting goals and determining how best to leverage data is just the start of your marketing efforts. Following a comprehensive strategic planning process, the next step is to implement your marketing plan. Campaign execution requires ongoing creation of content, promotion, and monitoring.
New Perspective has a team of marketing specialists with experience in the alternative energy industry. We are prepared to work collaboratively with your team to deliver your marketing strategy with a laser focus on ROI.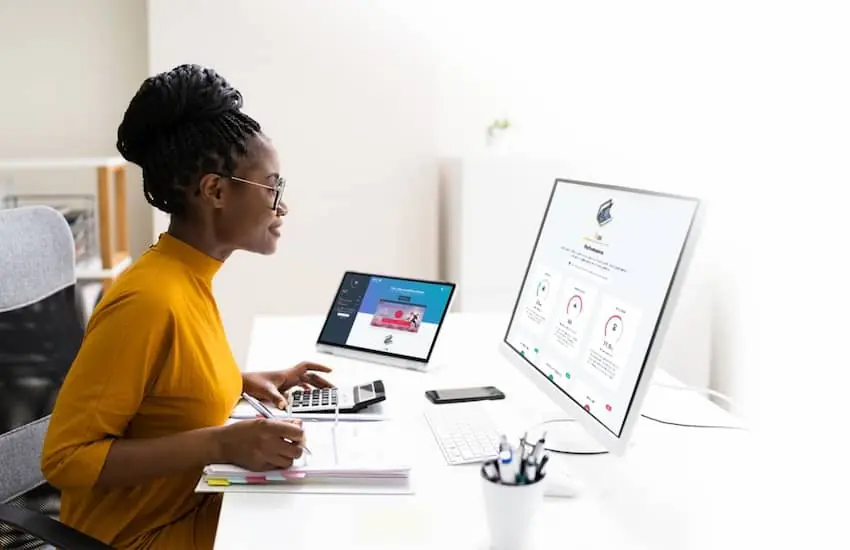 Improve your #1 marketing asset
Get your
free

instant website audit and report
Stand Out

In Your Industry.
The future is now.
Your business is trying to change the world, and now is the time to build a solid foundation. Decisions you make around marketing, customer acquisition and retention strategies, market analysis, and more may have a ripple effect for the next decade.
We would appreciate the opportunity to have a discussion with you and to show you how partnering with New Perspective will help generate demand for your business today and into the future. Let's talk.