ENHANCE YOUR PIPELINE PERFORMANCE TODAY
The Wider Your Funnel,
The More Money You Waste
We help businesses drive sustainable eCommerce success by merging inbound marketing best practices with customer-focused inbound marketing for eCommerce shopping experiences.
Metrics That
Matter
Demand fuels your business. But low-quality fuel won't get you far. Remember, it's not the business with the lowest cost per lead that wins the race, it's the one with the lowest overall cost per sale.
Attracting leads is only the first step. Now you need to effectively guide the prospect all the way through your pipeline. Successful sales and marketing teams use messaging and automation tools to generate eCommerce revenue with the lowest possible marketing spend.
3 Keys to Improving
Pipeline Performance
Make Your Funnel Flow
Acquiring leads costs time and money—how do you know if your investment pays off? Thanks to our partnership with companies such as Databox, New Perspective can help you track metrics that matter.
We use data-gathering and analytics tools to turn data into actionable information that helps you increase conversions in your funnel.
Give More Value:
Get More Value
Getting a visitor onto your website isn't easy. Keeping them on your website long enough is even harder. Websites that drive sales are user-centric, informative, and easy to use. Is yours?
New Perspective can help evaluate your website's user experience. We will analyze your buyer personas and their typical journey with your business and offer ways to align your website with their needs.
CRM That Actually
Works for You
Is your CRM giving you a headache? You're not alone. Every year, companies spend thousands of dollars on top-of-the-line CRM systems—and fail to make the most of them.
New Perspective is a HubSpot Platinum Partner. We help businesses identify and configure the ideal CRM system based on their needs.No more prospects slipping through the cracks. We can do the same for you.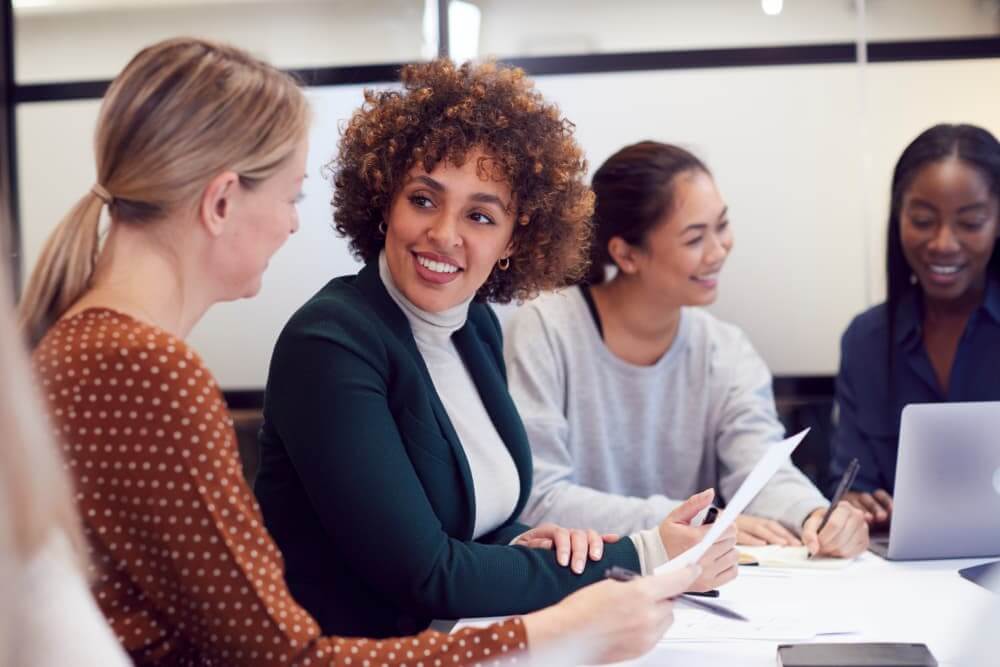 Go Beyond Leads
Just because you can measure every aspect of your business's performance doesn't mean you should pay the same attention to every metric. In fact, focusing on the right metrics often makes a difference between failure and success. You can create a competitive advantage by taking notice of KPIs that most businesses overlook:
Pain Point Scoring & Prioritization

Funnel Dropout Scoring

Total Customer Acquisition Cost (including labor)
Explore Their Success Stories
How Can You Optimize Your Pipeline Performance?