"You have X months to get ready for a major industry trade show."
"You're not getting the quantity or quality of leads you need to support your sales efforts."
"Your investors are impatient to see more opportunities in your pipeline.

Sounds Familiar?
Impending trade shows, impatient investors, and scarce leads in the pipeline.
Your business is not to first to face these challenges during the early stage days. What you do today, however, can set you on the course to become the company you aspire to be tomorrow. It's never too early to start building a brand and a marketing stack to support its growth.
Brands Build Businesses
Strike while the iron is hot! Start building a strong, distinct identity to stand out from the crowd and set the stage for long-term success.
Lay The Groundwork
Are you set up for success? Building your marketing toolset now will enable you to make data-driven decisions, support your sales teams, and scale your marketing efforts when the time is right.
Pipeline That Sells
Honing compelling messages for each stage cycle takes rounds of optimization. It's worth it. Maximizing your pipeline potential can make all the difference for the future of your business.
Launchpad Ready?
A house is only as strong as the foundation. Regardless of your industry or innovation, early stage companies must overcome the credibility gap that naturally accompanies a new market entrant.
How can you be sure that your marketing strategy makes a real impact? It all begins with a launchpad: the things you must have to create a well-thought-out strategy, establish credibility, and position your business as a thought leader.
Saying No to Growth
It can be tempting to invest all of your marketing dollars into lead generation right away—but this is not the time. Focusing instead on building a strong foundation will yield better results in the long run, especially for the early stage business growth companies.
Plan Ahead
If you don't know where you are going, every road will get you nowhere. It's time to plan: set SMART goals for your business and develop a plan to get there.
Define Your Ideal Buyer
Who are you selling to? Create specific buyer personas for each problem your business solves. This will help you align with your customers' needs and craft sales messages that convert.
Love Your Website
Your website brings your brand to life in a digital setting. A strong site builds credibility, enhances your brand, and positions your company as a thought leader in the market. All things essential to a starting business.
Measure What Matters
Implement a CRM system to help you monitor and measure the data that matters. Building out your CRM and marketing automation will help keep a close watch on your return on marketing expenditures and lower your customer acquisition cost.
Increase Visibility
It's time to spread the word. Building awareness of your brand among the people you want to do business with is essential to early stage business growth success.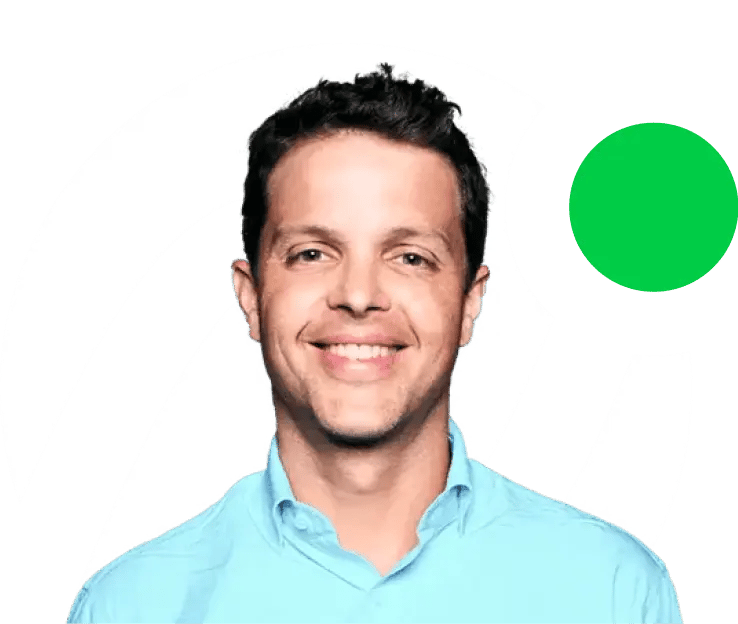 Digital transformation of your business starts now.