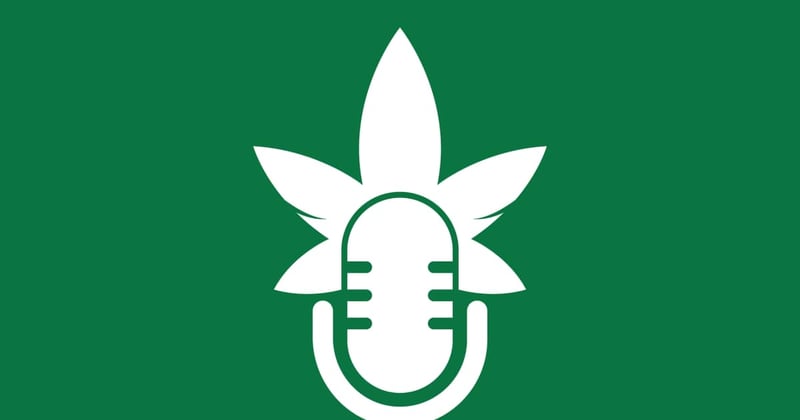 The cannabis industry is snowballing, and keeping track of all its developments is demanding. However, cannabis business podcasts offer a great way to stay up to speed. The rising popularity of these shows also reflects how cannabis culture is gaining widespread acceptance and is transforming into a respected and established industry.
The podcasts in our selection are equally important, and we've sorted them in alphabetical order. Make sure to give all of them a listen - their expertise is plenty.
Blunt Business
Maneuvering through shifting rules and regulations is among the biggest challenges of the cannabis industry, and Blunt Business looks to tackle this issue. The host of this thought-provoking podcast is Bethany Niebauer (a cannabis compliance consultant), and each episode dissects a different aspect of the industry.
Blunt Business is an excellent podcast for anyone looking to scale their business. The know-how it provides can help you gain the upper hand in the profitable cannabis market.
Brave New Weed
Brave New Weed is a podcast hosted by Joe Dolce, which began after Dolce published his book "Brave New Weed: Adventure into the Uncharted World of Cannabis." Dolce and his co-host Matthew Hendershot discuss a wide array of topics. From talking to industry leaders and cannabis CEOs to analyzing the latest in cannabis science, research, and global legalization efforts.
Brave New Weed also frequently hosts prominent cannabis culture advocates and often invites proponents of cannabis decriminalization.
CannaInsider
This weekly podcast takes place in Colorado, and the host is Matthew Kind from the CannaInsider website. CannaInsider is for people interested in learning more about what happens behind the scenes in the cannabis industry.
Each week, Kind interviews dispensary owners, investors, chemists, and manufacturers from the cannabis space. In addition, the CannaInsider podcast deals with the latest developments in the industry, the newest legalization efforts, current cannabis job opportunities, and marketing in the cannabis industry.
From Pot to Popular
From Pot to Popular is a cannabis business podcast hosted by Rosie Mattio, founder of NYC-based cannabis marketing firm MATTIO Communications. The show is relatively new (85 episodes) and offers a close look into the inner workings of the cannabis industry. Entrepreneurs, executives, and journalists examine various aspects of growing a cannabis business in a rapidly-evolving climate.
B2B cannabis owners can learn a lot from other leaders in the field. The topics of this broadcast vary from raising capital in a federally-illegal market to maximizing reach by leveraging data and fostering social equity.
Green Entrepreneur
The US cannabis retail sales will likely reach $33 billion by the end of the year, and navigating the ever-changing landscape of the cannabis industry has proven complicated. The Green Entrepreneur, a weekly podcast by Jonathan Small of enterprenuer.com, makes it that much easier. Professionals working in cannabis can hear about common pitfalls and inspiring success stories on this show.
High Rise
High Rise is a show that delves into the US cannabis market with prominent industry experts. The podcast hosts are Emily Paxhia (co-founder of Poseidon Asset Management, a San Francisco venture capital fund) and Cy Scott (founder of Leafly and CEO of Headset, a cannabis analytics company).
The creators of the show describe it as data-driven conversations with industry innovators. Recent episodes include "How the Scarcity of Capital Negatively Impacts Minority Cannabis Entrepreneurs" and "Reflections and Origin Stories Around the Cannabis Industry," among others.
Lit Up Founders
Lit Up Founders is all about getting valuable lessons from the leading minds of the cannabis industry. Cannabis business owners will find this show compelling as each episode offers a deep dive with a different founder of a thriving cannabis company. Brian Weber's fascination with the cannabis industry's future made him start this podcast, allowing listeners to learn more about creating and running a successful cannabis business.
The guest list includes Kat Merryfield (founder of Kat's Naturals) and Mara Gordon (co-founder of Aunt Zelda's). They talk about their experiences building a cannabis brand from the ground up.
Marijuana Today
The focal point of Marijuana Today is the complex relationship between cannabis and politics. Hosts Kris Krane, Heather Sullivan, Ben Larson, and Brian Adams cover the latest changes in the volatile cannabis industry, hosting weekly expert guests. Airing since 2014, Marijuana Today features topics ranging from straightforward business news, activism, public policy, and the newest developments in the political landscape of cannabis.
Seed to CEO
Hosted by Chris Walsh, the CEO of MJBizDaily (a leading cannabis website), Seed to CEO brings business insights to cannabis owners by talking to prominent industry executives. A different cannabis CEO joins Chris each week, and the recurring subject matters include:
Cannabis funding tips
Finding the right path for your cannabis business
Sustainability in the cannabis realm
Latest investing opportunities
This podcast also encourages its audience to suggest guests and ideas for future discussions. You can get more info on how to apply on their website.
Shaping Fire
Shaping Fire is a podcast hosted by Shango Los (a Washington-based cannabis entrepreneur) which focuses on the latest cannabis growing and cultivation innovations. This show is of particular value for owners of cannabis cultivation companies, as expert botanists frequently visit Shaping Fire, along with cannabis researchers and experienced producers.
BONUS!

Check out our podcast on sustainability and innovation, called

Green New Perspective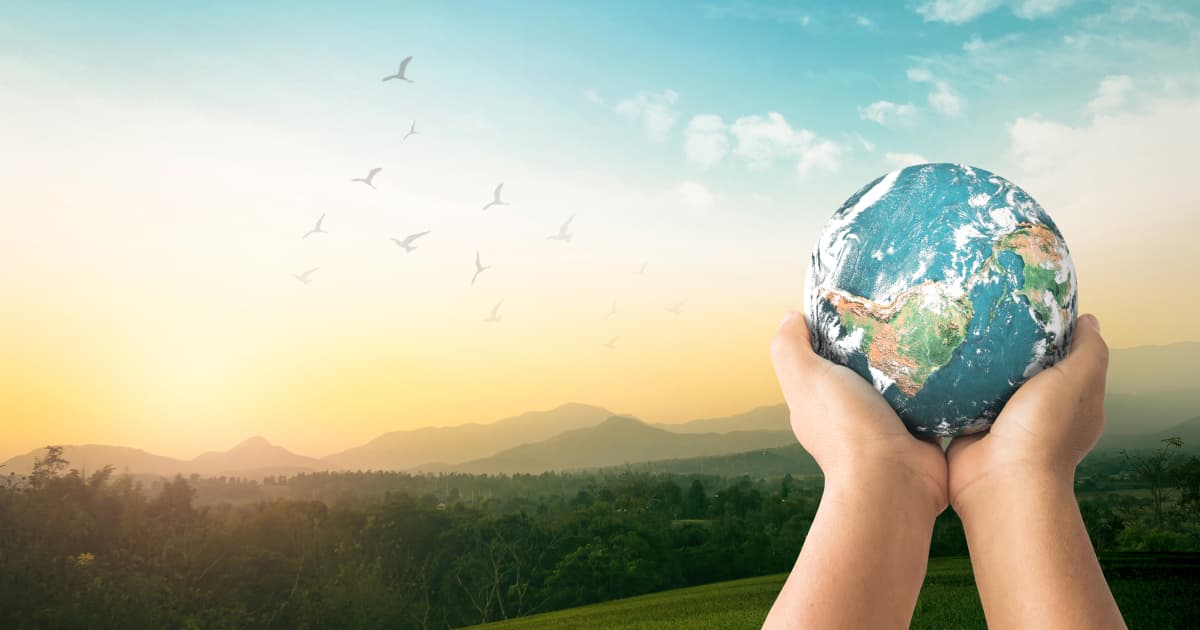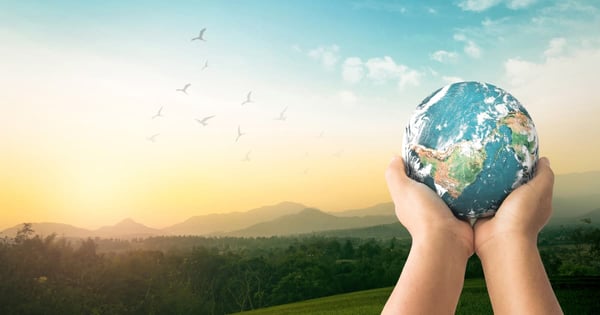 Green New Perspective is a sustainability podcast on a mission to increase awareness and foster collaboration in the cleantech/sustainability space.
We provide a platform for innovators to showcase their solutions, share insights about their growth journey, and gain strategies for successful marketing and growth.
Join us in making a sustainable future a reality. ⚡
Grow your cannabis business with help from a leading cannabis marketing agency
We hope you will find our top picks informative and entertaining. Also, if you're looking to expand your company's digital presence, reach out to an expert cannabis marketing agency and learn more about how we can assist you in taking your business to the next level.
Download our Cannabis+ marketing bundle