Give Your Audience (
And the SERPs

) What They Want THE Most

Video marketing content used to take a back burner to more conventional marketing tactics, but those days are history. Now, if you're not using video, you're behind. A growing number of your prospects are turning to videos when researching their problems, and it's vital that your business can provide them with answers.

Reach your prospects and engage them in a way that piques their interest by adding videos to your website, social media channels, ads, and wherever your brand is present online.
Create immersive videos that champion your brand and informative videos that showcase your team and products in action. A video that lets your consumers peek into your company, your products, and your processes can be your most effective tool in establishing trust with your prospects and winning their business.
Your customers are turning to videos to learn about the products and services you offer. Video marketing is a great way to grab (and keep) their attention by presenting information in an easy-to-consume and entertaining way. New Perspective provides video marketing services that put video content at the forefront of your marketing plan.
Our Video Production Process
New Perspective's content team follows a proven process for creating engaging and impactful videos:
Video Strategy & Planning
Our video experts will work with you to align on the concept and how the video or series will fit into your digital marketing strategy. Together, we will set clear goals for measuring performance. Next, we will get to work on the necessary pre-production planning required for the job (creative concept, story-boarding and scripting).
Video Creation
The big day has arrived. We strike the lights and hit record. If you've done the required work in the planning stage, the shoot will go smoothly. Following shoot day, we transition to the editing phase. Our editing staff has a unique blend of creativity and eye for detail.
Video Publishing and Promotion
To maximize visibility and ROI, your new video needs to be optimized and distributed through the right channels. Depending on the goals for the video, the video likely needs a video SEO plan. This could mean sending a commercial to media outlets, getting shares and likes through social media, or adding the video to your next email newsletter.
Analyze, Learn & Apply
Our work doesn't end when the video is published. We analyze video metrics to determine how we can improve your digital marketing strategy. Your videos are tied into your larger marketing plan, so we can measure how they contribute to reaching your business goals.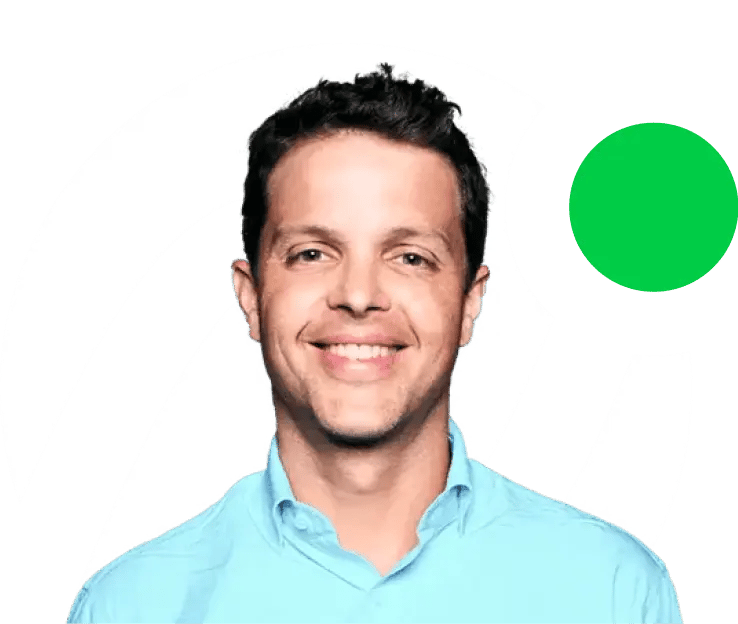 Digital transformation of your business starts now.