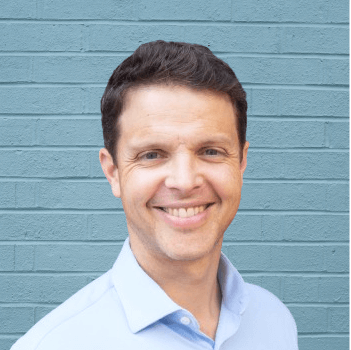 Nathan Harris
President & CEO
About Nathan
Nathan Harris is the founder and CEO of New Perspective. Over fifteen years at the helm, he has led the company to become a nationally recognized growth agency specializing in inbound marketing, demand generation, and website design.
It all started in 2003. After earning his Bachelor's Degree in Marketing and his Master's Degree in Management, Nathan was at a crossroads. As Web 2.0 started to give more power to the buyer, the traditional marketing approach was failing. He saw this as an opportunity. To help businesses harness the power of the internet, he founded a digital marketing agency. New Perspective was born.
Over the years, the industry landscape kept evolving, and so has New Perspective. As the agency itself grew, it helped ignite growth for clients in Energy, AgriTech, Science, Manufacturing, and other industries. Driven by a Kaizen Mindset, Nathan and the team stay at the forefront of digital marketing innovation.
With a firm belief that taking risks is the only way to succeed, he embraces a positive attitude and dedicates his time to make a meaningful impact.
Outside of work, Nathan loves outdoor activities, especially those he gets to coach or share with his two children. He enjoys skiing, mountain biking, and camping, as well as more relaxing activities like golf and reading.
Connect with Nathan on LinkedIn!