Target Customer Alignment
You will miss your target if your aim is off. Many B2B companies are far from the mark because their marketing and sales teams are not aligned when it comes to their target audience.
Deliver The Right Messages, Offers, And

Support

Along The Way.
Every time you engage with a new prospect, you take them on a journey. Make sure it's a journey they would like to repeat. Design an experience that meets their needs, exceeds their expectations and keeps them delighted every step of the way. They will come back and they'll bring their friends, too.
Your Buyer's
Journey
Every customer of every company begins in the same way. They realize they have a problem and they begin a journey to try to solve it. The buyer's journey is a winding road filled with twists, turns and obstacles. 
The best marketing and sales teams listen to their customers. They understand the problems they're facing and they help them solve it as efficiently as possible. Aligning your message with your target customer will help guide them through their journey.
"From Day One, New Perspective asked a lot of questions and did a lot of research. The team had a strong desire to immerse themselves in our company and the industry in order to add maximum value to our efforts. They consistently come to the table with relevant solutions to help meet our goals. Their natural curiosity and the professional and experienced nature of the team is why we chose to partner with New Perspective."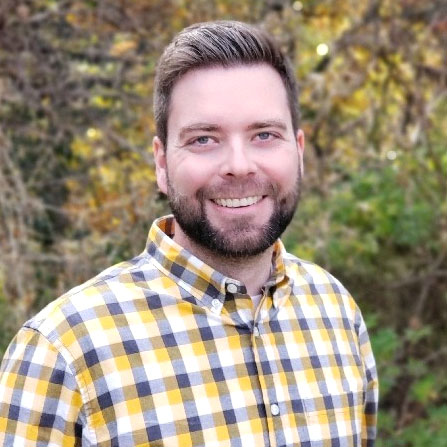 ⭐⭐⭐⭐⭐
NATE KLINGLER
VP of Business Development — Living Greens Farms
Is It Time To Revisit
Your
Buyer's Journey?
It can be difficult to anticipate what information your customers might need to support their journey—and it's even more difficult to provide it to them. If you're looking for a strategic partner to point you in the right direction, New Perspective can help.